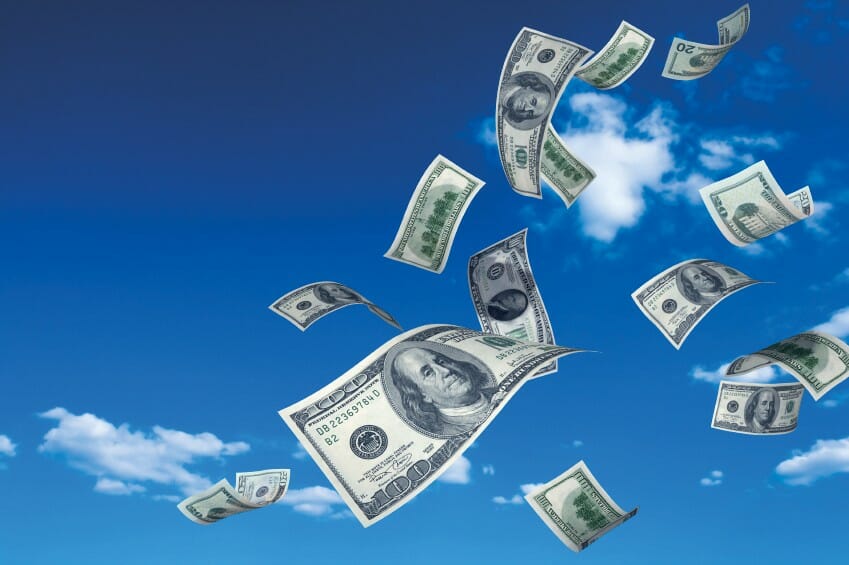 5 Tips on How To Budget for an Apartment
Trying to figure out how to budget for an apartment is one of those tasks that people tend to equate with visiting the dentist. It can be a study in frustration only if you don't have the right tools and the right advice on how to handle it properly.
Before we get to actually start filling in a budgeting worksheet, consider these critical tips in determining how much rent you can afford:
Do your budgeting before you start to search. All too often, people won't actually figure out what they can afford, and then they'll wander into an apartment where rent is too high. The next thing you know, you're in over your head.
Get a feel for the marketplace before you book an appointment. There are plenty of ways to get a sense of what rents are like in your neighborhood. Do some research upfront, and see what are the pros, cons and rent levels of different Madison neighborhoods.
Make sure your rent doesn't exceed 25-30% of your monthly income. It's better to be conservative when you're setting your rent levels. Give yourself some wiggle room; you don't want to be homebound because your rent money is gobbling up your entertainment budget.
Remember that the advertised rent is just part of the picture. When you take a look at an apartment, make sure you see all the expenses that are involved. Think about the utilities, such as electricity, gas, water/sewer, phone, Internet, and cable.
Ask a landlord for help before you budget. Generally, landlords have estimates of monthly utilities, and may be able to provide you with cost estimates for things beyond rent. A good landlord will also be a good resource for budget.
These tips are important to remember, but the real work begins when you sit down and fill in a budget worksheet. Don't underestimate this step: It's critical that you actually create a document where you can get a sense of what the numbers look like. You may not always follow your budget precisely, but it will give you a good sense of what you can afford upfront.

Download a comprehensive budget worksheet and get the ultimate first apartment checklist with our free First-Time Renters Guide. Click on the button!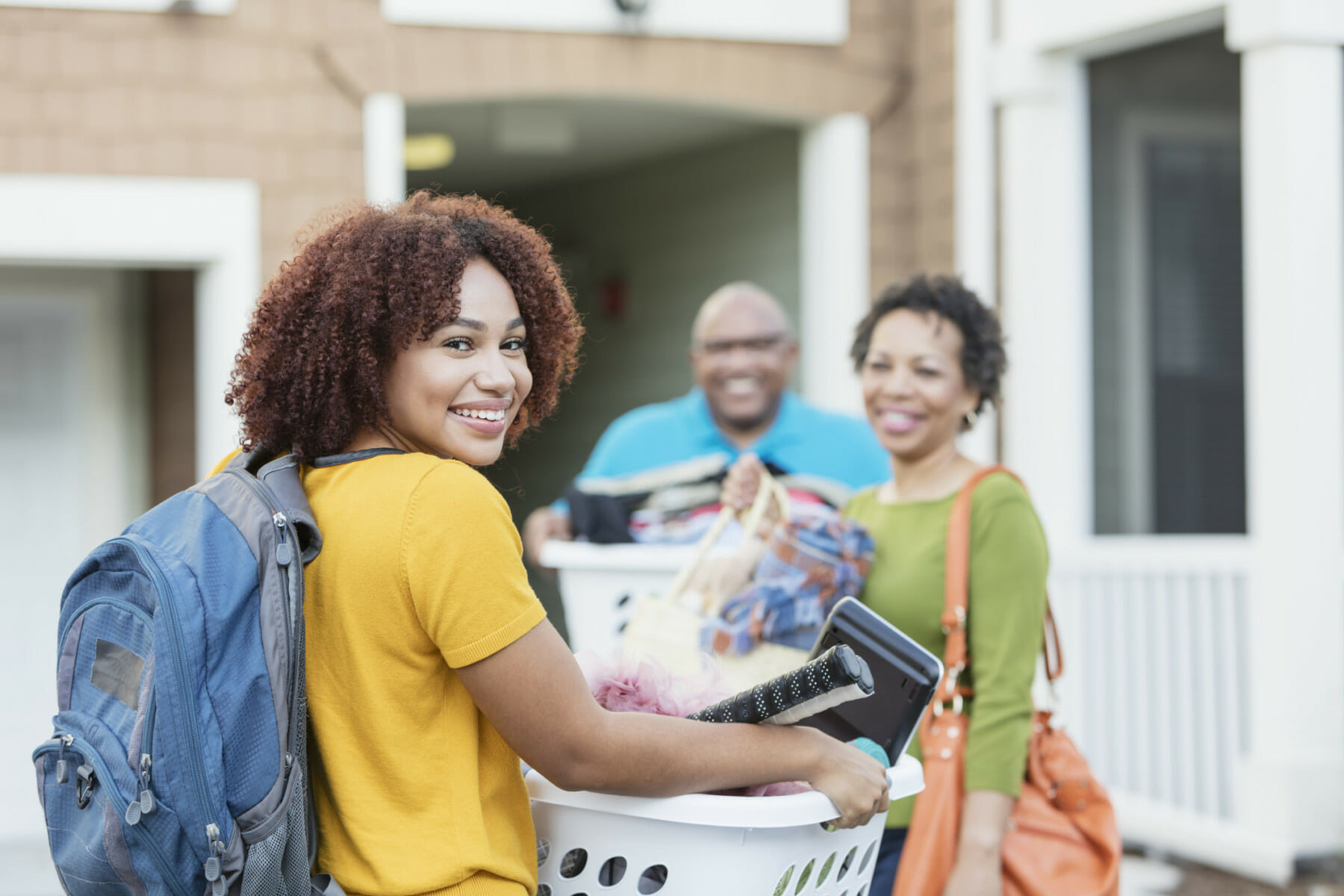 Download our First Time Renters Guide
Everything you need to know when searching for your first apartment.
Get it now