Great Advice for First Time Renters: Be Prepared!
Most students at the University of Wisconsin know the value of preparing for a big exam. If you study enough, chances are good you'll ace the test. It's why our advice for first-time renters is straightforward: Prepare yourself.
Before you even begin your search, you want to be as prepared as possible so that when you find the right apartment, you're ready to act on it. Here are some great ways to prepare yourself:
Set up your budget early. Jumping right into the search without knowing exactly what you can afford is going to be a big mistake. Time and time again, first time renters get in over their heads and have problems paying their rent. This can wreak havoc on your credit score if you're not careful.
There's a better way. Sit down and use a budget worksheet (available in our First Time Renters Guide) to plot out how much income you have to spend, and what kind of expenses you can expect.
Pick your neighborhood(s) first:Determine the most essential attributes for your apartment in Madison. Does it need to be close to campus? Would you rather live close to your friends of family? Selecting the neighborhood first will help define your search, and save you extra time down the road.
Establish who is living with you: Don't find a place that's too expensive, and then scramble to find a roommate to help you pay the rent. It's a recipe for disaster. If you need help with rent, pre-screen roommate possibilities before you start searching. Make sure you're compatible before you get yourself in too deep.
Get your financial house in order. Whenever you apply to rent an apartment, a landlord will want to see your credit history and evaluate what type of risk you are. Before the process begins, be sure to review your credit report to ensure there are no inaccuracies. The higher your score, the better you'll fare.
These are just a few of the many tips you need to prepare yourself for the big leap into the Madison market. Take your time and make sure you're ready before you start the hunt.
Download a comprehensive budget worksheet and get the ultimate first apartment checklist with our free First-Time Renters Guide. Click on the button!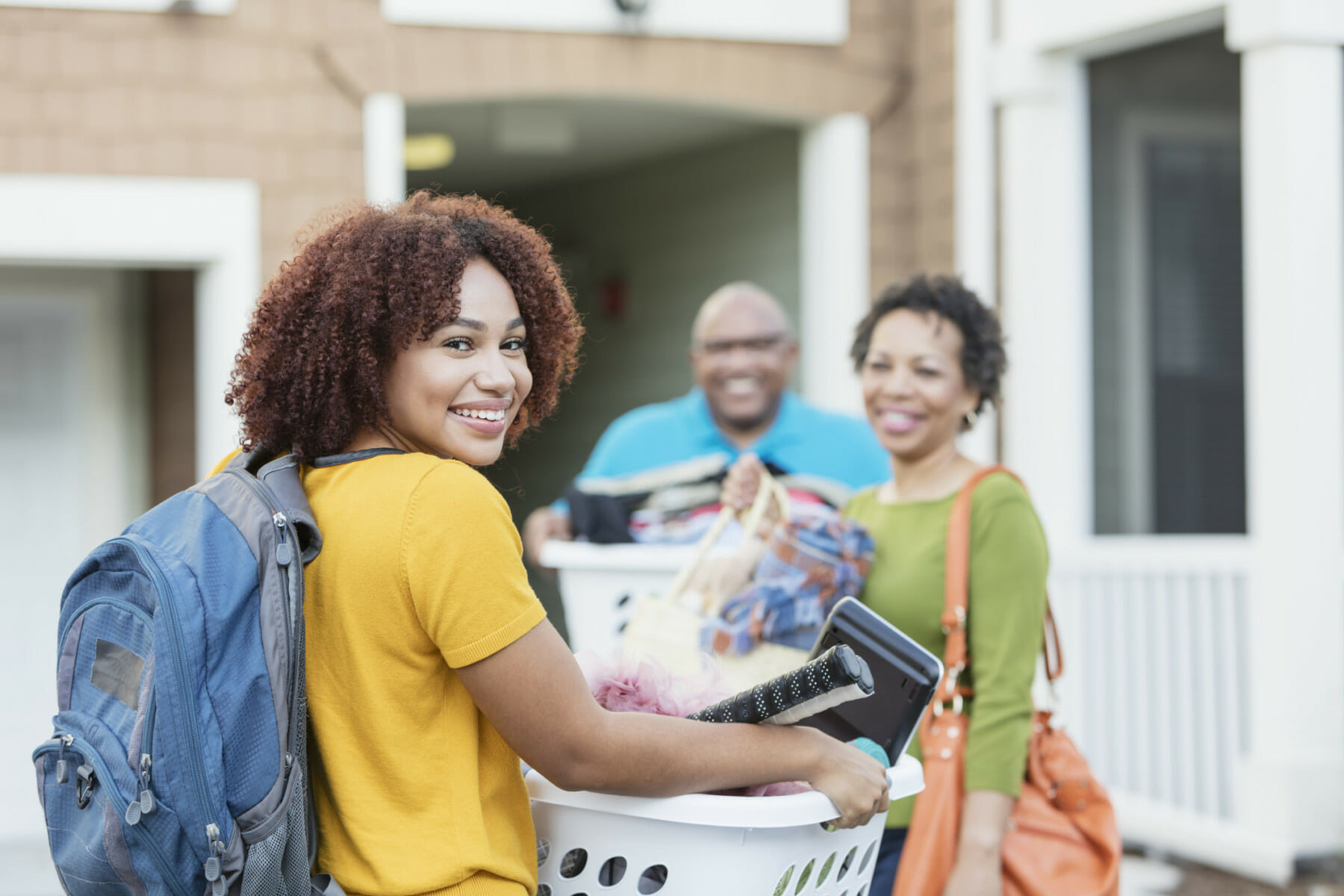 Download our First Time Renters Guide
Everything you need to know when searching for your first apartment.
Get it now