Five Different Types of University of Wisconsin Madison Apartments
What influences people in their search for University of Wisconsin Madison Apartments? The range is seemingly endless: age, academic major, income, desire to be in the middle of the action, proximity to any and all sporting events – the list goes on and on.
Based on this wide range of criteria, we've attempted to classify some of the typical types of University of Wisconsin Madison apartments you can expect to find on the market.
The Ramen-noodle apartments. For some renters, keeping the rent as low as possible is a top priority. You can find a number of low rent apartments in Madison, but don't expect anything beyond the basics (and sometimes, you won't even get that). You'll have a roof over your head, but anticipate slightly run-down conditions.
The high-life apartments. When rent isn't a top priority, the high life is. These apartments tend to be more of your luxury pads or your restored older homes. You'll find elevators, wood floors, nice architectural details, new cabinets, and great kitchens. Swanky, and that's how you like it.
The five-minutes-to-class apartments.These types of apartments are geographically tied to your major. Liberal arts students can live in the Mifflin Street area, while engineering types occupy the Regent Street neck of the woods. Med students will set up shop out in the Old University or Hilldale area. The rents and accommodations will vary for these types of apartments, but the predominant characteristic is that you're close to class.
The where-it's-happening apartments. Similar to the high-lifers, these are apartments in the downtown area near state street or other entertainment centers like Monroe and Williamson. They're either campus-adjacent, or anywhere else the action tends to be. You may sacrifice a few amenities to live here, just so you can be in the thick of it.
The home-is-my-retreat apartments. Many graduate students are done with the carnival atmosphere of downtown, and they opt for the slightly more serene habitats of surrounding neighborhoods like University Heights or Monroe-Dudgeon. You'll find you get more bang for the buck the further out you go.
We've listed just a few of the many different types of University of Wisconsin Madison apartments. The good news is that Mad-town is a big city, with something for everyone. Your apartment is out there: now you just have to find it.
Download a comprehensive budget worksheet and get the ultimate first apartment checklist with our free First-Time Renters Guide. Click on the button!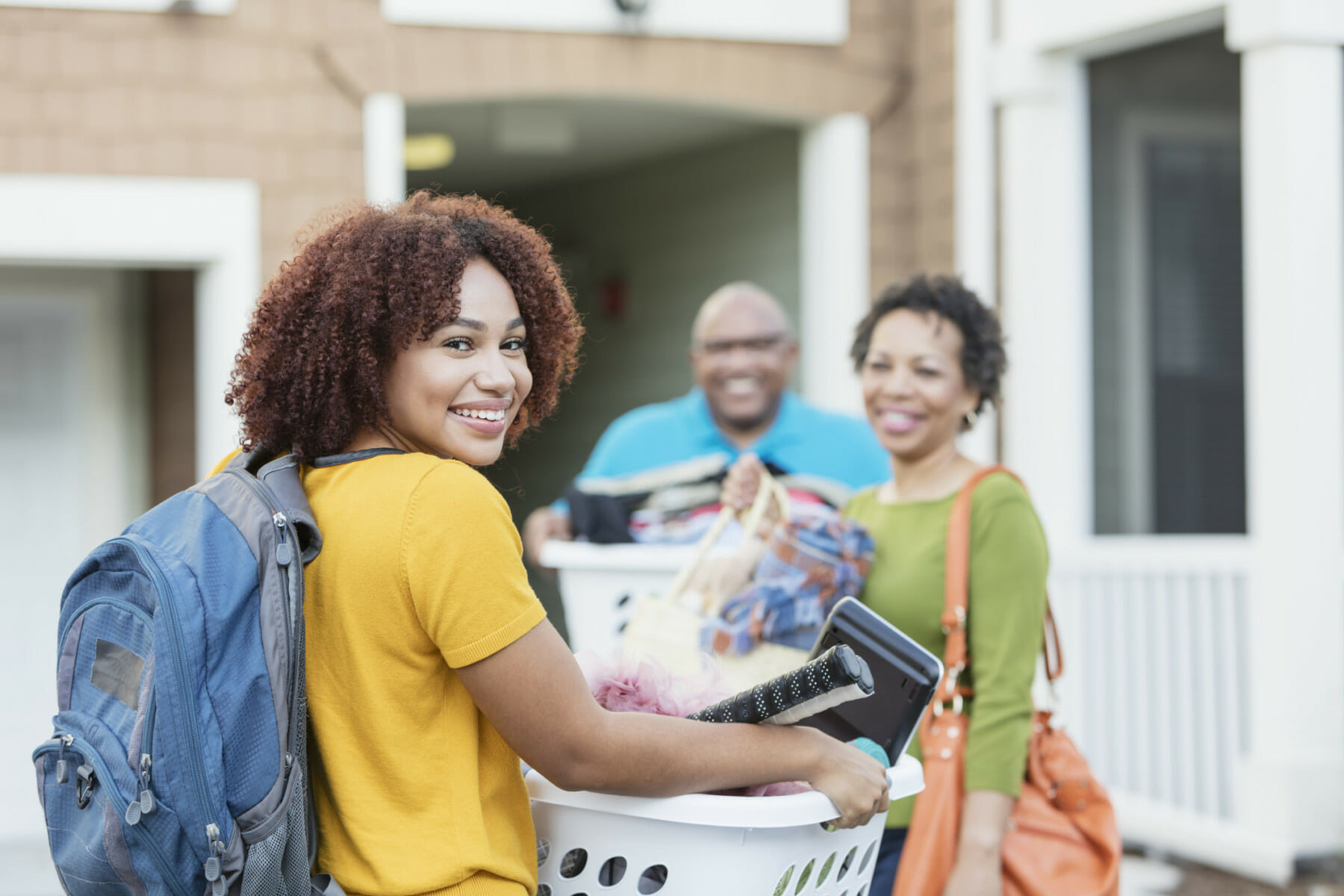 Download our First Time Renters Guide
Everything you need to know when searching for your first apartment.
Get it now