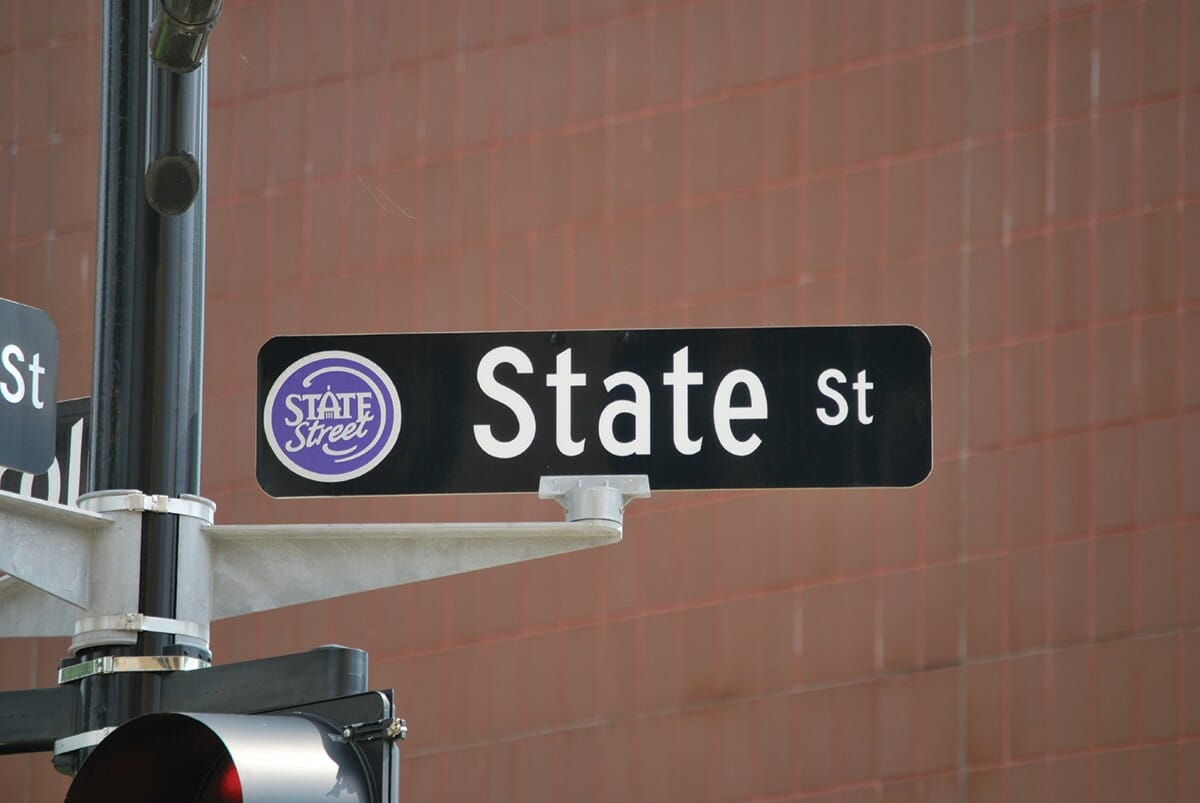 Madison Apartments Profile: The State-Langdon Neighborhood
If you're looking for Madison Apartments in the middle of it all, you'll be hard-pressed to find anything more hip and happening than the State-Langdon Neighborhood.
Description:
According to its description on the City of Madison neighborhood profile: "Langdon Street acts as the spine of this architecturally rich area adjacent to the university campus. Originally, this neighborhood was dominated by the large Victorian period homes of university faculty members and Madison's elite. As the university expanded around the turn of the century, however, many of the older buildings gave way to the fine Period Revival style fraternity and sorority houses for which this area is now best known."
Thanks to fraternity and sorority houses, and because of its proximity to the UW campus, this neighborhood is predominantly filled with students. The neighborhood boundaries include Lake Mendota on the North; Regent Street to the South; North Park Street to the West, and North Carroll, South Broom and N. Frances Streets on the East.
Rent ranges:
This demands to be a pricier, high-demand area for rentals. If you find a low-rate rental, don't expect much in terms of amenities. In the same respect, you'll also find some spectacular luxury apartments with amazing views and nice kitchens/appliances. It's what you'd expect from rentals in an urban area: The highest of highs, and quite often the lowest of lows.
Places of Interest:
You'll find this area is always buzzing with activity. Besides the always-energized State Street, Memorial Union is a favorite gathering spot for alumni and current students. Notable places of interest include:
State Street
Langdon Street Historic District
Sorority and Fraternity houses
University of Wisconsin Campus
Memorial Library
Memorial Union
Chazen Museum of Art
State Historical Society
For more information on the State-Langdon Neighborhood:
City of Madison Neighborhood Profile
Download a comprehensive budget worksheet and get the ultimate first apartment checklist with our free First-Time Renters Guide. Click on the button!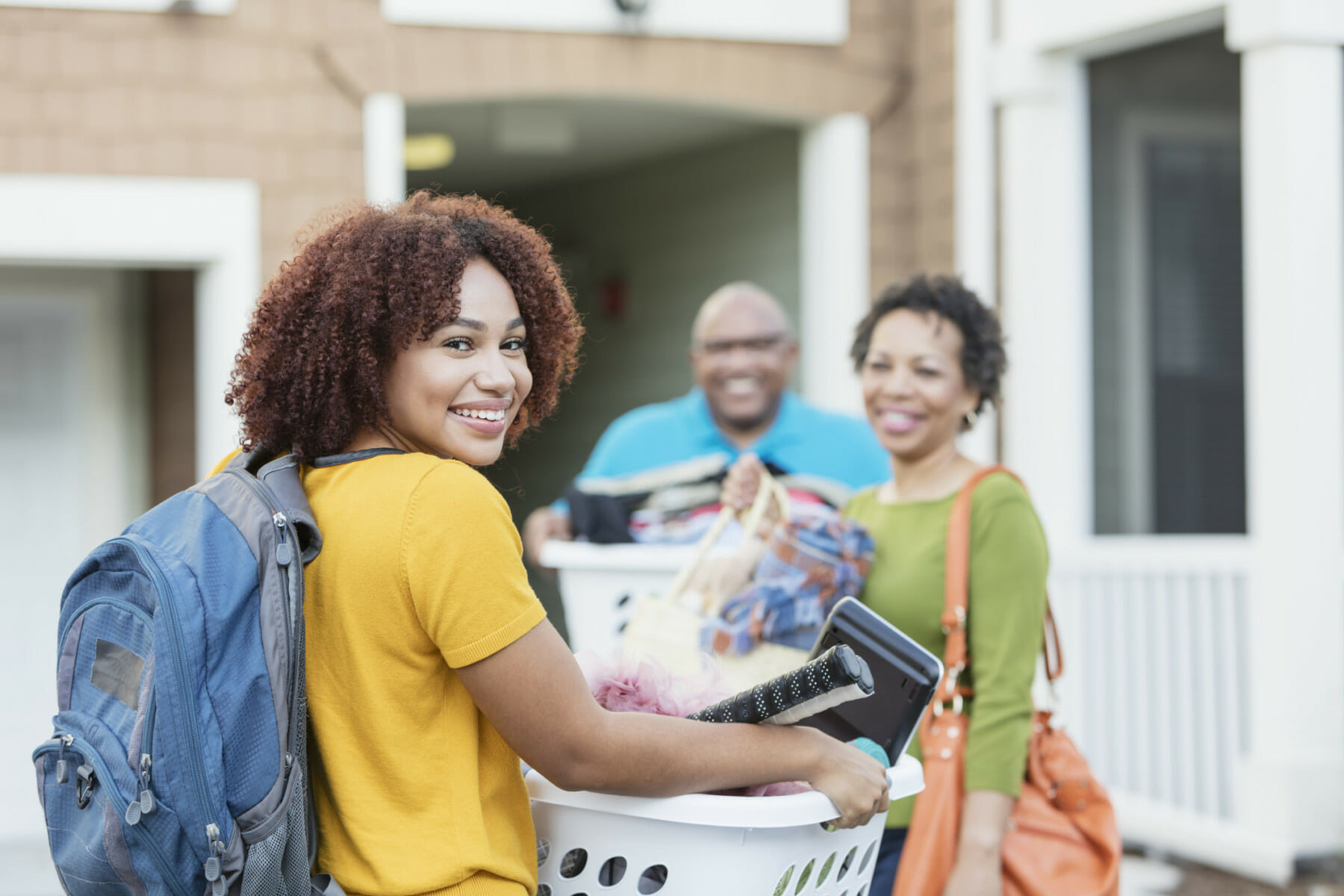 Download our First Time Renters Guide
Everything you need to know when searching for your first apartment.
Get it now