Madison Apartments Profile: The Regent Neighborhood
The Regent Neighborhood provides a unique mix of demographics: student renters and Madison homeowners, including many faculty members, choose this unique area. It's a great spot to consider when you're searching for Madison apartments.
Description:
If you're a fan of college football, the Regent Neighborhood is the place to be. On Saturdays in the fall, the area is flooded with football fans for University of Wisconsin football. However, the neighborhood has more to offer than just sporting events. It's a fun neighborhood with great shops and restaurants along Regent Street and Monroe Street.
The Regent Neighborhood also provides a unique intersection between all types of demographics, from some of the most highly-valued homes in University Heights, to a selection of lower-priced apartments in the Vilas area.
Many students choose to live in apartments along Monroe Street, which places them in close proximity to engineering and agriculture buildings on the UW campus, as well as pubs, eateries, and a variety of local small businesses.
The Regent Neighborhood borders include Campus Drive to the North, Breese Terrace on the east, Wisconsin-Calumet and Regent Street on the South, and Virginia Terrace and North Franklin Avenue on the West.
Rent ranges:
Prices for rent can be on the higher end along Monroe Street, as you're in an area close to the UW campus and Camp Randall Stadium. House rentals in lower price ranges are more common east of Monroe Street, an area frequently referred to as "Greenbush."
Places of Interest:
This area really buzzes on football Saturdays, but there are plenty of other attractions:
The Shell – a recreational sports facility with a skating rink
Trader Joe's grocery store
Mickey's Dairy Bar (try the pancakes!)
Indie Coffee (try the waffles!)
For more information on the Regent Neighborhood:
City of Madison Regent Neighborhood Profile
Download a comprehensive budget worksheet and get the ultimate first apartment checklist with our free First-Time Renters Guide. Click on the button!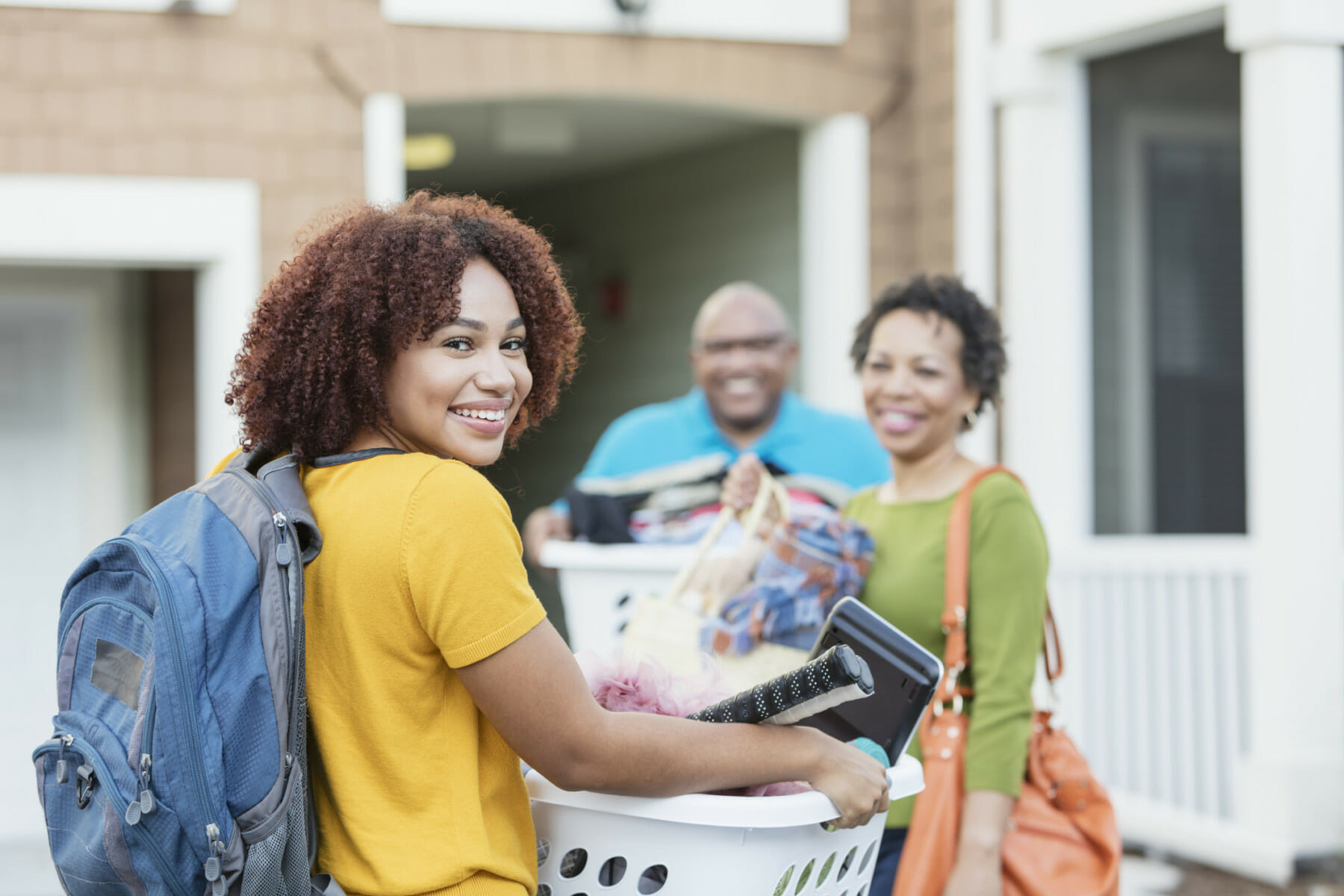 Download our First Time Renters Guide
Everything you need to know when searching for your first apartment.
Get it now