Madison Apartments Profile: The Marquette Neighborhood
Photo Credit: Richard Hurd, Flickr
The Marquette Neighborhood is an iconic part of Madison. Best known for its free-spirited, liberal/activist roots, this area is home to great summer festivals, unique businesses and a burgeoning night-life.
Like the Tenney-Lapham neighborhood to the north, this area has received an influx of business development, creating a changing demographic in the area. It still remains a highly-sought after spot for those who love Madison's distinct east-side culture, and/or work in the downtown area.
Description:
The Marquette Neighborhood is delineated by Blair Street to the west, East Johnson to the north, First Street to the east, and Lake Monona on the south. Geographically, it's situated on a bus line and includes a bike lane, both providing easy commutes to downtown.
In the past, the area featured mostly run-down houses along Williamson Street and mansions closer to the lake. However, new construction has sprung up, providing more housing options. Because of the many larger homes in the area, it's also easy to rent flats/entire floors of a house.
Your neighbors:
You'll find many young urban professionals and families here. An over 20s population here, with a sizable chunk in their 40s – 60s. These are people who love Madison and love this neighborhood; they're here for the long haul.
Here is a breakdown of the Distribution of Residents' Ages:
Rent Ranges:
The area can be pricey, but there can be some cheap locations as well. The confusing part occurs when you have a mix of student and conventional leases, with most of the student leases (geared toward the academic year at the UW) closer to Blair Street. This information compares median rent in the Marquette neighborhood to the rest of Madison:
You'll find more 3-5 bedroom apartments in this area, which is somewhat indicative of the fact that many families like to call this area home. It's also popular among grad students.
Places of Interest:
The area is best known for Williamson Street, which is lined with Madison institutions such as the Willy St. Co-op,Mother Fools Coffee House, and the Crystal Corner Bar. The night-life in the area is really starting to sizzle, with great dance locations like Plan B, and the Brink Lounge / High Noon Saloon. Plenty of local restaurants in this area, including Umami, and Burrito Drive.
City of Madison Neighborhood profile
Sources for maps and graphs: city-data.com
Download a comprehensive budget worksheet and get the ultimate first apartment checklist with our free First-Time Renters Guide. Click on the button below!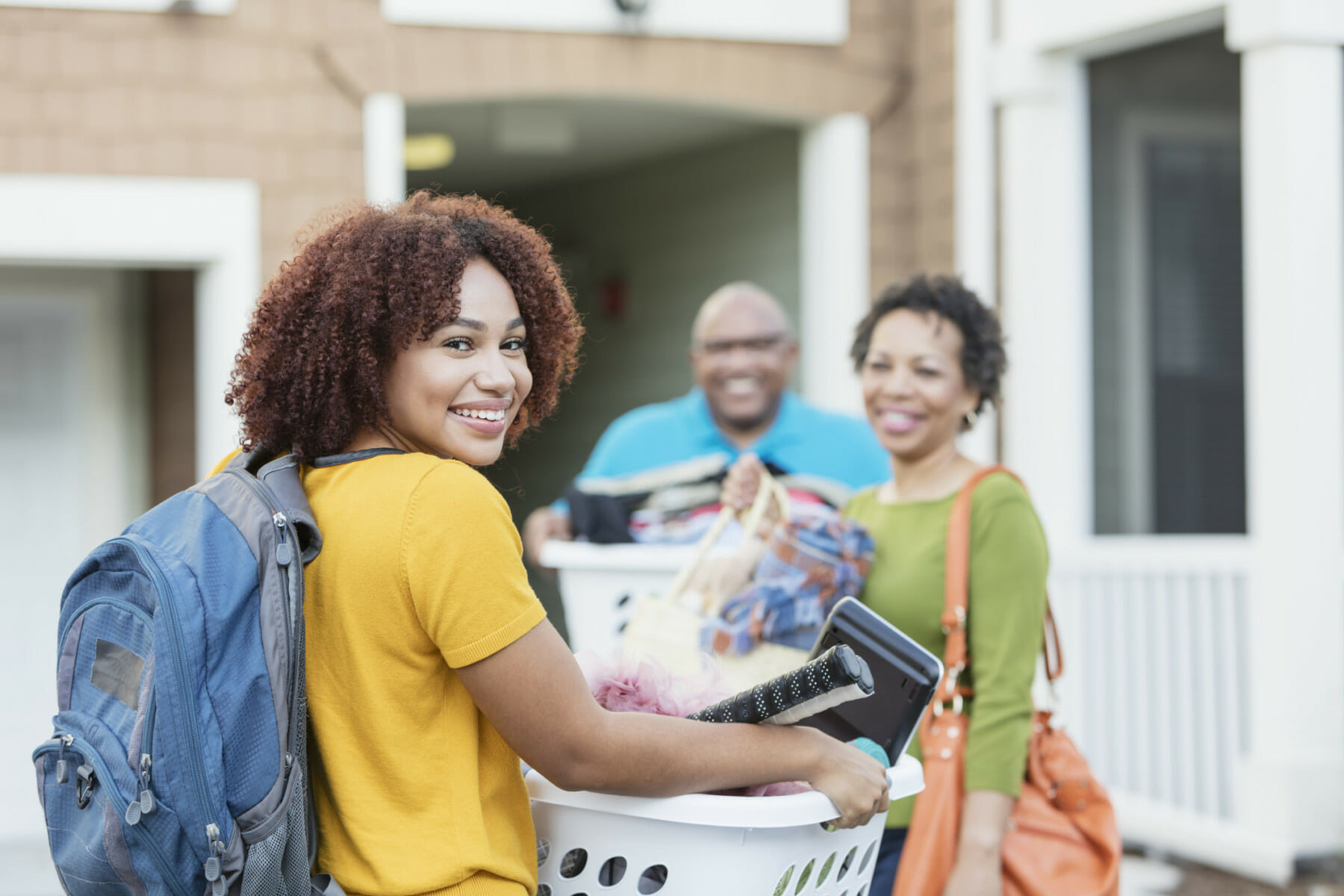 Download our First Time Renters Guide
Everything you need to know when searching for your first apartment.
Get it now