Eight Ideal Houseplants for Apartments in Madison, WI
You're moved into your apartment, and you've got pictures on the wall. The bathroom is set, the sheets are on the bed, but there's something somehow missing from your pad. You're missing a green element common in some of the most attractive apartments in Madison, WI: Houseplants.
Yes, a little green does beautify your apartment, and makes it feel more like home. That's why we've created this list of ideal houseplants for renters. Notice, however, that we're very specific about renters in Madison, WI. That's because growing plants is no easy task in Wisconsin.
We discovered, via a helpful website called Plant Guide Online, that the USDA growing zone for Wisconsin is currently a 4. A growing zone is based on the USDA Plant Hardiness Zone Map, the "standard by which plants are most likely to thrive at a location."
For all your meteorological students out there, this map shows the average annual minimum winter temperature, divided into 10-degree F zones (note to self: avoid living in zone 1a). The zones go all the way up to 13, which is why Wisconsin #4 is no surprise. (Why do we live here again?)
The Plant Guide Online made its selections, listed below, based on this map. We've also listed some plants that mentioned in a post written for the previously published Apartment Living blog. Here are eight houseplants, listed in no particular order:
1. Cactus: High on the low-stress meter, the cactus, while a literal thorn in the side of the likes of Wile E. Coyote, is ideal for people who travel a lot. Or, more to the point of downtown Madison tenants, ridiculously busy people who forget to water their plants. If you on occasion miss a week of watering, old reliable will still be there.
2. Spider plants – Low on maintenance, the spider plant should thrive in your apartment. Unlike its arachnid namesake, its green and lush appearance makes you feel less compelled to squash it with a shoe.
3. The Lucky Bamboo (dracaena sanderiana) The bamboo is revered in Asian cultures for its ability to bring good luck, which can definitely come in handy around finals time. It does require regular water and some light, so don't treat it like a coat rack. According to Plant Guide Online, you can scoop one up at Amazon.com for around $17.00.
4. The Golden Pothos vine Highly recommended, this vine grows fast. It doesn't need much light because it's indigenous to the rain forest, and used to a dense canopy blocking out the sunlight. Water it once a week and spray mist it too. It's a great hanging plant.
5. The Snake Plant and Mother-in-Law's Tongue As students, we're hoping most of you don't have to worry about mother-in-laws yet, and we're not sure exactly why the name of this plant includes "snake." Nevertheless, this plant is described as one of the most exotic of indoor plants.
Leaves appear in green with yellow streaks, or just plain green. Like most mother-in-laws, they like a lot of light, but unlike mother-in-laws, you can shove them in the bedroom: They'll make due. You should, however, give them a fair amount of watering.
6. The Dracaena plants If you're a beginner at the plant game, the dracaena is a good houseplant because it can withstand "a wide range of atmosphere." While we know Madison is famous for creating a wide variety of rather bizarre atmospheres, the site refers specifically to environments from low light to ample light. It's also a good looking plant, with a wide range of shades.
7. The Succulents For all you plant assassins out there, the Succulents are described as "houseplants that are just about impossible to kill." Now that's a fact, and not a challenge. You'll be happy to know that succulents draw water up into their leaves and store it there. Low-water usage like that makes them not only a good financial investment, but an earth-friendly one as well.
8. Ivy Described as a "good way to remove toxins from the air", ivy can really grow all over your apartment. Be careful, however, the site warns your apartment could be "infested" by the ivy, so be careful of too much of a good thing.
If you're making your purchasing decision based on lighting levels, here are a couple more tips from Racine County's University of Wisconsin-Extension website on indoor plants that do well at different light levels.
Low-light plants include aglaonema, aspidistra, dracaena, philodendron and sansevieria.
Medium-light plants include ferns, begonias, schefflera, ficus, peperomia and African violets.
High-light plants include cacti and succulents, geraniums, herbs and velvet plants.
Helping outdoors plants survive during the winter indoors
An article that appeared in the Journaltimes.com tapped the knowledge of Nancy Hunt, a tropical greenhouse manager, on some tips for taking care of your outdoor plants during the winters. Here's how to do it:
Mimic the environment. Seems like a no-brainer, but you'll want to make sure you don't leave those plants outside to survive the frigid wind chills. Do what you can to mimic the environment the plants are used to. For tropical climate plants (not the ones listed above), look for a sunny spot or heated all season room.
Grow herbs inside too. Besides plants, you can also grow herbs inside. Rosemary, basil, oregano, parsley and thyme will work. Keep them in a window, and you'll keep them health.
Move a plant from heavy sunlight to no sunlight with caution. If you had a plant that was basking in a heavily lit area, transition it slowly. Move it to a shadier section of the porch, for example, before bringing it inside. This will help the plant adapt to the sudden change.
Adjust your watering schedule. Plants moved indoors won't need to be watered as much. But remember to keep fertilizing.
Where do I find houseplants in Madison, WI?
There are quite a few area locations to find your houseplant.
Farmers Markets: If it's during the summertime, check out the bevy of Farmer's Markets in the areas. This article includes information on all the Farmer's Markets in town.
Olbrich Botantical Gardens has a plant sale in May you might want to check out.
The Friends of the UW Arboretum has a native plant sale in May as well.
And if you really want to get into it, become a member of the Wisconsin Hardy Plant Society.
Remember to also check out Plant Guide Online, where you can search (and shop) for plants that are specific to your city, both indoor and outdoor.
Do you have any recommendations for the right plants for renters? We're looking for cost-effective plants that can stay healthy and strong. Please share your suggestions!
Download a comprehensive budget worksheet and get the ultimate first apartment checklist with our free First-Time Renters Guide. Click on the button below!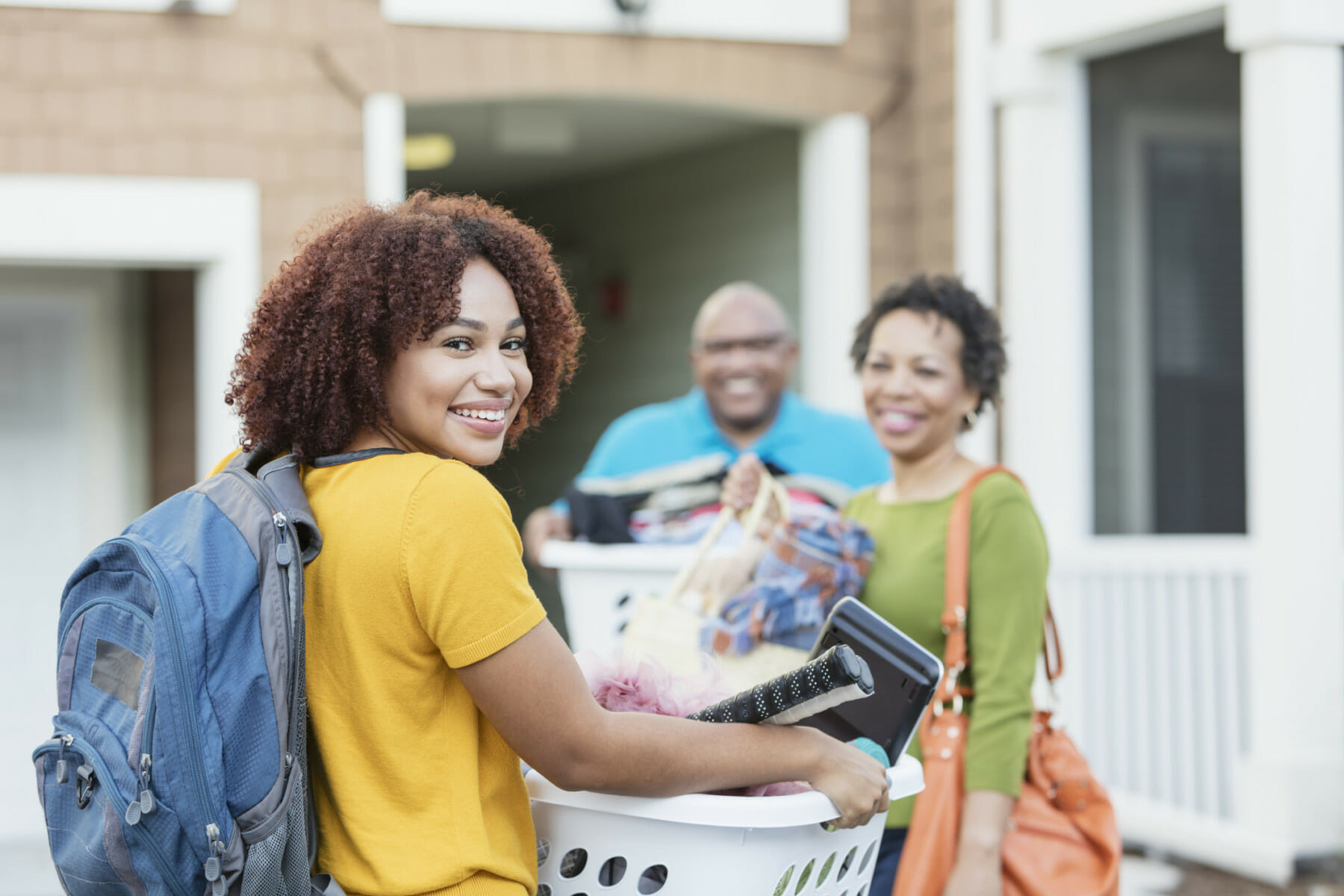 Download our First Time Renters Guide
Everything you need to know when searching for your first apartment.
Get it now