What To Do When Moving Out of Your Madison Apartment
School's done. Finals are finished. It's almost time to move out of your apartment and either back home, overseas, to a summer sublet – wherever life's adventures lead you next. But wait: Before you move out of your Madison Apartment, be sure to consult this checklist.
Notify your utility companies. You don't want to foot the bill for a subletter, do you? Be sure to let your utility company know that you're moving and that you won't be responsible for the bills. Here are links to Madison utility companies for stopping service:
Change your address. You're leaving? Well take your mail with you (especially the junk mail.) Get a change of address form online at https://moversguide.usps.com or fill out a form at the post office.
Fix it before you leave it. If you've got some maintenance issues in your apartment, be sure to contact your landlord and make them aware of the problems. The last thing you want to do is leave the scene and then prompt them to take it out of your security deposit.
Pull out those photos you took during your check-in of any mechanical problems or defects. You'll need them when it's time to move out, especially if none of the problems were fixed.
Clean, clean, clean. The cleaner your pad, the less likely it will be that you'll have anything deducted from your security purchase. If you're too busy to do it yourself, here are a few local cleaning companies that can help:
Get that moving truck ready. You know there's scarcity when it comes to moving trucks, so get yours reserved early. There are a number of local truck rentals, including U-Haul, Penske, Ryder and Budget. You should also check out U-Haul's page of frequently asked questions so you understand the rules of the rental.
These are just a few of the items we've detailed in our First-Time Renter's Guide. Take a look in the Preparing to Move section for other tips and tricks. You can also download a Move Out Checklist that we provide for residents.
Download a comprehensive budget worksheet and get the ultimate first apartment checklist with our free First-Time Renters Guide. Click on the button below!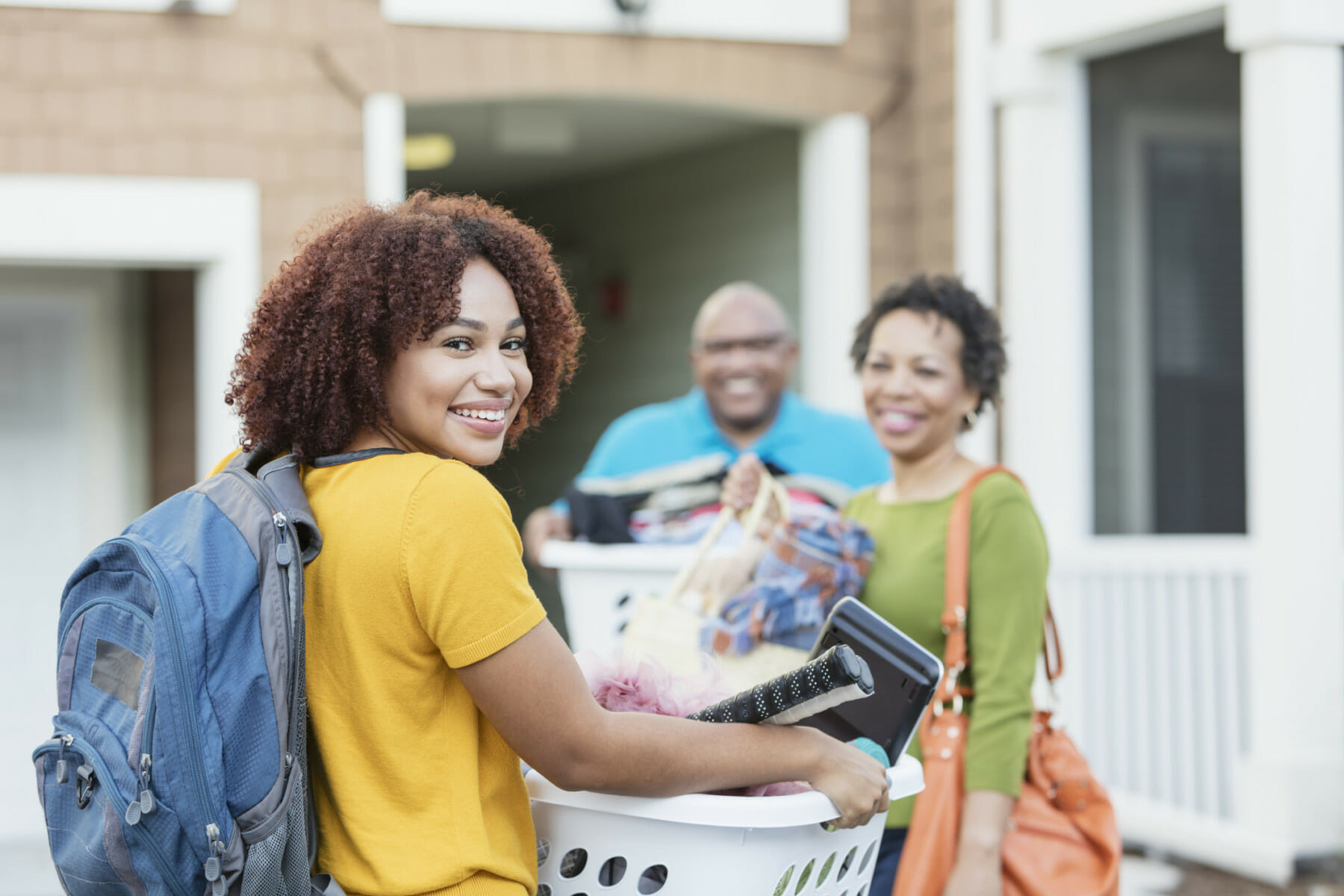 Download our First Time Renters Guide
Everything you need to know when searching for your first apartment.
Get it now