How to Find an Apartment When Relocating to Madison, WI
You just got word: The boss said you're relocating to Madison, WI, and that you need to find an apartment. Pronto.
Naturally, panic sets in. You may have heard about Madison, including that it's one of the top places to live, boasting a great university, vibrant downtown, and good quality of life.
All good, but where the heck are you going to live?
It all depends on your priorities, so here are some tips to get you started.
If you want to be close to work: This should be a relatively easy choice, depending on the section of town you live in. Many large corporations are typically located on the outskirts of town – the east side, the west side – and you'll find plenty of rental space available.
Because you're further away from downtown, you also get more bang for the buck. More amenities, parking, workout facilities, etc.
If you want to be close to the action: While there are fun spots on the periphery, most of the night life, cultural events, unique restaurants and sports activities tend to take place in the downtown area. This includes most of the State Street and the State Capitol area.
Be forewarned: Your rent will be a little higher in this neck of the woods, and you may have a bit of a commute to get to your job. However, if you want urban living, you'll want to stick downtown.
If you want the best of both worlds: Madison is also home to some interesting and unique little neighborhoods on both the near east and near west side. Equidistant between downtown and some of the outlying areas, they allow you to toggle between work and play quite effectively.
We've prepared several neighborhood profiles that will help you, particularly if you're looking to move into the downtown neighborhoods.
Please also download our First Time Renter's Guide, which gives a fantastic overall perspective of getting an apartment in Madison for the first time.
Download a comprehensive budget worksheet and get the ultimate first apartment checklist with our free First-Time Renters Guide.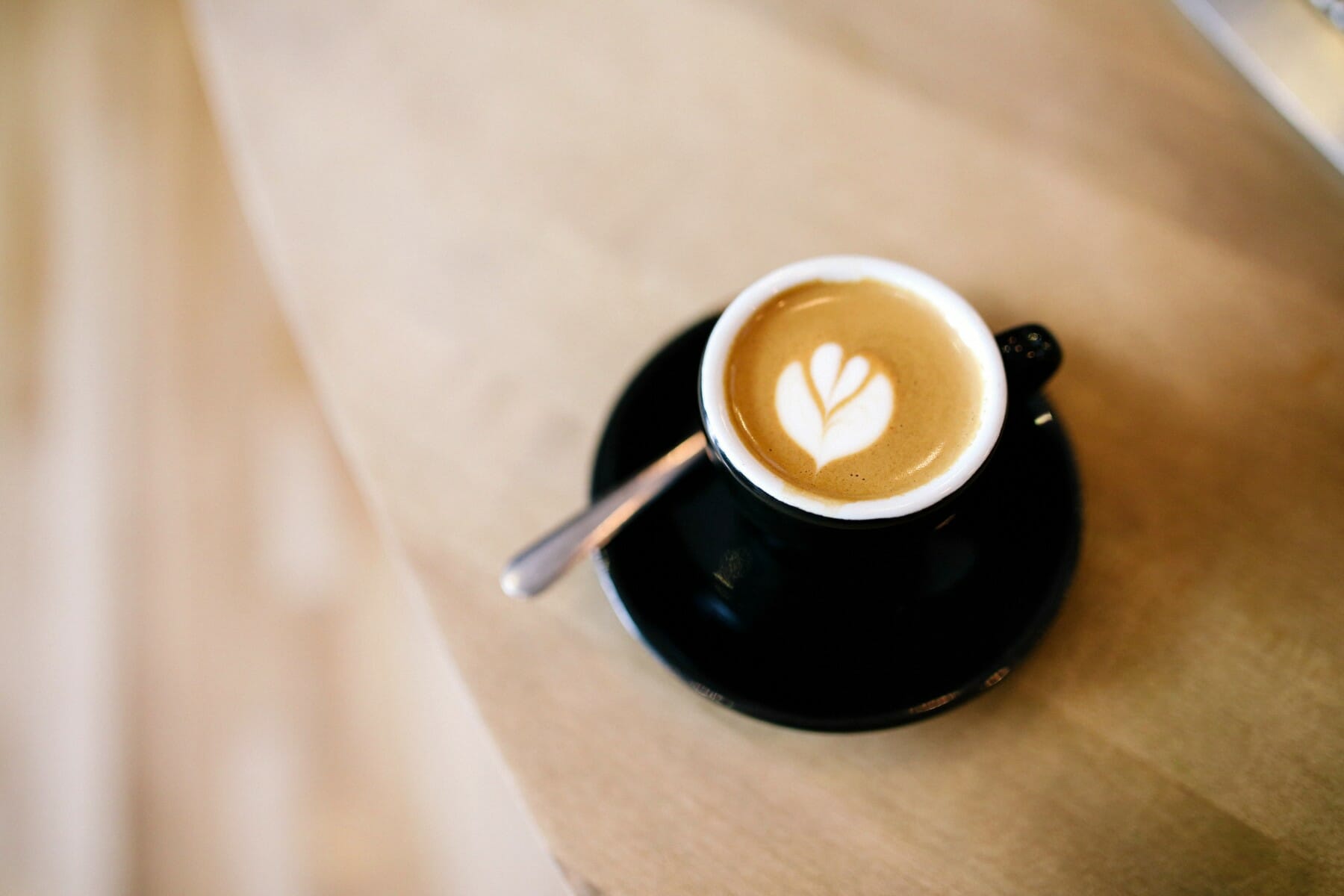 Download Our Renting Sight-Unseen Checklist!
A simple, step-by-step process that shows you how much you can afford.
Download now