Moving Out Checklist: 18 Things You Shouldn't Forget When Moving Out
For many Madison apartment renters, the end of your lease is quickly drawing near. Just like moving in, there are some important things to keep in mind if your lease ends in August. Here's a quick moving out checklist of 18 things that you simply shouldn't forget:
Did you notify the utility companies: (Cable / Electric and Gas / Phone (Landline)
Did you put in for a change of address with USPS?
Did you request maintenance on anything that needs to be repaired?
Do you have the photos and sign-in checklist handy?
Have you cleaned thoroughly?
Did you order moving boxes?
Did you update your renter's insurance?
Did you take photos of the apartment when moving out to document the condition?
Did you do a final walk-through of the apartment before handing the keys back to the property owner?
Did you leave a forwarding address so the owner can return your security deposit?
Did you hand in any parking passes or remote door openers?
Did you ask for a final statement, indicating that your payment was made in full?
If you're subletting, did you collect the key from your subletter before the lease is up?
If you're subletting, did you review the condition of the apartment after the subletter has left?
Did you check your credit report to ensure your rental agent has not falsely reported any late changes on your rent?
Did you peruse our website when you're searching for a new apartment?
Did you download our First Time Renter's Guide, so you don't forget any details for the next time you rent?
Did you make sure to wake up your roommate to tell him it's time to leave before you go?
This is a pretty exhaustive checklist – maybe a tad on the anal side. However, you'd be surprised how many people forget about these items.
Keep the list handy on moving day. You'll have a lot to keep track of – don't let some of these important details fall through the cracks.
Download a comprehensive budget worksheet and get the ultimate first apartment checklist with our free First-Time Renters Guide. Click on the button below!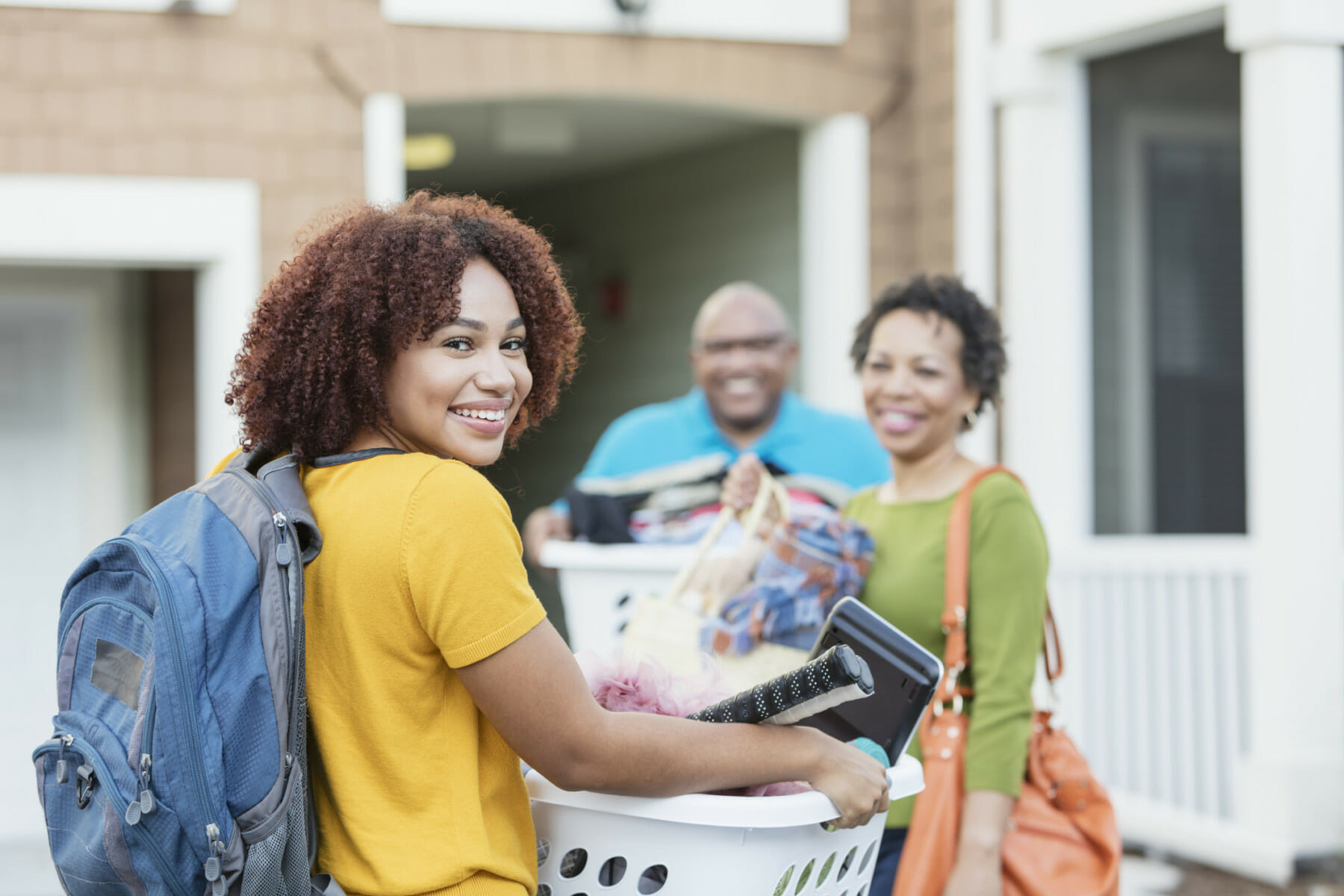 Download our First Time Renters Guide
Everything you need to know when searching for your first apartment.
Get it now