5 Ways to Improve Balcony Space on Your Madison Apartment
If you've picked out an apartment with some balcony space, you're lucky. It's nice during the summertime in Madison to sit outside, providing the mosquitoes are away and the humidity is manageable. We've put together 5 tips to enhance the balcony space of your Madison apartment:
Get some nice mood lighting. The city skyline and street lights may provide some illumination, but really you'll want to get some candles or globe lights. Holidays lights also both inexpensive and serve a long-term, dual purpose. Check out solar-powered lanterns too – a nice touch. You're not looking for light to read by, just something to add to the mood.
Get comfy. If you're going to lounge, do it comfortably. Get some comfy furniture for your deck. If you don't have a lot of cash to spend on deck furniture, you can easily sub in some dining room chairs, or even a used couch from Goodwill. One tip – shop on Craigslist or department stores for patio furniture during the fall. It's a great time to find tremendous prices.
Get green. Hey, you're outside, so why not make the great outdoors feel like the green outdoors? Set up decorative plants on your balcony. You can use pots for the floor, or railings for planters. Make it pretty with flowers, or get practical with an herb garden (nothing like fresh basil in the summertime!) For a great idea, check out this pallet garden!
Get creative. Put out a favorite rug, add in some candles, or paint those dining room chairs funky colors. Or go to a garage sale, and find something totally out of place for a balcony – it can make a great conversation piece. Make the space feel fun, and you'll want to spend more time on it.
Get cleaning supplies. The great outdoors comes with some not-so-great byproducts, like dirt and dust. If you don't keep your table tops and chairs wiped down, your space will lose some of its allure. Dust for cobwebs while you're at it, although keeping one or two in place as a mosquito trap probably isn't a bad idea!
With these 5 tips, you're on your way to creating a great space for hanging out. Now you can enjoy your Madison Apartment – inside and out!
Download a comprehensive budget worksheet and get the ultimate first apartment checklist with our free First-Time Renters Guide. Click on the button below!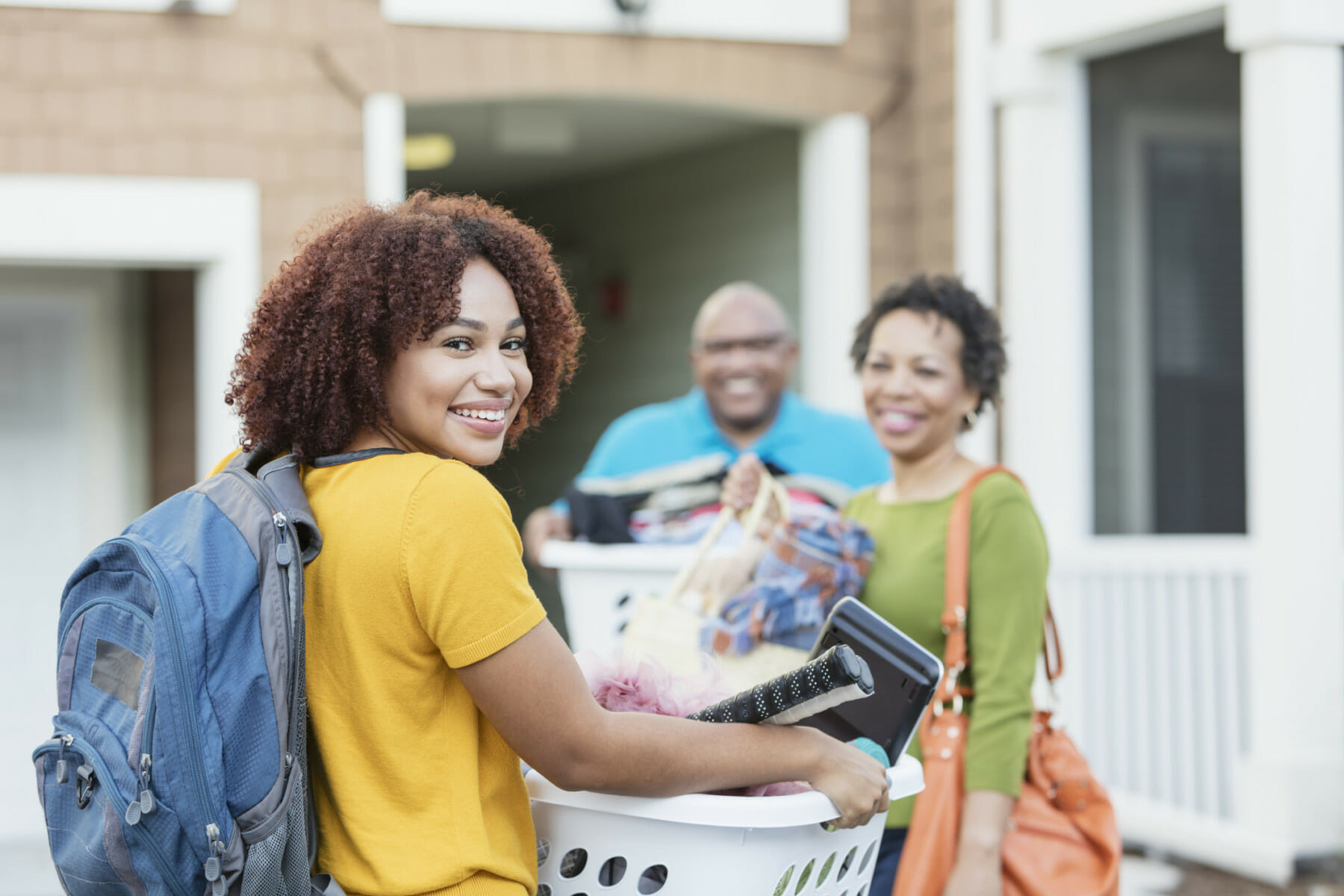 Download our First Time Renters Guide
Everything you need to know when searching for your first apartment.
Get it now
Published on Jun 11 2012
Last Updated on Aug 26 2022