Before You Hit the Party, Get Yourself a First Apartment Checklist
If you're a first-time renter and living in Madison, you're probably going to resist our suggestions to get organized with a first-apartment checklist. Checklist? You don't need no stinkin' checklist. You've got too many places to go, people to see, and parties to attend.
This may be the case, but let us give you a few reasons why you should download a first apartment checklist:
You want to save money for pizza, lattes, and perhaps even textbooks. Jumping from the dorms to the rental scene is a big step. You're going to spending money in many areas you'd never considered before (like what the heck is renter's insurance?) A good budget checklist will help you make the transition more smoothly, so you can retain some cash for fun stuff.
You want your Wi-Fi operational the day you move in. Hey, who wants to schlep down the coffee shop because you forgot to schedule your Internet service? There are a gazillion of these types of details that will be a big pain in the butt to take care of after the fact. With a comprehensive "to do" list, you can make the arrangements now and hit the ground running when you move in.
Your apartment is cool, but you want an even cooler one. The first thing you'll notice as a first-time renter is that you'll constantly be on the prowl for bigger, cooler apartments. Your checklist should include some insight into how to get the jump on other renters in the mad scramble for the best spots in Madison.
You don't want to hate yourself in the morning. There will be a morning after you move in that you really hate yourself. Not the next morning, but the morning when you're supposed to move out of your apartment. That's when you'll realize you forgot to document all the damage and problems with the apartment that you noticed when you moved in. Unfortunately, at this point it's probably going to come out of your security deposit. You wouldn't have neglected this item if you'd had a handy first-time renter's checklist.
Okay, so now you understand that you can have a great time as a first-time renter, but you need to take care of some practical things too. So have your cake and eat it too – download our First-Time Renter's Guide, and let's get this party started.
Download a comprehensive budget worksheet and get the ultimate first apartment checklist with our free First-Time Renters Guide. Click on the button below!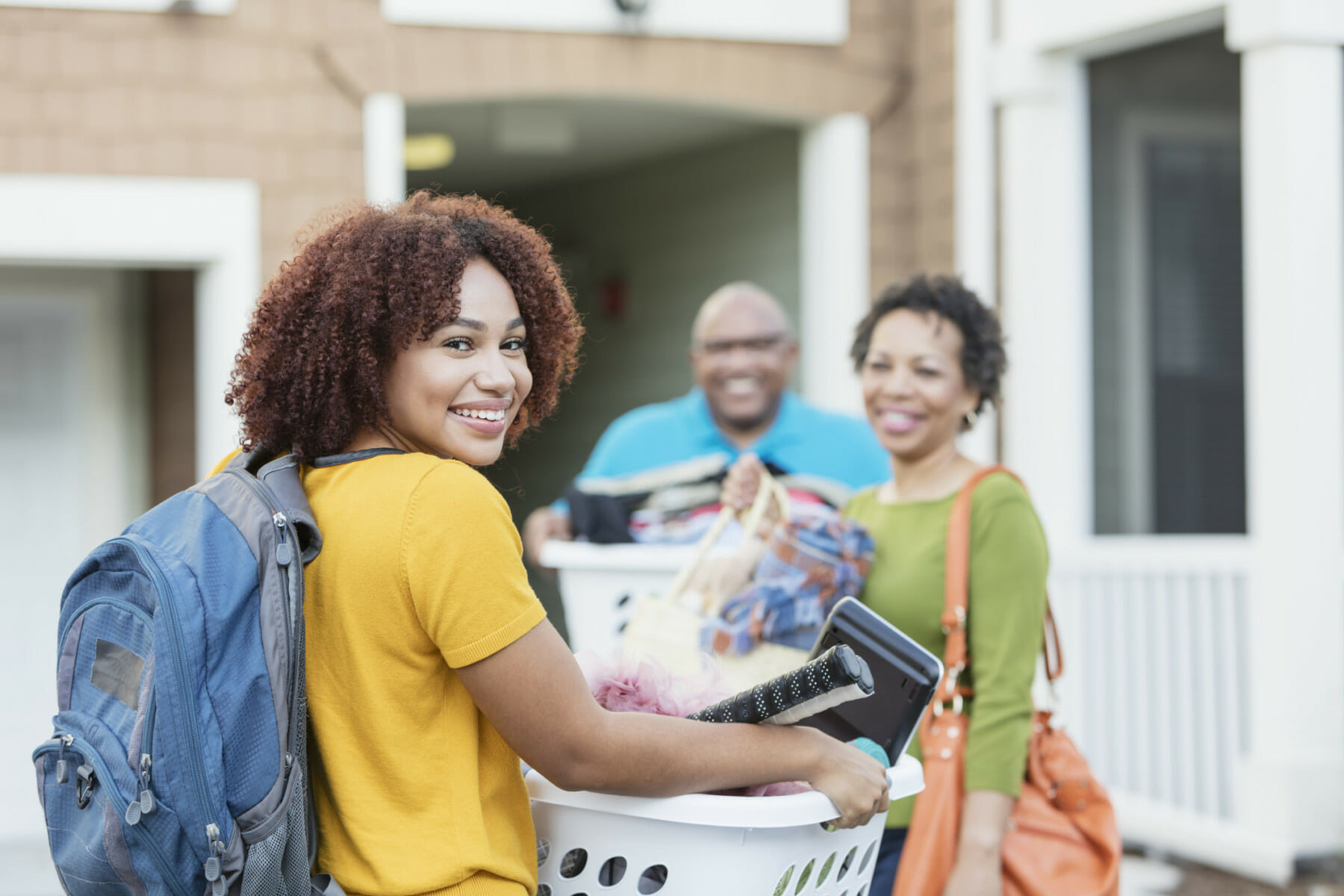 Download our First Time Renters Guide
Everything you need to know when searching for your first apartment.
Get it now