The Cheapest (and Most Expensive) Ways to Clean Your Madison Apartment
As August draws near, we're rapidly approaching a period known not-too-affectionately as "Move-Out Hell." Pardon our language, but Move-Out Hell is the week-long period in August when seemingly all of the downtown Madison renters are either moving out, moving in, or both.
One of the toughest and least desirable tasks during Move-Out Hell is cleaning your apartment. There are three ways you clean your apartment during this period. We've listed them in order of expense, including what you can generally expect to pay:
1. The Cheapest: Do-it-Yourself
For penny-pinching students, this is usually the preferred cleaning methodology. The biggest costs you'll encounter here are cleaning supplies, although there are low-cost, environmentally-friendly substitutes you can use (vinegar can work miracles.)
We've posted articles before with cleaning tips for your Madison Apartment for all you do-it-yourselfers out there. The key to cleaning your own apartment is to provide yourself with enough time. Cleaning a tub can be an hour-long project (especially if you haven't done it all year.) You're going to want to get things pristine to meet the standards of most landlords.
2. The Next Cheapest: Hire a Cleaning Service
There are a wide range of apartment cleaning services in Madison. There are lots of options and lots of price points to choose from, so we recommend asking friends for referrals. Please note that a landlord is not obligated to let someone in to clean your apartment, which may be a bummer for tenants who are away for the summer and hoping to have a service take care of the cleaning. Check with your landlord to make arrangements. It's also important to note that simply because you've hired a cleaning company doesn't mean your security deposit is immune to being deducted from. They may miss places and there may be damage or filth that goes beyond "normal wear and tear."
One note: In Madison, if you want a cleaning service to do a complete clean-up of your apartment, you'll want to schedule it before August 14th. Most services are completely booked up for that move-out week, so don't wait until the last minute.
3. The Most Expensive: Rely on your Landlord to Clean
If you decide not to clean your apartment at all, you're going to pay through the nose when it comes to security deposit deductions. Most landlords will contract with a cleaning company during Move-Out Hell and their rates will be at a premium since demand is so high. They'll also send 2-3 cleaners into your apartment at the same time so you end up paying 2-3 times the hourly rate. You're better off with the options listed above.
Whichever method you choose be sure to use our cleaning checklist as your guide.
Download a comprehensive budget worksheet and get the ultimate first apartment checklist with our free First-Time Renters Guide. Click on the button below!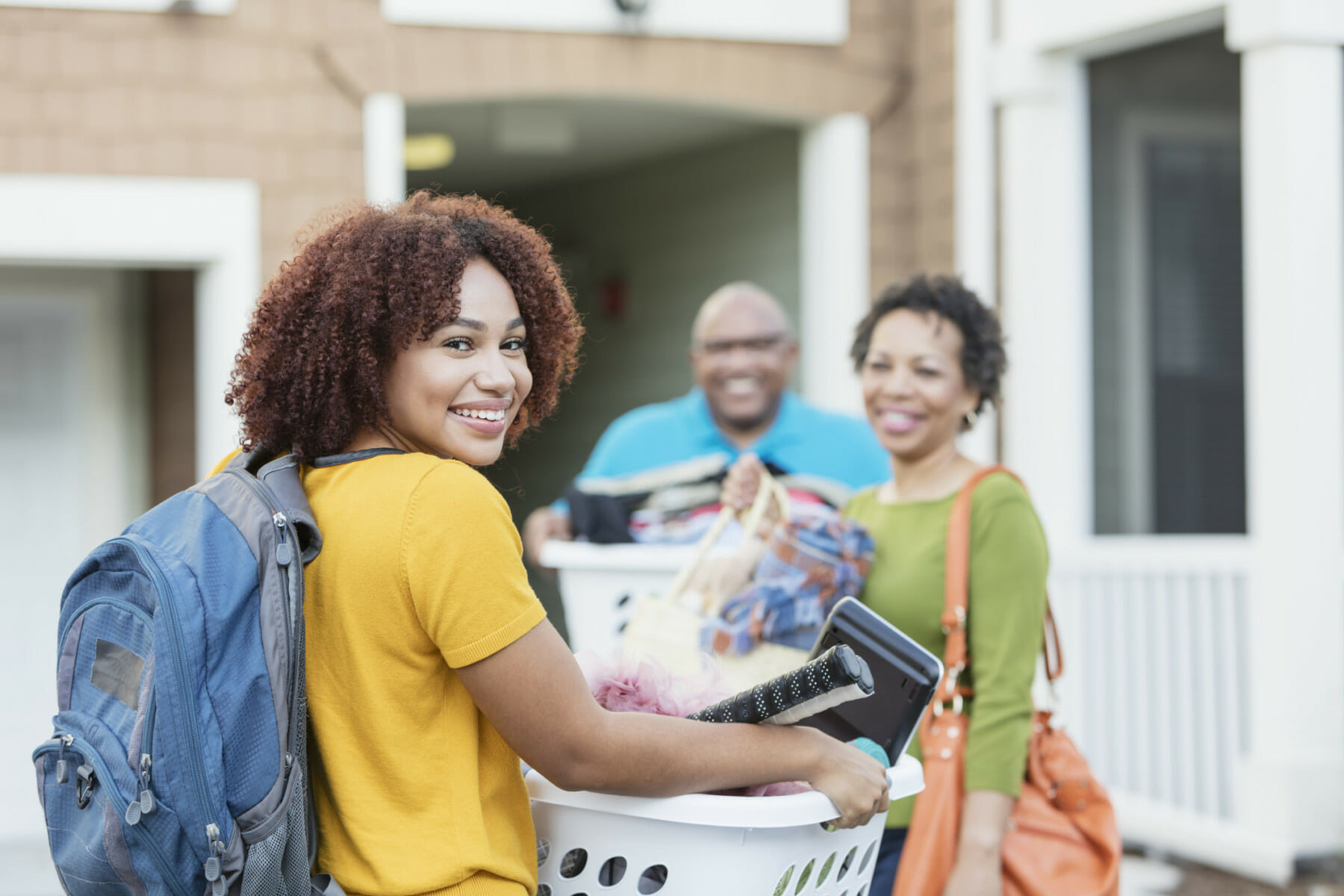 Download our First Time Renters Guide
Everything you need to know when searching for your first apartment.
Get it now
Published on Jul 16 2012
Last Updated on Aug 26 2022