Smart Places to Dump Your Stuff for Moving Out Cleaning
Anyone who has walked through the streets of downtown Madison during the second week of August would swear a mass evacuation is underway. The streets are piled high with old couches, desks, clothes and other sorts of garbage. It's all part of a common dilemma for renters: Where do you dump your stuff when it's time for moving out cleaning? For most people, the choice is the dumpster.
But are there more socially-responsible and environmentally-friendly ways to dump your stuff? Absolutely. Here are some people who will be happy to take your stuff (toxic and non-toxic):
Furniture, Clothes Goodwill – For Steve Brown Apartments' large rental units, we have an arrangement with Goodwill in which they'll put a dumpster outside the building and collect furniture and clothing. They also have several donation sites where you can donate your stuff.
Society of St. Vincent De Paul – Just like Goodwill, St. Vincent De Paul is looking for donations of clothes, bedding and furniture. They'll provide a free home pick-up service. Easter Seals – Look for drop-boxes around town for clothes, or contact them to set up a pick-up time.
Computers Dell Reconnect – This is a fantastic service if you have computer equipment you want to recycle. Goodwill has partnered with Dell Computers to provide free computer recycling. They'll accept any brand of computer, as well as anything attached to the computer, such as speakers. You don't have to pay a fee for the service, and the donation is tax deductible by law.
Food Items Second Harvest Food Pantry – One of the biggest sources of waste during move-out week are food items. Many people don't realize that Second Harvest Food Pantry will gladly accept any of your donations. Look for them at some of our larger properties during move-out week, particularly at The Regent or Lucky apartments. St. Vincent DePaul – St. Vincent De Paul also has a food pantry. They're always on the lookout for donations of canned and nonperishable foods. They also have several freezers to store meat for donations.
Textbooks, Magazines, Books, DVDs Madison Public Library – Yes, we're moving to a paperless, optical disc-less society, but every year we find tons of these items left behind in apartments. The Madison Public Library accepts donations of various forms of media, so please add to their collection.
Paints, Pesticides, Ignitables, Aerosols, Rechargeable Batteries, Fluorescent Light Bulbs Dane County Clean Sweep – Do you have some cleaning supplies or old fluorescent light-bulbs that you want to dispose of, but you know they're not meant for the garbage? The Dane County Clean Sweep will be happy to take them off your hands. This link also provides information on the disposal of many household products. If these sound like great places to dump your stuff, pass this post onto your landlord. Let them know that many of these charities are very eager to work with landlords and that doing so makes donating much easier for tenants. Ask your landlord to make the connection!
Download a comprehensive budget worksheet and get the ultimate first apartment checklist with our free First-Time Renters Guide. Click on the button below!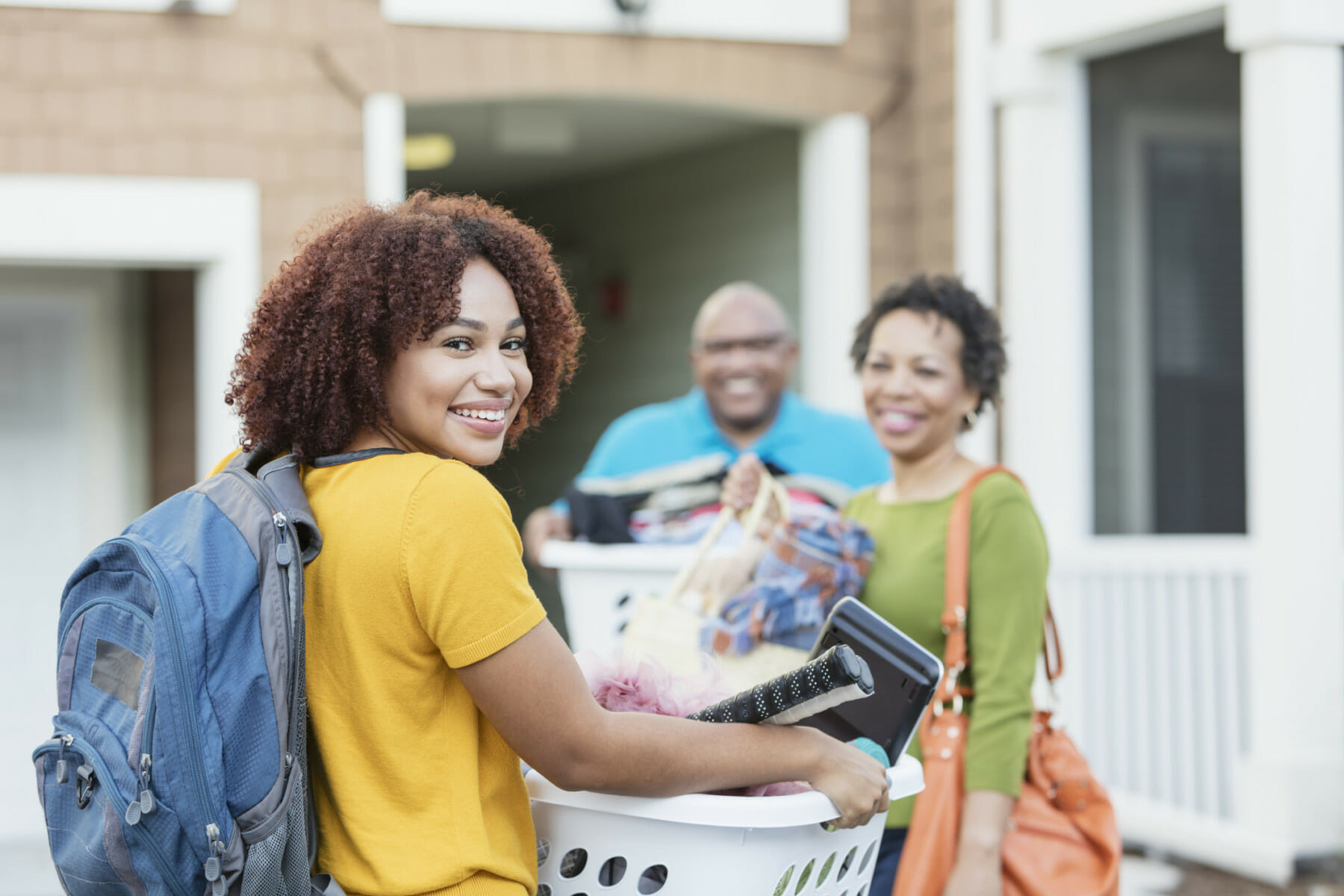 Download our First Time Renters Guide
Everything you need to know when searching for your first apartment.
Get it now
Published on Jul 20 2012
Last Updated on Aug 26 2022