Know Your Madison Apartment Lease: What is Normal Wear and Tear?
If you have a Madison Apartment, you've probably heard the term "Normal Wear and Tear" in the context of your apartment lease. It's an attempt by lawmakers to define who is responsible for damages or deterioration of a property – the tenant or the landlord.
As we near August move-out dates, now is a good time to answer some questions about the phrase, and to give you one critical piece of advice. As noted by Madison's Tenant Resource Center, "normal wear and tear" is a term Wisconsin laws don't define. "It refers to the deterioration of the premises that occurs during normal conditions where the tenant cleans regularly and cares for the premises reasonably."
Note that this phrase is entirely subjective to a landlord. At Steve Brown Apartments, we try to be reasonable when approaching the phrase, which is why we're writing this post in the first place. We can't speak to other landlords, but we want to caution you that the "normal wear and tear" phrase can be widely interpreted.
That being said, we've put together a few examples to help you understand the spirit of the phrase. (Keep in mind these are examples of how Steve Brown Apartments interprets these issues for our residents):
Carpet – Traffic patterns on a carpet as a result of the passage of time would be considered normal wear and tear. Stains would not. If you spill a cup of red Kool-Aid and it stains, for example, that one is on you, even if it's an accident.
Picture nails – If you use tiny picture nails to hang pictures on the wall, you're okay. If you use large screws or 3M tape that takes paint or drywall off when removed, then you'll likely be charged.
Mini-blinds – If a mini-blind has panels creased and bent in all directions as a result of a chair being leaned against it for the entire duration of your lease, or someone sleeping against it, that would not count as normal wear and tear.
Hinges on cabinets and doors – Naturally, hinges on cabinets come loose from time to time. But if your hinges are broken because you removed the door to use it for a game of beer pong, you'll likely be charged.
General cleaning – Yes, a build-up of dirt and grime in an apartment happens, but we do need you to make an effort to clean it. That means cleaning off the surfaces (think dust in corners, appliances—especially the inside of the oven, toilet, shower, etc.) and removing all personal items out of each drawer, cabinet and closet. There's a classification we use called "no attempt to clean." If that's the case for your apartment, you'll be charged.
Okay, now it's time for the absolutely critical piece of advice on normal wear and tear: If something accidentally breaks in your apartment – for example, a shower door comes off the track – then contact us before your lease cycle is over.
What happens if you don't? You'll likely be charged for the damage, even if it's a normal occurrence. The reason why is that when apartments are turning over, we have to hire additional contractors to help us with repairs. They charge us a premium for their service. Contact us before you move out, then we can have our regular staff take care of the issue, talk through what happened with you, and, depending on the situation, it's less likely you'll be charged.
With turnover and security deposit inspections, it's make decisions now, discuss later—we prefer to talk things through with residents in advance, and it's definitely in your interest to do so as well!
The bottom line: If there is a problem in your apartment, it's best to have the conversation with us before you move out so we can go through the standard work order process. We hope that helps you understand the "normal wear and tear" concept. If you feel there is some grey area, it's best to always discuss the issue with your Madison landlord.
Download a comprehensive budget worksheet and get the ultimate first apartment checklist with our free First-Time Renters Guide. Click on the button below!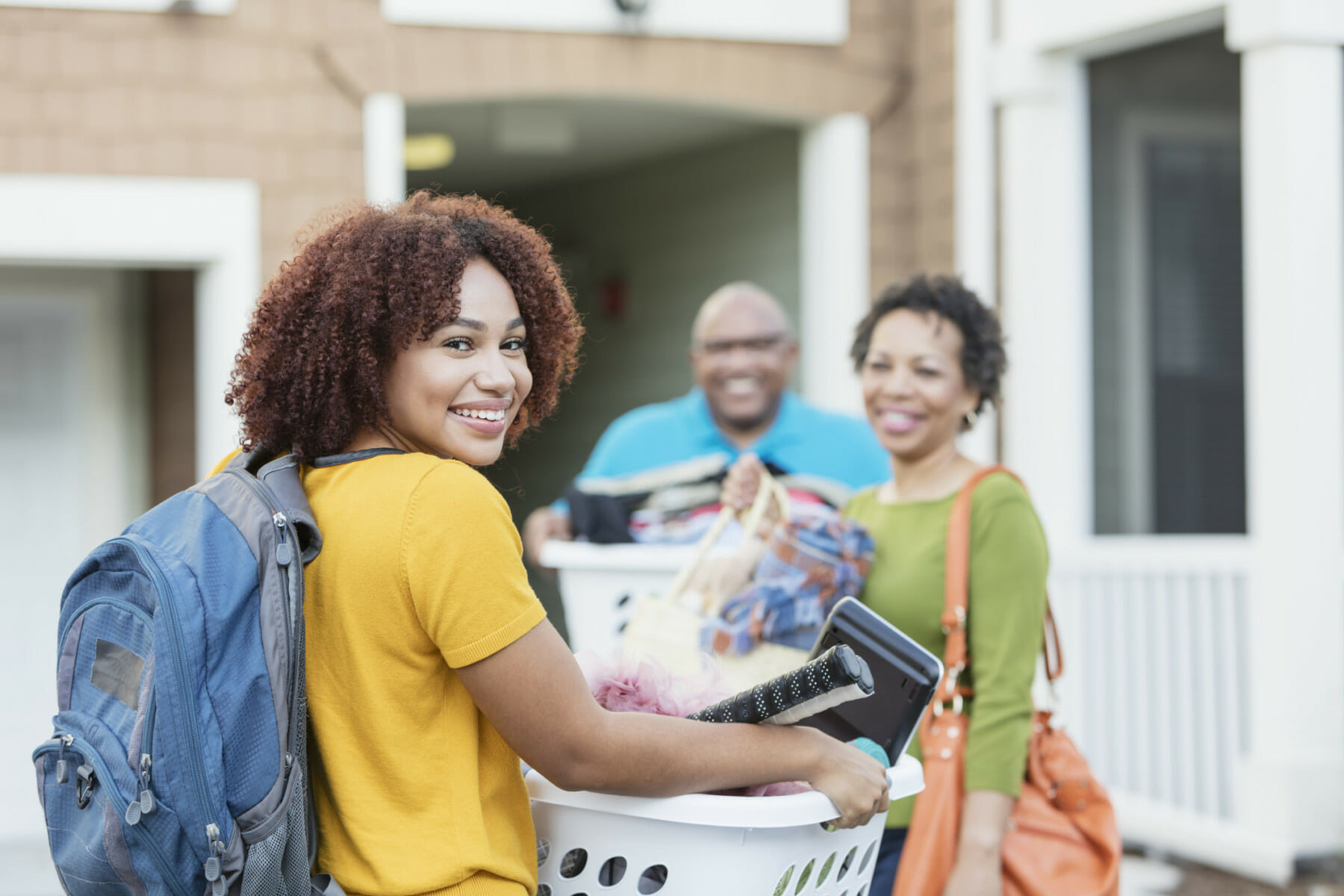 Download our First Time Renters Guide
Everything you need to know when searching for your first apartment.
Get it now
Published on Jul 23 2012
Last Updated on Aug 26 2022