Why Moving Into a New Apartment Might Not Be So Easy
It's move-in day, and you're excited to move into a new apartment. You've got your new key, and you arrive at the apartment at 8:00 a.m., as that's when your new lease begins. you arrive at your landlords office at 8:00 a.m. to get your keys and behold…it's not ready.
The last tenant refused to move out last night and when the landlord's team arrived this morning, the buffoon was still sleeping on the couch. Judging by the state of the apartment, he's not going anywhere too soon.
This kind of bedraggled party-animal might be kind of a funny character in a movie like The Hangover, but he's nothing you want to see in your new pad.
Unfortunately, this scene does happen on occasion. We refer to these characters as squatters, and they basically make your life – and ours – miserable.
Squatters spoil the fun
The word "squatters" usually conjures up images of a homeless person taking refuge in a corner of an abandoned old building. The squatters we encounter in Madison apartments during turnover week aren't looking for a permanent place to stay, but they aren't in any hurry to move, either.
Most apartment squatters will move, but instead of being out by 12 noon the day before you're supposed to move in, they'll eventually clean up and go by 4 pm, or 6 pm, or even the next day. We know. We've seen it, time and time again.
The person who really pays the price is you, the poor soul waiting to move in. In our apartments, we always know beforehand whether we've got a squatter on our hands, and we work with the new residents to make some sort of arrangement to help ease the transition.
But the cold-hard truth is that if we've got a squatter on our hands, we're in for a tough ride. As a landlord, we can't legally physically evict someone. That requires the sheriff's department and a whole lot of legal action. So our hands are basically tied.
Why are squatters so disruptive? For Steve Brown Apartments, transitioning to new tenants is a timing act that involves a lot of hired help. The following services may need to be performed:
Painting
Carpet cleaning
Carpet installation
Furniture and appliance installation
General cleaning
Door and window repair
Pest control
All of these services are strategically scheduled, and if we have a squatter on the premises, it throws a huge wrench in the works.
So what can you do?
First, please don't be a squatter. Do your utmost to be ready before the move-out date, otherwise you're going to have a lot of people breathing down your neck.
Second, be patient with your landlord if they have a squatter on their hands. It's not an easy issue to deal with – believe us, we know.
We encourage you to pass this along to help us educate tenants on how disruptive squatting can be. And please, when August 14th rolls around, let's make sure your alarm is set for 6 am, instead of high noon.
Download a comprehensive budget worksheet and get the ultimate first apartment checklist with our free First-Time Renters Guide. Click on the button below!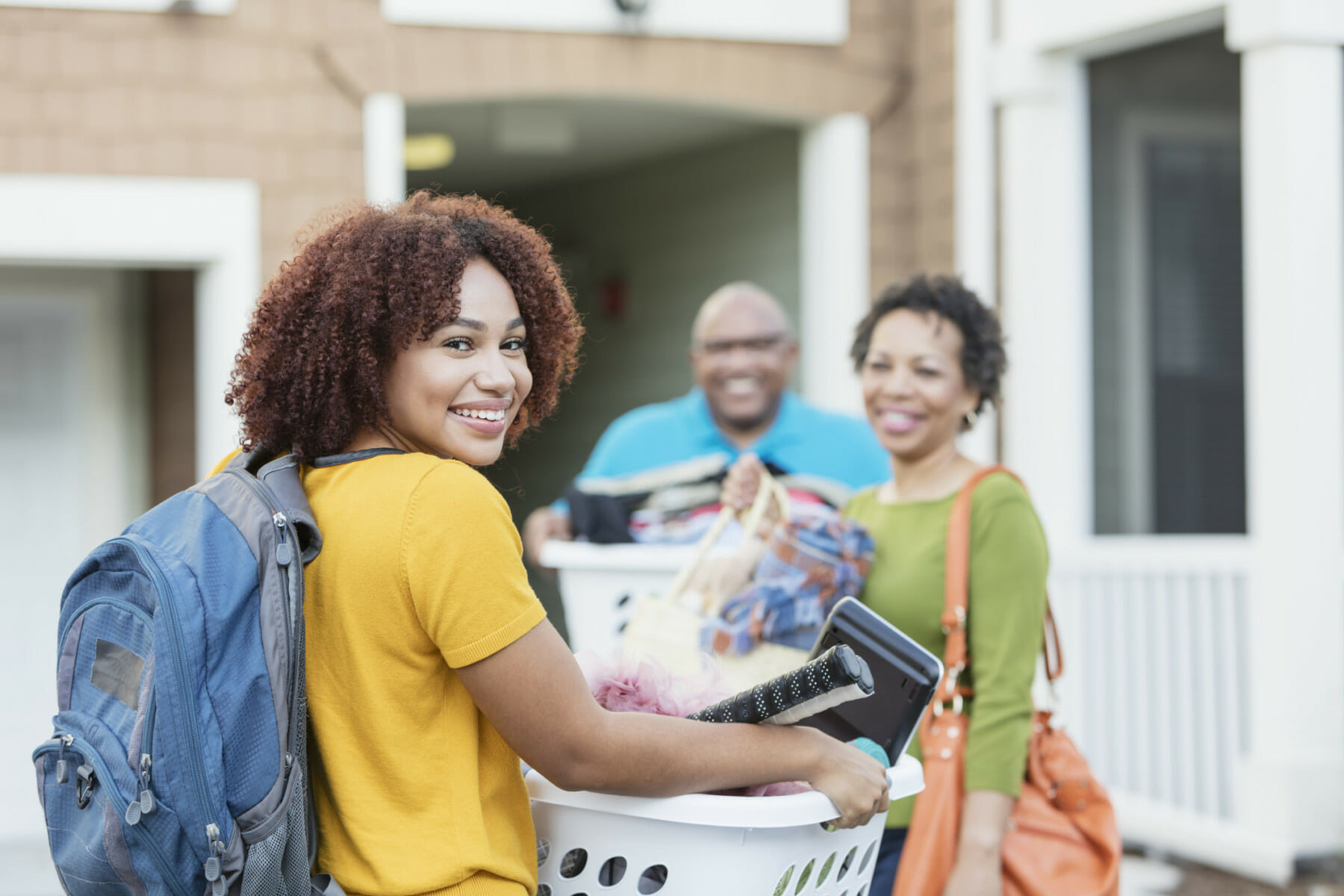 Download our First Time Renters Guide
Everything you need to know when searching for your first apartment.
Get it now
Published on Jul 25 2012
Last Updated on Aug 26 2022