Budgeting for An Apartment? Don't Forget 12 Overlooked Expenses
You've just moved into your new Madison Apartment – congrats. You likely did some budgeting for an apartment before you moved in, but did you remember those other expenses that creep up on renters? Here are 12 that are commonly overlooked.
1. Cell/Phone/Internet/Cable TV: You can probably scrounge by on one of these, but not all of them. This can be a big part of your monthly budget. Don't underestimate it.
2. Groceries: You gotta eat, folks. Shop for a month, take the weekly totals for the grocery bills, and find out a rough weekly average.
3. Laundry: Unless you're washing clothes in Lake Mendota (and we don't recommend it), count on spending money on laundry machines and detergent.
4. Personal Care (Hair/Toiletries/Clothing): If you like to spend some cash at the salon, factor in those products. This little exercise may make you think about the likes of Cost Cutters.
5. Subscriptions: Subscribe to an online music service? Netflix? It all adds up, so make sure you include all your expenses.
6. Car Payments/Gas/Oil Changes/Routine Maintenance/ Fees/Car Insurance Parking Fees: Yikes – owning a car can be an expensive proposition. Don't just think in terms of your monthly payment, however. All those extras, especially downtown parking, can really skyrocket.
7. Bus/Taxi/Train/Airplane Fees and Tickets: Plan on travelling home to see the folks? Or maybe a spring break get-away? These costs cannot be forgotten.
8. Tuition and Fees / School Books/Lab Fees/Supplies. Oh yeah, that stuff. Most likely you've already budgeted in tuition, but textbooks, lab fees and supplies can really add up.
9. Movies/Theater/Plays/Concerts/Sporting Events: Hard to live in Madison and not take part in the culture. Make sure you leave yourself room for fun.
10. Dining Out/Fast Food/Music/Games/Rec. Equipment: Are you gamer? Do you have a penchant for the late night pizza? It all adds up, sometimes in a very big way.
11. Health Insurance/Medication/Prescriptions/Dental Care/
Other: If you're on your folks medical insurance, that's great. But are you? It might be wise to double-check.
12. Unexpected Expenses Savings/Monthly Cushion: It's always wise to put aside a little for a rainy day, and the only way to do that is to save a certain percentage of your pay (if you're working) every week.
These are the types of expenses people tend to overlook when they're budgeting for rent. Download our First Time Renter's Guide for a complete budgeting worksheet to help you plan wisely.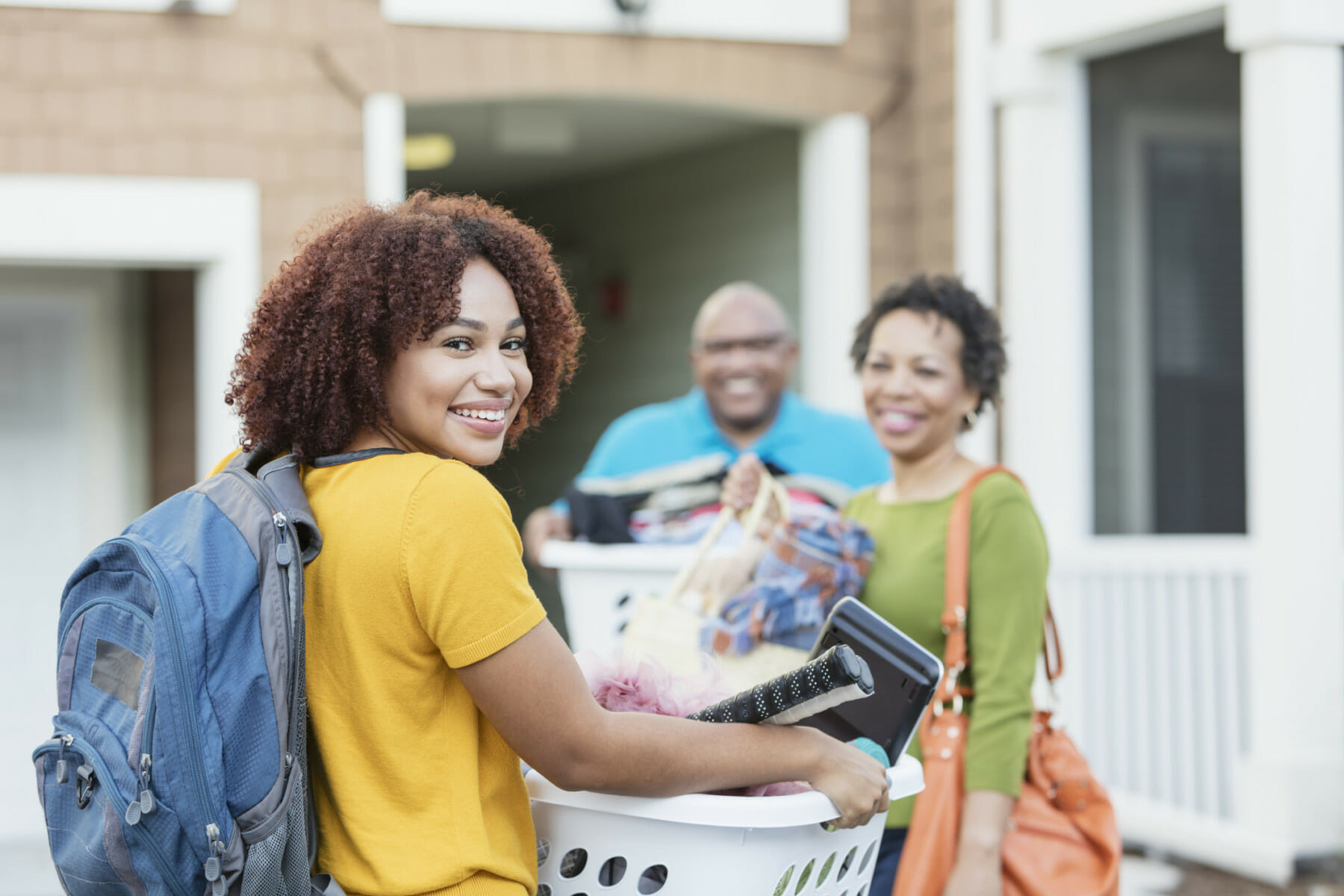 Download our First Time Renters Guide
Everything you need to know when searching for your first apartment.
Get it now