23 Things First-Time Madison Renters Need to Know
You're ready to start the hunt for your first apartment. You've never rented before, but no way you're going to stay in the dorms another day. It's time to find that very cool Apartment in Madison, WI. Before you begin the hunt, here are 23 things you must know before you start:
Don't look at an apartment until you've established how much rent you can afford. Our Budgeting for Rent checklist can help you find the number.
The closer you get to the UW-Madison campus, State Street or the Capitol Square, the more you will spend.
A prospective landlord will most likely check your credit history. You should do the same before you submit your application.
The key to picking a roommate is understanding how they handle conflict. Our Roomies Reunited guide can explain.
If you need someone to share expenses with, many landlords will match you with a prospective roommate at your request.
When you touring an apartment and you see something that needs to be fixed, make sure you note it in the lease – don't just take your landlord's word for it.
Your landlord is not obligated to rent your apartment to you next year, which is important to know if you're looking at a desirable neighborhood. (You can expect to have to renew early to keep the apartment.)
If you want a quiet apartment, check into its construction and the neighborhood it's in.
Renter's insurance is a great idea and rather inexpensive.
You want to ask your landlord plenty of questions, especially concerning building safety.
Before you move-in with roommates, make sure everyone is clear on the amount of rent they need to pay. You may want to get it in writing.
Before you sign a lease, make sure to read through the landlord's packet of info that you get during the tour and application process.
Utilities aren't necessarily included in the rent. Even if they are, you're still paying for it.
Make sure any non-standard provisions added to the end of your lease are reasonable.
Download our Smarter Renter Lease review checklist to help with any questions you might have.
Communication with your roommates and your landlord will be essential to solving a problem. Plan on being proactive.
Check for bed bugs and signs of other insect problems when you're looking at a new apartment.
If you want to rent multiple units with a bunch of your friends, talk to the landlord. Sometimes you can get a great deal or a special arrangement.
A new moped parking policy is going into effect. Make sure you're aware of it if you think a moped will be your main source of transportation.
You don't need to find a place for the August of the coming year in the fall. There are plenty of great apartments available in the spring and summer. 21. Living with a roommate can save you $300-400 a month.
The City of Madison and the UW have an excellent transit system. Think about it as a transportation option.
Make sure you do some fact-checking on your landlord before you sign the lease.
Obviously, we could go on. Instead, we encourage you to download our Guide for First Time Renters. Happy hunting!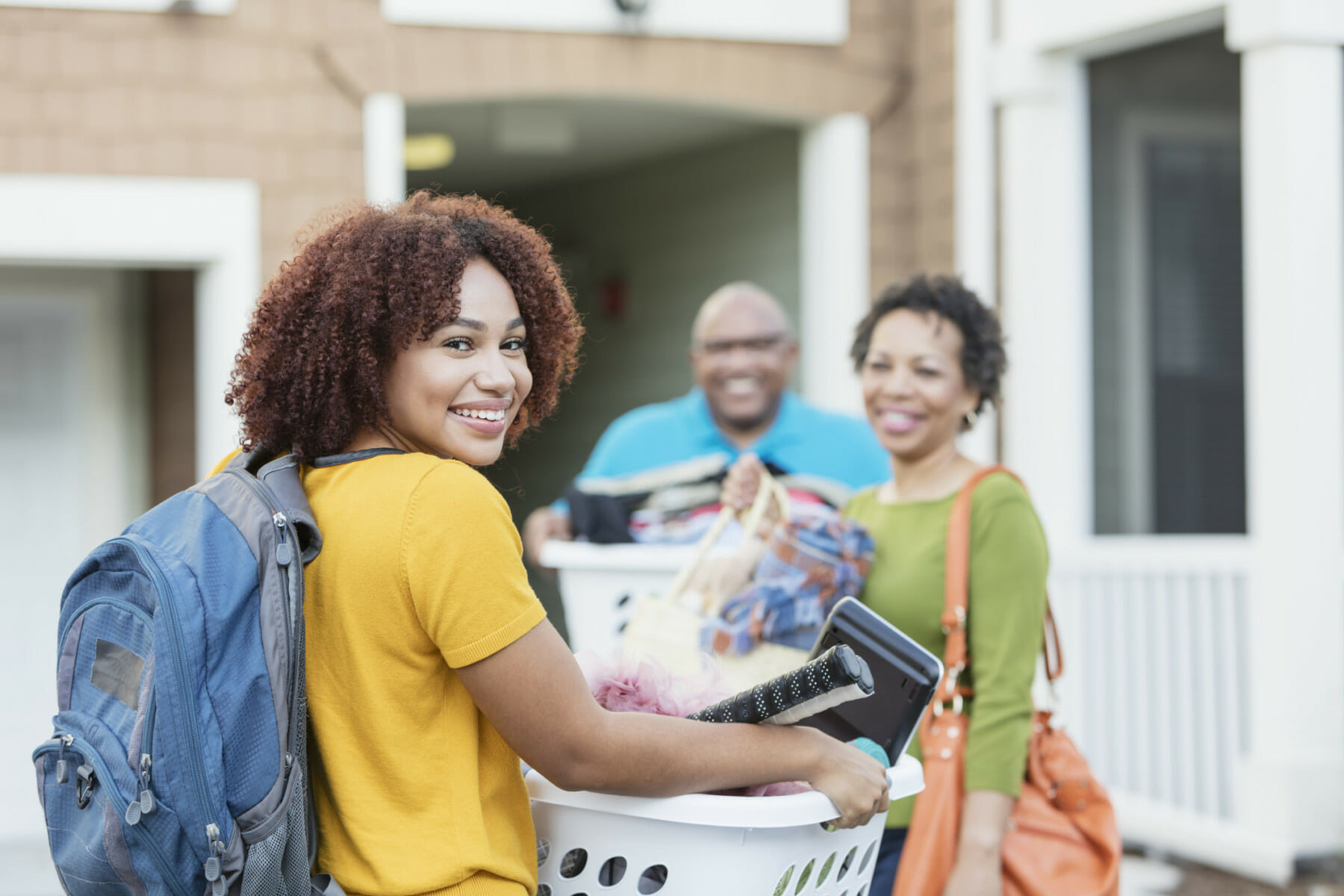 Download our First Time Renters Guide
Everything you need to know when searching for your first apartment.
Get it now