Graduated and Moving to Madison, WI – But Where to Rent?
You've landed your first job and you're moving to Madison, WI. Before you start celebrating, there's one little detail: You need to find an apartment. Have no fear, we're here to help you understand the Madison apartment scene.
Let's start out by saying that you're going to love Madison. This mid-sized midwestern city is a popular destination, especially to graduates of UW-Madison. Many stay after college because of the city's high quality of life, which includes little traffic, low crime, lots of culture…the list goes on.
Madison particularly appeals to young professionals. From legendary State Street and the always-popular Memorial Union, to the burgeoning culinary scene around the Capital and the near East and West sides, the town has plenty to offer. How much you take advantage of all this fun stuff will partly depend on where you live. Consider these tips as you begin your Madison apartment search:
1. Understand the difference between a Conventional Lease Cycle and a Student Lease Cycle. In the downtown area, neighborhoods often include a mix of students and professionals. Within that dynamic, renters will generally encounter two types of leases: a Conventional Lease and a Student Lease.
The Student Lease runs from August to August, and is based on the academic year of the University of Wisconsin. A word of caution: Highly desirable apartments in the downtown area are gobbled-up by UW students, and the units begin renting in the fall for the following year.
The Conventional Lease is not tied to the UW schedule, and is typically found on the near East or West sides, and almost always in the suburban communities. In the past, the Student Lease was the norm in the downtown area. However, with more housing opportunities for young professionals emerging, the Conventional Lease is gaining in popularity. However, even with a Conventional Lease, the downtown Madison rental market is competitive. Don't hesitate to start looking for your new place six month's in advance.
2. Think about where you'll spend 80% of your time when choosing a location. Like most big cities, Madison apartments become more expensive the closer you get to downtown. If you will work (and play) downtown, it may be worth spending more on rent and avoiding high commuting costs. If you'll be working on the outskirts of the city, such as Epic in Verona or GE Medical just off I-90, it may make more sense to get a larger apartment outside of Madison.
Base your decision on where you'll spend the majority of your time. For example, new hires at Epic Systems often locate close to the company's Verona location. However, many of these new hires travel extensively, and commuting to the city's north side airport from Verona is a nightmare. Make sure you're crystal clear on where you'll be spending the bulk of your time.
3. Get a sense of the neighborhoods before you choose. While Madison is a mid-sized town, it does have some distinctive neighborhoods. Close to UW-Madison's campus, for example, you'll find predominantly students renters. Over on the near east and west sides, you'll discover more young professionals and families. Head to the far east and west sides, and you'll be surrounded by the shopping malls and chain restaurants that are typical in any mid-sized city. Visit the neighborhoods you're considering in person before you make a decision.
4. Prioritize what you want in an apartment. If space is a priority, opt for something on the far West or East side, where you'll get more rental bang for the buck. If you want an apartment with character, older, refurbished rentals abound in the near east and west side neighborhoods.
Frequently Asked Questions from New Arrivals to Madison
Where can I go so I don't feel like I'm living in college all over again? This gets a little tricky downtown, as student housing blends with residential areas. Talk to the property owner and ask what about the building's demographic make-up. Also look for new construction. Many of the newest developments on the outskirts of campus are being built with young professionals in mind.
How do I find a reputable landlord / property owner in Madison? For this one, we'll steer you to our post on How to Sniff Out a Sneaky Landlord, which includes links to State of Wisconsin consumer protection sites that list complaints against landlords.
What if I want to be close to the action downtown, but don't want to spend quite as much on rent? The near East and West sides allow quick access to downtown and have their own unique characters, including distinctive restaurants and night life – ideal for young professionals. These neighborhoods include: Hilldale, Monroe Street, Williamson Street, Tenney Park, and Odana Road.
How do I find an apartment in Madison before I physically arrive in the city? Check out our series on hunting long-distance for apartments in Madison, WI.
How do I meet new people? Your apartment, and the neighborhood surrounding it, can also be a conduit to meeting new friends. Our post on How to Meet People at Your New Apartment can provide you with some insights.
We'd highly recommend you work your social networks and peruse websites to get even more answers to all your Madison questions. Ask friends on Facebook and followers on Twitter if they have a Madison connection, and then ping those connections for questions. Websites like Reddit also include comments from Madisonians on city recommendations.
Be sure to also download our First Time Renters Checklist (below), a complete guide for renting in Madison. Steve Brown Apartments is also happy to answer any questions you might have on Madison. We love this city – and we're sure you will too!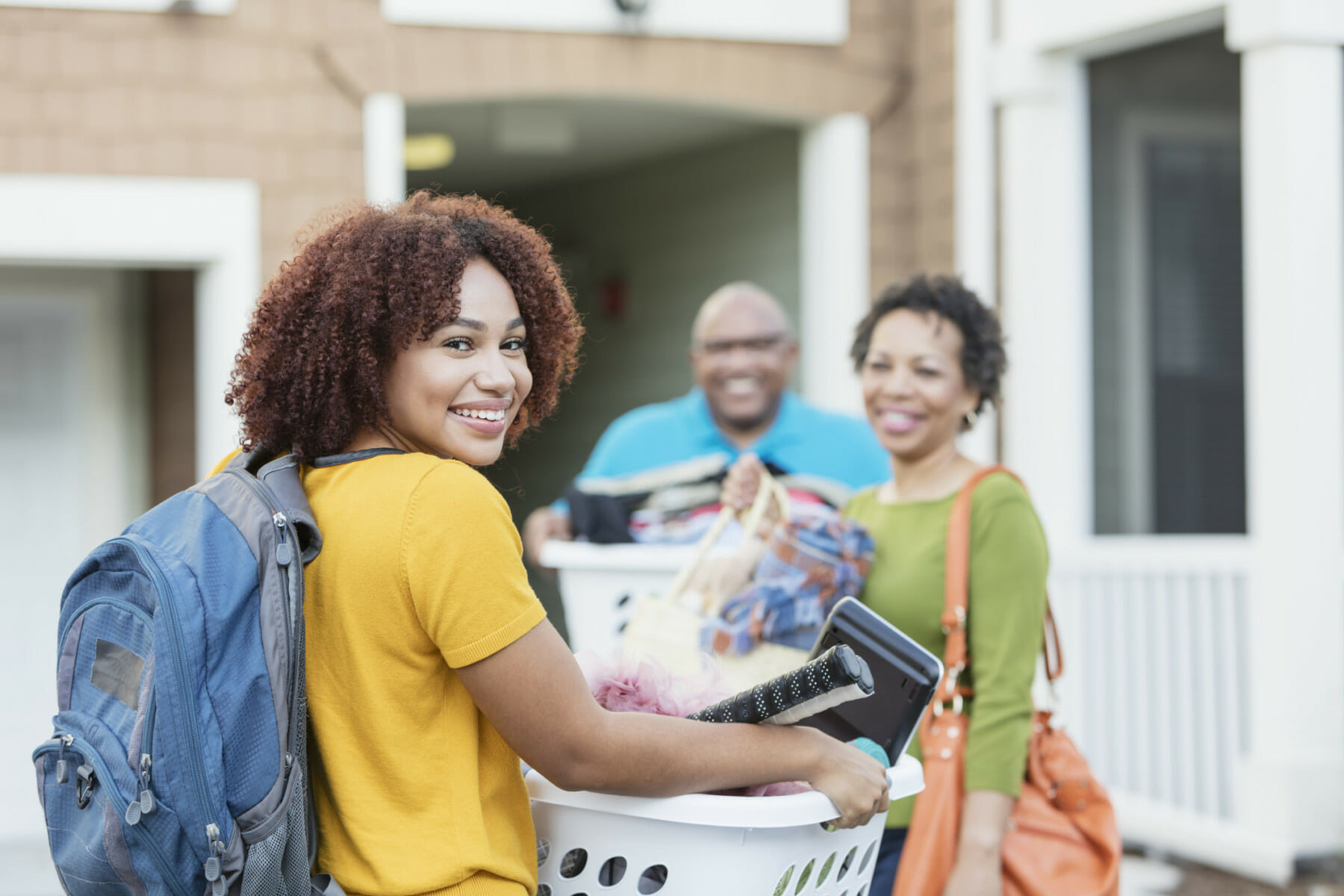 Download our First Time Renters Guide
Everything you need to know when searching for your first apartment.
Get it now