Follow an Apartment Cleaning Checklist to Save Your Security Deposit
A goal for most Madison apartment renters is to preserve your security deposit – even if it means doing a little extra cleaning at the end of the year. This was not the case with the renters whose complete disregard for move-out cleaning cost them $1,050.
"It was a 5-bedroom apartment," recalled Jackie Skjervem, Downtown Property Manager for Steve Brown Apartments. "After the renters moved out, it took us over 30 hours to clean, and cost them $1,050."
For people who don't mind throwing their money to the wind, this may seem like chump change. But for the renter who values his or her hard-earned bucks, the figure is mind-blowing. It's also an indication of how much cleaning costs can sap from your security deposit if you're not careful.
Normal Wear and Tear vs. Serious Mess
We should start out by delineating between normal wear and tear and requires additional cleaning charges.
Skjervem uses carpet as an example of normal wear and tear. "If you see traffic patterns on the carpet where people walk, that's typical wear and tear," she said. "A stain, on the other hand, is something you'll need to clean."
Wall holes are also a common example. Small nail holes are acceptable, but large anchor holes, used for big screen TVs, for example, will usually result in billing. "I usually tell renters that if the walllooks like Swiss cheese, you can expect to be charged," Skjervem said.
Many property renters will bill for cleaning on an hourly rate, or on a project basis, depending the item that requires cleaning. In the case of the $1,050 cleaning bill, 30 hours of cleanup (5 workers from an outside service each cleaning the apartment for 6 hours.) In other cases, such as when keys are misplaced and a new lock is required, costs are charged per repair.
Nine Cleaning Costs That Can Seriously Impact Your Security Deposit
If you're planning on leaving your apartment for the summer and you want to ensure your security deposit remains intact, Jackie said theseare the most overlooked cleaning items.
1. Carpet Stains – As we mentioned before, a big stain on the carpet will require professional cleaning. Skjervem says the typical carpet cleaner charges $30 per room. Typical Cost – $30 – 60
2. Big holes in the wall – Anchor holes for big screen TV, for example, would require patching and can cost your $35 per hour and additional costs for materials may apply (depending on the amount of damage.) Typical Cost – $35
3. Refrigerator damage – If an inspector finds a bar or shelf in the fridge broke, expect to get dinged for the cost.Typical Cost – $20 – 30
4. Refrigerator Cleaning – Defrosting a refrigerator and wiping down the shelves are typical cleaning requirements. If you choose to ignore them, it can take a cleaning crew an hour or more. Typical Cost – $35 (one hour of cleaning)
5. Toilets – Truly not a favorite cleaning task of anyone on the face of the earth. Most cleanups only require about 15 minutes of cleaning. If the toilet has been neglected for an entire year (ew) except cleaning to take half hour or even more. Typical Cost – $35
6. Large furniture and personal belongings – It's not uncommon for residents to leave behind flat-screen TVs, couches, shoes and other types of personal belongings. This is hardly a thrift store goldmine for us. It has to either be carted to the curb or transported to Goodwill. Either way, it can take a big chunk of time. Typical Cost – $35 – 100 or more
7. Oven Cleaning – Most residents wipe down the stove but don't clean inside the oven. Typical Cost – $35 – 70
8. Bathtubs – If all that's required is a quick wipe down of the tub, most rental companies won't bother charging you. But if there are mushrooms growing in the soap racks, expect to pay for an hour or longer. Typical Cost – $35 to 70
9. Apartment keys – No, we don't need your key polished and shiny. However, we do need it returned. If one key is missing from the typical apartment allotment, we will be forced to change the lock and all new keys will have to be made. A missing key is an unsafe condition; it might very well have fall into a storm sewer, but it also might have been stolen. We have to change to locks to ensure the next (or current) tenant's safety is maintained.
Make sure all your roommates turn in their keys. Don't forget that if you have a subletter, it's your responsibility to get his or her key turned in too. Typical Cost – $65 per lock, $5 per replacement key
Make an Effort, Avoid the Ticky-Tack Costs
Skjervem said that the costs pile up when residents don't take any time to clean. "If you've done a great job cleaning, and you forget to wipe the dishwasher seal, we won't charge," she said. "It's when you don't make any effort at all that you can cost yourself some security dollars."
She notes that residents should follow closely the recommended items to be cleaned on the checkout sheet, even when hiring a professional service. "Be sure to check their work carefully when they're done," she said.
Download your cleaning checklist when its time to get scrubbing. To ensure you're giving it your best shot, review our post 12 Anal-Retentive Tips for Cleaning an Apartment When Moving Out.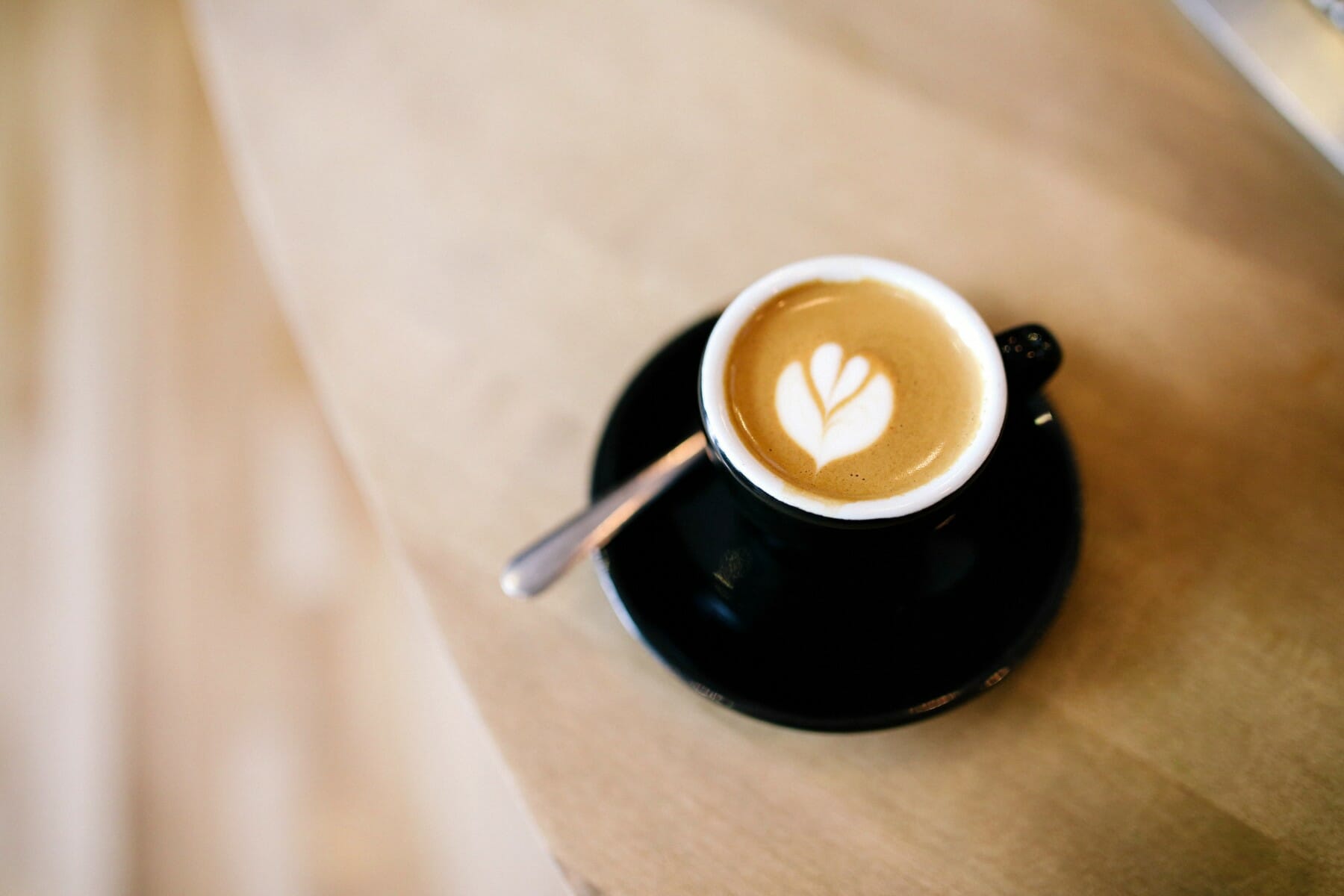 Budgeting for Rent Worksheet
A simple, step-by-step process that shows you how much you can afford.
Download now