18 Things to Do Before Moving that Will Save You Cash
August is fast approaching in Madison, the time of year when it seems every renter moves to a different apartment. Moving isn't easy, and even worse, it can be costly if you're not organized. Here are 18 things to do before moving that will save you cash.
1. Get organized. Create a list of all the things you intend to move. If you're doing the move yourself, this will help you determine how many boxes you'll need and the size of the truck or trailer you'll need to rent. If you're hiring a professional mover, it will help the mover provide an accurate estimate of how much it will cost to hire them.
2. Declutter first. Another money-saving move is to declutter all those items that shouldn't be moved. This includes clothes that are never worn, furniture that isn't used, and kitchenware that's always buried in a drawer. Be ruthless. Select everything that is gathering dust and/or you haven't touched over the past year. They will only take up space in your new apartment, and add to the overall cost of your move.
3. Don't garage sale your junk. You may think a garage sale will generate thousands, but chances are you'll spend more money organizing and advertising the garage sale then you'll earn from the sale. You're better off selling anything of value on Craigslist on a piecemeal basis.
4. Donate or recycle as much as you can. What do you do with the items that you can't sell on Craigslist? Either throw them in the dumpster, recycle them, or donate them to charity. Read our post on how to donate or recycle clothes, computers, food items, media and paints, pesticides and even rechargeable batteries.
5. Don't buy your boxes. Instead, call your local grocery stores to find out if they have any empty boxes. Do the same with Dane County's recycling center. Two overlooked sources for boxes are hospitals and pharmacies, which often receive goods in heavily reinforced boxes. These are ideal for shipping fragile belongings.
6. Create your own packing protection. Bubble wrap can help protect your household items, but it's expensive to buy. Use crumpled up old newspapers or clothes and blankets to provide extra protection for fragile items.
7. Avoid using newspaper when packing clothes. Even though crumpled newspaper is cheap and provides good packing cushion, the newsprint can ruin clothes. Keep it away from your clothes.
8. Get estimates from multiple movers. If you're hiring a mover, ask for multiple estimates – in writing. Because you have a solid list of the items you'll be moving, the bids should guarantee the final cost. That will allow for easy comparisons.
9. Check references – including the Better Business Bureau. Ask for personal references for the moving company, and check with the Better Business Bureau. A few extra phone calls upfront will save you big-time down the line.
10. Clean effectively to save on your security deposit. Most renters wait until moving day to clean. Then they rush through the cleaning, and the owner's cleaning crew has to redo the shoddy work. You'll be charged for the crew's work, so clean ahead of time, paying attention to the items that could be deducted from your security deposit.
11. Move books via the mail. If you're moving far away, ship books via the US Postal service, and take advantage of low cost shipping rates for media.
12. Request maintenance before the move. If you have a broken item, have the owner fix it before moving day. If it's not repaired, it could be deducted from your security deposit.
13. Notify your utility companies. Inform your cable, gas, electric and phone companies of your moving date. Otherwise, the new renters can continue to use your utilities and you'll be charged.
14. Collect all apartment keys. Are all your apartment keys present and accounted for? Check with all your roommates and subletters to ensure you've got the complete collection. An owner will charge you for new locks if a key goes missing.
15. Eat up your remaining food supply. Frozen foods won't make a long-distance trip, and they can be a pain to move during August heat. Plan out meals in advance so you can consume as much of your food supply as possible prior to the move.
16. Track your moving expenses. You may be able to deduct moving expenses from your taxes. Check with your accountant to determine what can be deducted. Here are some IRS guidelines to give you a sense of what could potentially be deducted.
17. Reserve a moving van early. Demand is sky-high for moving vans on August 15, so reserve your moving van as soon as possible. Rates may creep higher as you get closer to Madison's moving dates, so be sure to reserve early.
18. Find a place to stay on moving night. Every year on August 14th, Madison experiences its "Night of Homelessness" when student leases turn over en masse. Don't get stuck having to rent a hotel room or sleep outside. Stay with a friend or relative, or take advantage of Bethel Lutheran's special overnight shelter.
Moving day is inevitable and unavoidable. As pain-staking as it may be, if you get organized early and take care of the items on the list, you can save cash and ensure a smoother move.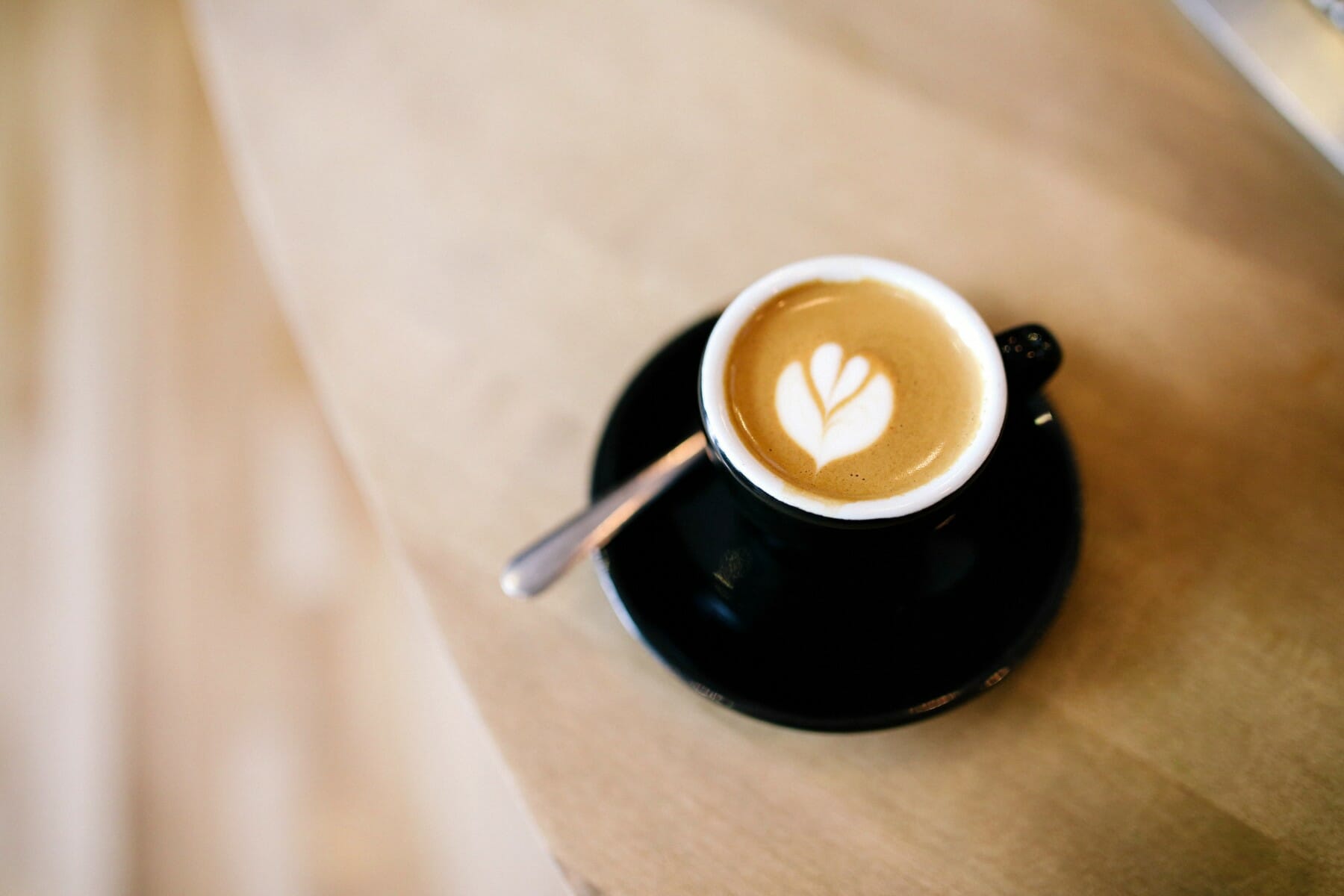 Budgeting for Rent Worksheet
A simple, step-by-step process that shows you how much you can afford.
Download now