5 Must-Have Tools For Renting an Apartment Sight Unseen
It's no big secret that an apartment tour is a critical step in finding your dream home. But you don't need to kiss that dream goodbye just because you can't actually view your apartment before signing a lease.
Five important tools can help you when renting an apartment sight unseen. We always like to kick off these posts with the most important piece of advice regarding renting without a tour: Don't do it! Modern technology can certainly help create a virtual tour, but it can't replace checking out a prospective unit first hand.
Alas, life isn't always so kind. Work, distance or other circumstances can render it flat-out impossible to take a tour before signing a lease. In these situations, you need all the help you can get. Here are five tools to aid your off-site search:
1. Photos and blueprints – People who depend solely on photos posted on a property manager's website almost always end up disappointed. Photos may misrepresent the actual size of the space, or are doctored to enhance the look. Photos should be used as a guideline, and that's all. Chances are the photos listed online are not of the exact unit into which you'd move. It also shouldn't come as any surprise that professional photographers try to frame pictures in a way that makes the unit appear flattering. For an accurate picture, first refer to the layout blueprint to gauge an apartment's dimensions. Then, ask your landlord for some actual photos or videos of the unit you'd be moving into. Combined, these strategies you can create a better visualization of how the space might actually appear.
2. Skype or FaceTime – You might not be able to transport your body to an apartment site, but with Skype or FaceTime you can at least transport your eyes. If you have any friends in the area ask if they'll take a tour with you on Skype. If they notice any areas of concern, they can point them out directly to you. This also gives you the opportunity to ask the leasing agent questions during the "tour". If you don't have a friend in the area ask the leasing associate if they can provide this service. Often times they'll be outfitted with a company tablet or smartphone and can walk you through the apartment in real time, as a "virtual" tour.
3. Google maps – Google maps, especially Google Earth, is awesome for several reasons. First, it can help you determine distances from an apartment to the locations you know you'll need to reach, like work, grocery stores, restaurants and entertainment. Its street view function can also put your feet on the ground, so to speak. It will require a bit of clicking, but try taking a virtual "stroll" around the neighborhood to feel out the area.
4. Online neighborhood research – Pull up the ol' Google machine and punch in some prospective neighborhoods. What are people saying about its safety? The nightlife? How about the general feel of the area – is it more family or student oriented? For reference, see if the neighborhood has an association. These can tell you a lot about a prospective area. Here is a listing of Madison's Neighborhood Associations.
5. Read reviews of the property – Not all property owners are created equal. Some are just flat out terrible. Fortunately, people aren't shy to share their feelings. Before signing a lease, complete a Google search of the property manager or owner, and read the reviews.
Here's a post on how to sniff out a bad landlord. There aren't any guarantees when renting a sight unseen. However, using these five tools can at least severely decrease your chances of opening the door to an unhappy apartment surprise.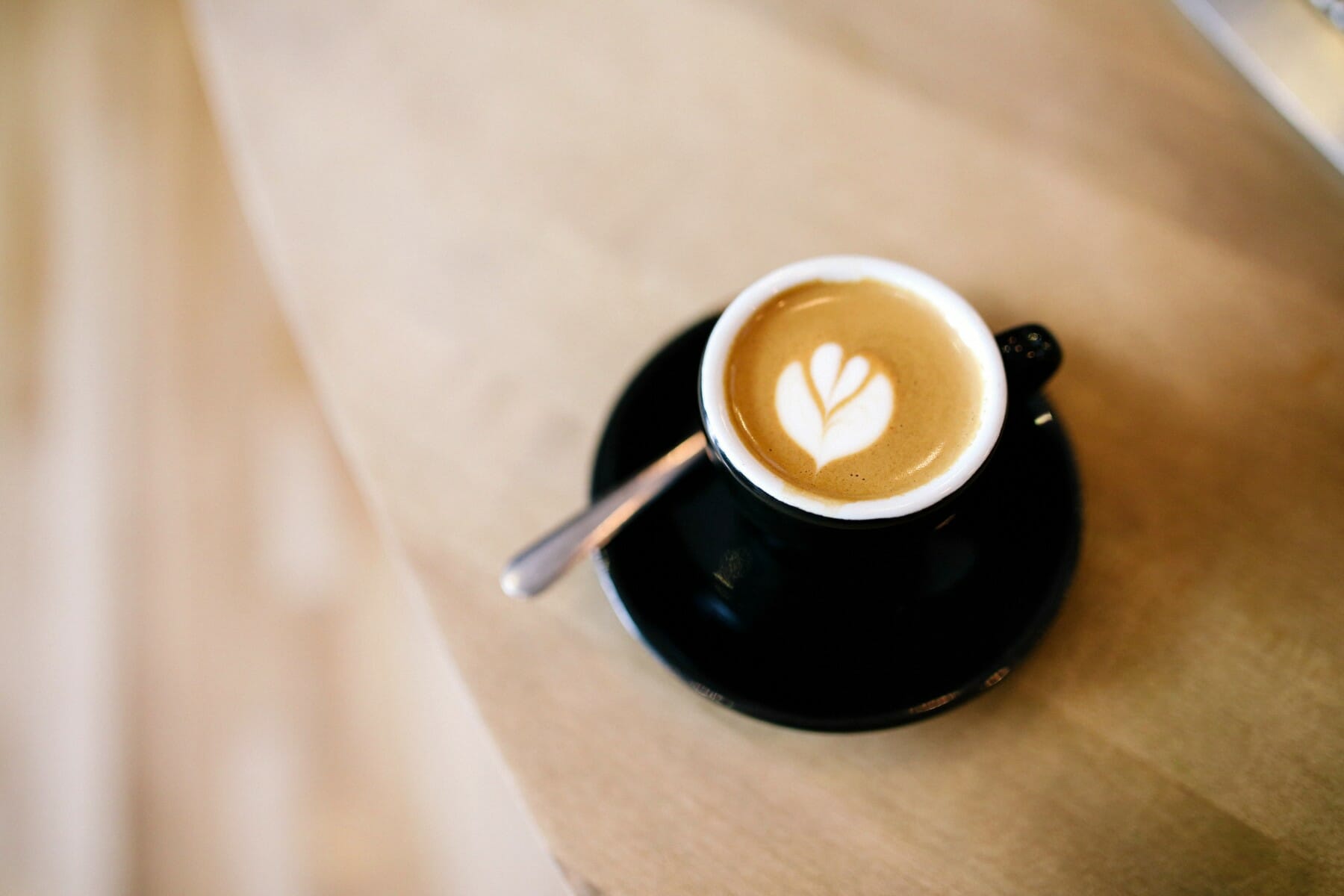 Download Our Renting Sight-Unseen Checklist!
A simple, step-by-step process that shows you how much you can afford.
Download now
Published on Jul 08 2015
Last Updated on Aug 26 2022