Smart (and Stupid) Ways to Save Money on Your Apartment Heating Bill
Even with the welcome warmer temps of El Nino, you can still anticipate frigid Wisconsin temperatures. Here are some tips from experts to help you reduce your apartment's heating bill and / or keep your apartment warm.
Let's break these down into three categories: The Smart (fundamental things you should do), the Surprising (some interesting new ideas for heat-saving), and the Stupid (ideas that not only are not good, they're not safe.)
1. The Smart Ways to Keep Your Apartment Warm and Save Energy
These great tips come to us from the MoneyPit.com, which published a great piece on cheap ways to increase comfort and save energy. Some top tips, which we've also touched on in a previous post, include:
Keep all heating registers clear of furniture
Open blinds and shades on windows facing east, south and/or west during daylight hours to let the sun in
Have a programmable thermostat installed in the apartment (check with your property owner)
Keep windows closed and latched – especially storm windows
Close off doors to unused rooms and shut heating vents in bigger apartments
Use a humidifier to keep warm moisture in the air (it's hard to heat dry air)
Close the damper on a wood-burning stove when it's not in use
Get on an MG&E budget plan to help keep heating costs within your budget
MG&E also recommends setting your thermostat at 68 degrees or below during the day, and 55 degrees at night (get those blankets out!)
Those are the fundamentals – everyone should do these not only to save money, but also to reduce how much energy we consume.
According to US Energy Information Administration, Wisconsin ranks 10th per capita in natural gas consumption, but 34th in electricity. We use 103 million Btu of energy per home, 15% more than the US average.
Those numbers are attributed to higher heating costs in the winter compared to the rest of the US, and lower air conditioning costs in the summer.
2. The Surprising Ways to Keep Your Apartment Warm
We also did some digging and found some pretty smart new innovations that can help you keep it warm. These came from ApartmentTherapy.com – check out their post for more ideas (use caution when operating these):
Clay Pot Heater: Go with the Kandle Heeter from Heat stick or opt for a DIY version.
Heat Lamps: Available from Amazon
Shiatsu Foot Massager with Heat: Warm feet, warm body, right? From Brookstone.
Draft Stopper: About.com shows us how you can make your own or we also love this wiener dog draft stopper available at Gardners.com.
3. The Stupid (and Dangerous) Ways to Keep Your Apartment Warm
Now let's focus on the ways you DON'T want to warm your apartment.
These comes to us from apartments.about.com, and are essentially some urban legends / old wive's tales (aren't they one in the same?) about heating your apartment. We may have heard a few tales of our residents trying these out from time to time. : )
Run the shower on high and open the bathroom door: Well, this might work if you plan on sleeping in the bathroom, but the heat won't travel beyond the immediate area surrounding the shower.
What will travel is excessive moisture, which can lead to mold growing in your apartment. Your water bill will also grow.
Put the oven on high and open the door: Again, this tactic will only succeed in heating the area around the oven, the kitchen, and maybe some leftover turkey inside the over. Other than that, all you're risking is possible burn injury or carbon monoxide poisoning.
Light candles. Looks cool if you're conducting a seance, but candles won't cast much heat. They're also a much worse fire hazard than the oven.
Ok, there you have it. Smart, surprising and stupid tactics for heating your apartment. Now prove you're a Smarter Renter: Look into the first two, and pass on the last!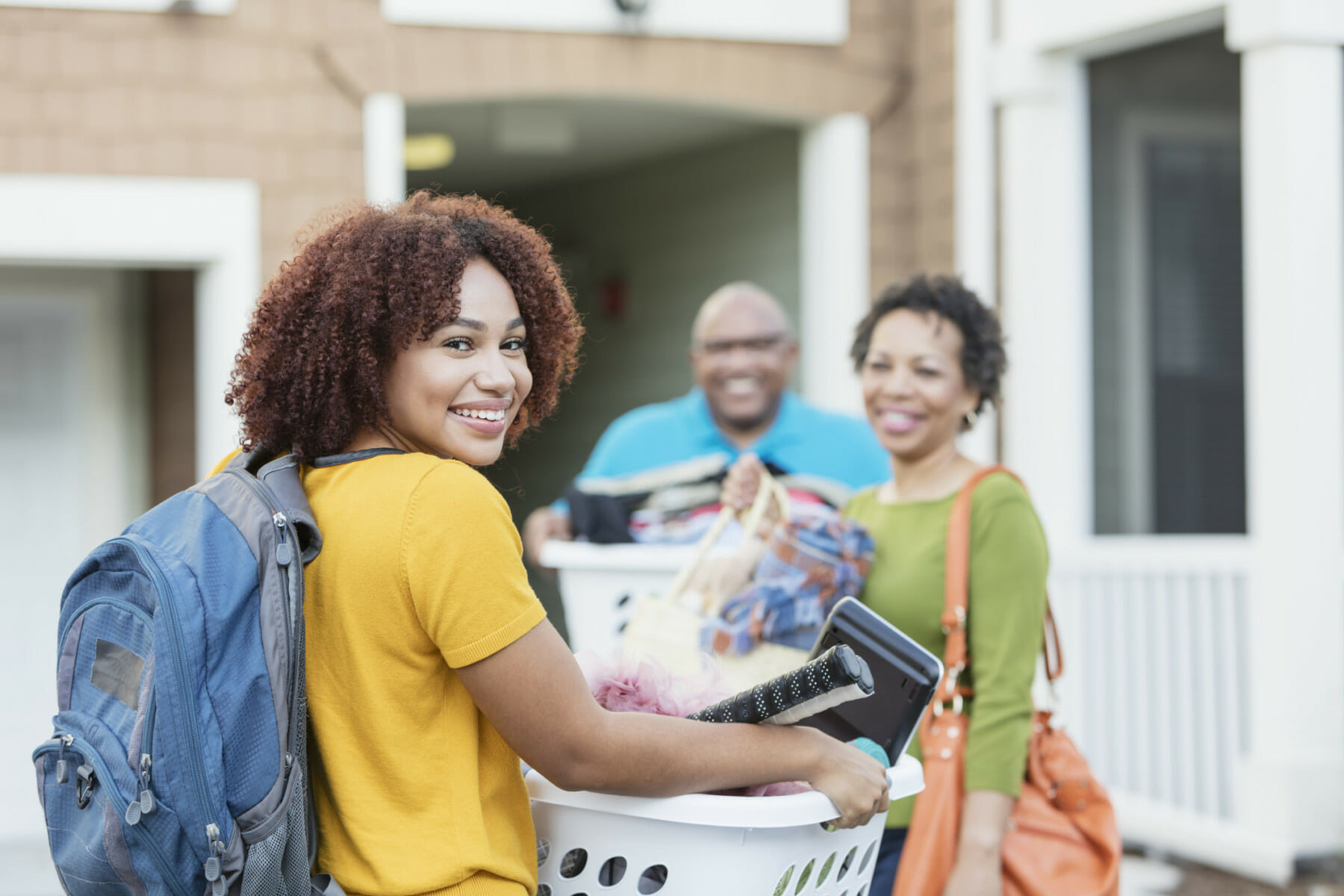 Download our First Time Renters Guide
Everything you need to know when searching for your first apartment.
Get it now
Published on Jan 06 2016
Last Updated on Oct 07 2022