Madison Apartments Profile – Tenney-Lapham Neighborhood
Photo: Tenney Park ©Richard Hurd/Flickr
The Tenney-Lapham Neighborhood embodies the near-east side flavor of Madison. With a diverse mix of affluent lakefront property owners, grad students, young professionals, families, artists, hippies (past and present), this is a neighborhood that's distinctly Madison.
The Tenney-Lapham neighborhood is an area in transition. Business development has been targeted along the East Johnson Street corridor, and there has been an influx of newer apartments.
The boundaries for the neighborhood include Lake Mendota on the north, Yahara River on the east, East Washington Avenue on the South and North Blair Street on West. Because of the lakefront property, there are some spectacular old mansions in the Sherman Avenue Historic District.
Rental properties occur mostly along the East Johnson corridor, with houses for renters. Many of these homes are split up into multiple units, creating lower rental costs.
Note: Throughout this post, we'll be drawing statistics and charts from city-data.com and areavibes.com. They both draw their information from census data and other public reports.
Tenney-Lapham: Demographics
The leases in some of these apartments are designed to attract specific income levels, making downtown living more attractive to a larger group of prospective renters—including young families, seniors, and recent college grads.
Distribution of Residents' Ages
Household Distribution of Income

Mode of Transportation
Some other interesting demographics, via city-data.com.
This neighborhood is younger than the rest of Madison.
Median Age for Males
Tenney-Lapham: 29.2
Madison: 31.1
Media Age for Females
Tenney-Lapham: 30.7
Madison: 31.5
The neighborhood has fewer family households than the rest of Madison.
Percentage of Family Households
Tenney-Lapham: 24.0%
Madison: 37.4%
Tenney-Lapham has a lower percentage of married-couple families, but a higher percentage of married-couple families with children.
Percentage of married-couple families
Tenney-Lapham: 23%
Madison: 37.4%
Percentage of married-couple families with children
Tenney-Lapham: 48.7%
Madison: 31.9%
Tenney-Lapham: Rent Statistics
This is not an area typically targeted by the luxury-apartment crowd. You'll find much older homes, (with all the mechanical and structural issues that accompany aging properties) and much lower rents. That's relatively speaking; you're still relatively close to downtown, which makes rents higher than properties on the outskirts of Madison.
Tenney-Lapham Rent Paid by Renters
Median Rent in 2013
Tenney-Lapham: $822
Madison: $812
Rent Percent of Household Income

Inclusion of Utilities in Rent
Vacancy vs. Occupancy Levels
Tenney-Lapham: Overall Livability Factors
Areavibes.com reports the following on Tenney-Lapham:
Cost of Living: The cost of living index is 2% higher than Madison overall.
Crime: The total crimes are 24% lower than Madison overall.
Employment: The median household income is 17% lower than Madison overall
Education: The high school graduation rate is 5% higher Madison overall.
Schools
The neighborhood is home to the following schools:
Elementary:
Middle:
High School:
Tenney-Lapham: Resources
The Tenney-Lapham Neighborhood Association webpage is a tremendous resource. It includes:
The neighborhood map
2008 neighborhood plan
Walking tours
Newsletter and blog links
For overall statistics, refer to this 2015 City of Madison Housing Report.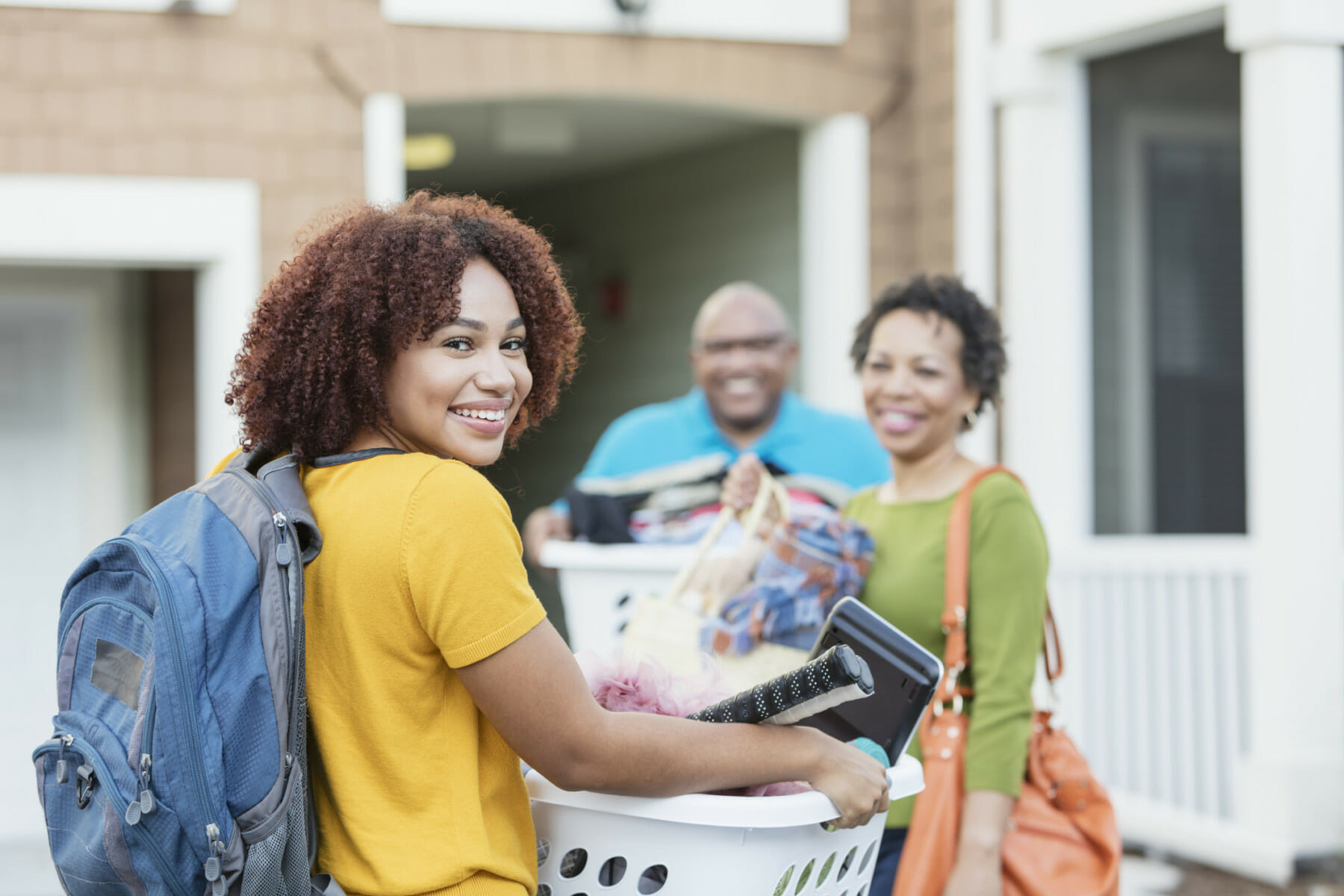 Download our First Time Renters Guide
Everything you need to know when searching for your first apartment.
Get it now