Cut the Cord: 7 Alternatives to Cable and Satellite TV
TV isn't going away. People are watching plenty of it, it's just that they're just choosing alternatives to cable and satellite TV. With the landscape changing so quickly, we've compiled a list of viewing options and how to watch them.
Nielsen reports are indicating that traditional TV viewing, which includes all live and DVR/time-shifted TV, is dropping. Between 2011 and 1016, TV viewing among 18-24 year-olds dropped more than 10 hours per week, or by almost one-and-a-half hours per day.
Renters in particular are seeking alternatives. Because you don't own the property, you can't install a satellite dish, and you may not want to bother with cable TV either, as splitting the tab with roommates can get messy. So let's take a look at your alternatives.
Overview: How alternatives to cable and satellite work
This post is ultimately about ways to watch TV and movies. The entertainment content options we'll list in this post can be viewed in primarily three different ways.
TV: Use a streaming device to watch the content directly on your TV. We'll provide an overview of the devices later in the post.
Mobile: Use an app to stream the devices through your phone or your tablet.
Computer: Go to a website and watch the content directly through a browser on your computer.
Note that for the seven alternative options listed below, almost all of them can be viewed from one of these three options.
Before we dive into what you can get without cable and satellite, check out this video to see what you still need to watch via the following services (although this could all change tomorrow!)
https://www.youtube.com/watch?v=NR8suEwp4ro
What Can I Watch?
1. Content Subscription Services
These paid services provide a wide range of their own original series and content, as well as movies and hit TV shows. All are subscription based.
Netflix provides streaming media and video on demand. You can cancel your service and anytime; subscription packages run from $8 to $12.
Hulu provides original series, hit shows, movies and other entertainment options. You can cancel your service anytime; prices start at $7.99 per month.
AmazonPrime provides unlimited streaming. You can rent or buy movies and, as an added bonus, you get free 2-day shipping on Amazon orders. After a free trial, it's $10.99 per month, or $99 per year. You can also choose a Video Only membership for $8.99 per month.
2. Cable TV Alternative Subscription Services
These services are designed to replicate traditional cable or satellite TV. These are typically subscription based, with content choices varying per service. They can be streamed on your computer or mobile device (generally) or used with streaming devices.
You can watch a variety of channels, live sports, news, movies and other shows.
Provides PlayStation games, network shows, news channels and more. You can choose from packages that include cable channels like ESPN, Comedy Central and FX. You can also choose standalone channels. You can also record programs.
3. Free Content Services
There are a number of services that allow you to stream movies, TV and other events for free, with no streaming device required. You'll need to scan through each one (there's a dizzying amount of available content) to find what works for you.
4. Network Channels
Pick a TV network, any TV network, and you can also stream their channels live for free. You can also choose different subscription packages, which allow you to access different episodes on demand. A few samples:
As mentioned in the video above, HBO and a variety of other pay-per-view services offer their own subscription packages too.
5. YouTube / Vimeo
YouTube is loaded with viral and educational content. Vimeo is home to numerous indie films, documentaries and other user-generated content.
6. Digital Local Channels
Thanks for FCC legislation, local TV stations were forced to convert their signals to digital. As a result, you can hook a digital TV antenna up to your station and view local TV stations for free. Scroll down for a link to reviews on best TV antenna choices.
7. Madison Public Library (OverDrive)
If you're not into the streaming scene, the Madison Public Library owns and vast collection of DVDs and Blu-ray DVDS. They also have rental DVDs. You can select titles online, and reserve them for viewing.
You can also download audiobooks, eBooks music and videos directly onto your computer from OverDrive, which is a library-purchased subscription.
Tools for Watching
Now that we've highlighted some of the different sources for alternatives to cable and satellite subscriptions, here are some tools to help you make it happen.
Streaming Devices
The old school approach to streaming involved hooking up your computer directly to your TV. Now there are a variety of streaming devices which deliver high quality streaming capabilities and incredible resolution.
Many of these devices also include their own content packages – including movies and TV shows for rent. Here are some of the top devices, with links to their sites for more information.
They're also typically in the $50 – 250 range, depending on the bells and whistles you include.
NOTE: Smart TVs and Blue Ray players are now equipped with streaming devices, so keep your eyes peeled if you're on the market for new components.
Similar to Roku 4, its price tag (approximately $100) makes it the least expensive choice for streaming in 4K. Integrates with Alexa for voice command, but it tends to favor Amazon-produced content over services like Netflix.
Apple lovers won't flinch at the fact that Apple TV is priced slightly higher than the competition. It is one of the cleanest video experiences on the market, and includes the streamlined Apple user experience. The remote is also pretty nifty.
Touting a "visual rush of 4K ultra HD streaming", Roku 4 delivers state-of-the-art streaming with a wide range of features and channel selection. It has a nice search features, which prioritizes content by price.
One of the least expensive streaming options on the market, Google Chromecast plugs right into the HDMI port on your TV. You then use your computer or phone as a remote to stream movies, TV and music.
Gaming Streaming Devices
You can also stream from your gaming devices. Two top models include the PS4 and the Xbox One.
Websites to Find Out Where to Stream Your Favorite Show or Movie
With so an overwhelming amount of content, you need some help finding out where you can watch it all. Here are two sites that attempt to pin down where to find your favorites (although I'm not sure these can even keep up with all the sites):
TV Antennas
When the FCC mandated that TV stations convert their signals to digital, TV antennas suddenly reappeared. For a relatively inexpensive cost, you can plug an antenna in the cable port on your TV and start to receive clear, crisp digital signal. For free.
The signal is more prone to disruption, but the one-time price for an antenna can start as low at $10 to 20. You are, however, limited to network and local TV feeds. You don't have any access to Netflix or other streaming content networks.
Here's a review compilation showing a number of different TV antennas.
How do you make the right choice?
As you click through the options above, prepare to become ridiculously overwhelmed. You'll find there are countless different entertainment packages and viewing options.
It really comes down to how much TV you view, and what your favorites shows are. You can cobble together a few of these services and really generate a huge swath of entertainment. Mix and match – the choices are endless.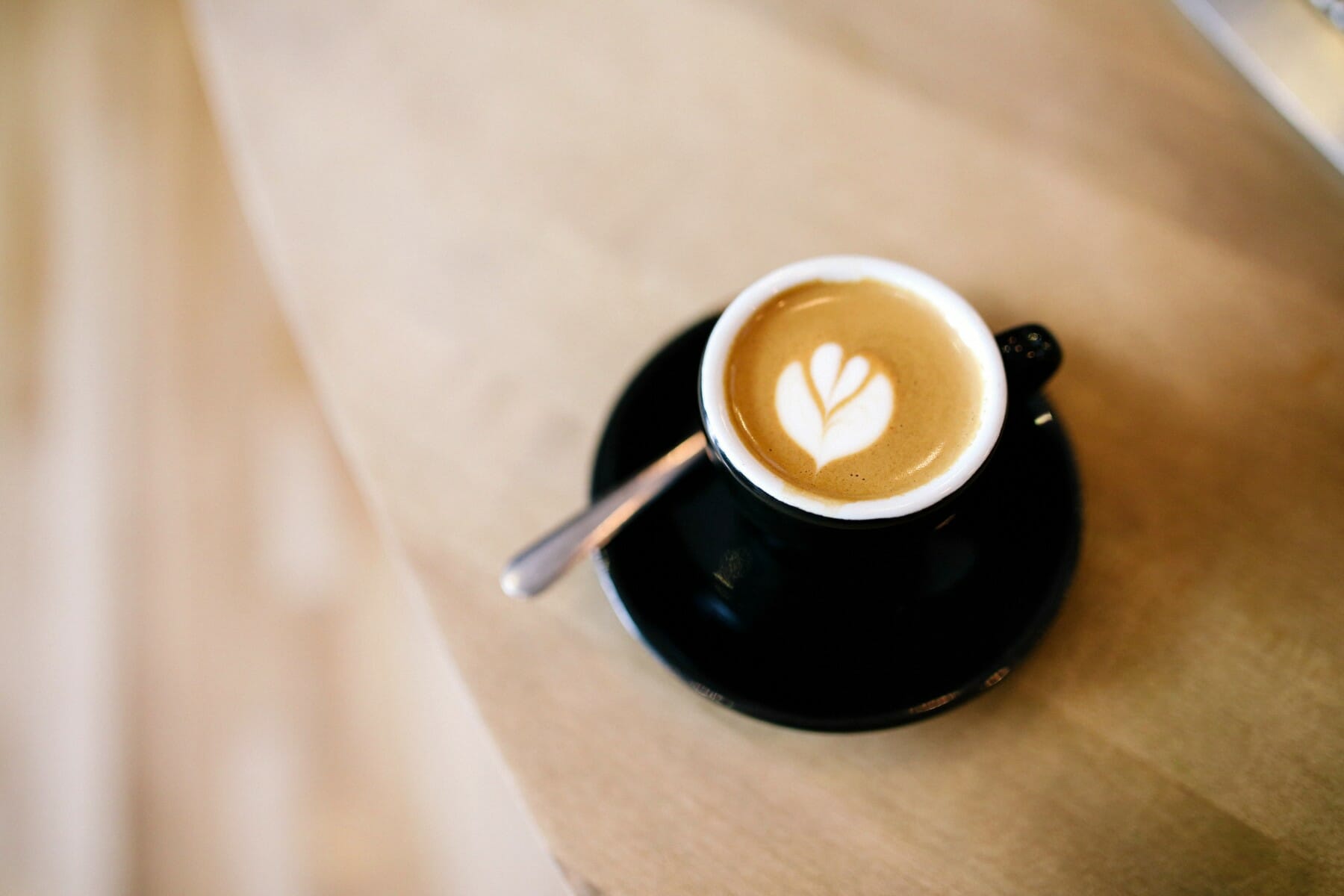 Budgeting for Rent Worksheet
A simple, step-by-step process that shows you how much you can afford.
Download now
Published on Aug 24 2016
Last Updated on Apr 10 2023
Categories: Amenities