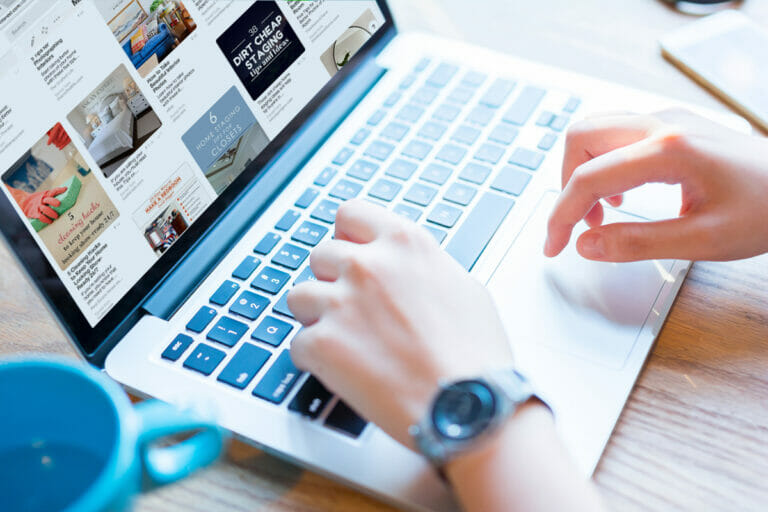 The Experts Speak: Sublet Your Apartment with Marketing Tips From Pinterest
You might have a great apartment, but potential subletters won't know about it unless you tell (and show) the world. Here is a collection of great tips from Pinterest!
Make Rooms Look Bigger…Waaaaay Bigger
Go big or go home! These smart (and sneaky) ideas will make even the smallest apartment into a big deal.
Staging it Right: Prepare for Photos and Showings
Check out these excellent staging techniques from the experts. Lights, camera, sublet!
Image is Everything, so Take Great Photos
A picture is worth a thousand words, and perhaps as much or more than a thousand dollars. So make the most of your sublet photos.
Write The Ad the Right Way
You've got it looking good and photographed well. Now it's time to tell the story. Here's how to write the ad.
Good luck with your sublet! If you are looking for more subletting advice, check out our Complete Guide to Subletting Your Apartment guide below.
Published on Feb 01 2017
Last Updated on Aug 26 2022