Best Apartment Dogs for Madison, WI and Beyond
Dogs. We love 'em. We can't get enough of them (unless you have allergies). But some dogs are better than others when it comes to a rental situation. Let's take at look at the best apartment dogs.
Getting a dog warrants careful consideration, especially for renters. So before we get to the listing of the best apartment dogs, there are a number of factors you should keep in mind before you even think about getting a dog.
Does your property owner allow dogs, and if so, what does your lease say about it?
Finding out if your property owner allows dogs is relatively straightforward. But you also need to understand all the conditions for having a dog in the apartment.
"Take time to talk with your landlord about restrictions to your apartment complex — size, sex and number of animals," said Shannon Skolaski, a Behavior Consultant, Trainer with Dog's Best Friend.
You may be required to pay an additional security deposit, and adhere to apartment-specific dog ownership rules. Read through your lease carefully, and check with your property owner.
Under no circumstances should you try and sneak a dog: It can potentially lead to being evicted if dogs aren't allowed.
Can you afford a dog?
Dog ownership isn't cheap. You have vet bills, food costs, and of course, dog toys. It's not cheap, especially if you also need to hire a dog walker or get some type of kenneling if you leave town.
Those costs include food, collars, leashes, beds, toys, vaccines, heartworm tests and prevention, and flea/tick prevention. It doesn't include costs for emergency medical care, training, and boarding/travel fees. Make sure you are financially ready for ownership.
Can you spend time with a dog?
Look, everyone loves the idea of having a dog. But dogs are like children: They require care, time and attention.
However, some dogs require more exercise and stimulation than others. "Every breed has its own general energy level, and every individual dog can differ from breed," said Melanie Nunez of The Dog Den.
You can avoid destructive behavior by assuring the dog gets their required amount of energy and stimulation. "You can take your dog on walks, runs, to daycare, or give plenty of mental stimulation through training, chewing and food puzzles," said Nunez.
Best dogs for apartment living
You have a number of factors to consider when you have an apartment:
Limited interior space

Limited areas for exercise (walking, running)

Neighbors, especially ones you share a wall with
Start with those considerations when choosing an apartment dog. Too often, people fall in love with a certain breed or type of dog, and they don't consider their environment first. An ideal dog for an apartment, especially one in an urban area like Madison, WI:
Doesn't bark excessively

Isn't afraid of people or other dogs

Requires moderate exercise – not high energy

Doesn't require excessive amounts of space

Accepts being left alone when the owner isn't home

Isn't frightened by sounds
Shannon Skolaski points out that there are many sounds in an urban area, such as doors shutting, knocking on the door, people talking outside, etc. A dog who is fearful of these sounds, especially living in downtown Madison, could be a problem.
Are there best dog breeds for apartments?
It's up to you whether you choose to pay a breeder for a specific type of dog, or go to a local Humane Society or a rescue service and adopt a dog that needs a home.
In either case, "Adopt a dog that fits your lifestyle," Shannon Skolaski advises. Do you want a dog that's active and likes to walk? Or a dog that relaxes with you on the couch? Skolaski notes that Dog's Best Friend offers private in-home sessions and can help you research the right dog to fit your life.
We're going to list a few common breeds below and the ideal apartments for the breed. Look for those traits in a rescue or adopted pet, as the dog will likely take on some of the characteristics.
Small Dogs – best dogs for small apartments
"Dogs that do better in smaller quarters are dogs in the Non-Sporting groups," said Melanie Nunez. This includes Bulldogs, French Bulldogs, Boston Terriers, Dachshunds (noted below).
Small dogs — typically under 25 pounds — make the ideal pets for small apartments. Even with high energy levels, they're plenty happy bounding around an apartment space.
Boston Terriers
They usually don't grow taller than a foot and a half, but they tend to be hyper. Will require plenty of exercise.
Bulldogs (includes French Bulldogs)
Their most endearing trait, besides the fact that they are just hilarious to look at, is the fact that they are as lazy as they come. A short walk will do it for the bulldog. However, they can have health issues.
Cavalier King Charles Spaniel
These are cuddle machines, and a great size for an apartment. The problem here is with housetraining, so make sure you understand how to house-train a dog before you adopt.
Shih Tzu
Perhaps the ideal apartment dog, if you can afford the grooming fees. These dogs are friendly to their families and other children. Small and calm – a great apartment combo.
Dachshund
Short-legged with a long body, these dogs were bred to hunt smaller prey. They're loyal to their owners and will stop traffic due to excessive cuteness.
Medium Dogs – best dogs for mid-size apartments / house rentals
We'll classify these dogs in the 35 to 65 pound range. These mid-sized dogs tend to be a little bigger, so you'll need more space in the apartment or house rental. It's best to be in close proximity to a park and / or a dog park, so you can get some exercise besides the apartment.
Australian Shepherd
Very smart, and with strong herding instincts. They are also very loyal to their owners. They will definitely need some exercise, however.
American Eskimo Dog
Perfect for the Madison winters, these are playful dogs that are easily trained. They're playful, and should play relatively nicely with others.
Basset Hound
Besides being one of the most lovable dogs, they don't require excessive exercise. These guys like to chill, but they're also a bit stubborn so they're not the easiest to train. And beware the voluminous WOOF.
English Springer Spaniel
Very gentle, easy-going and very good around children and other people. These dogs also get along very well with other dogs, which makes them a natural for the dog park.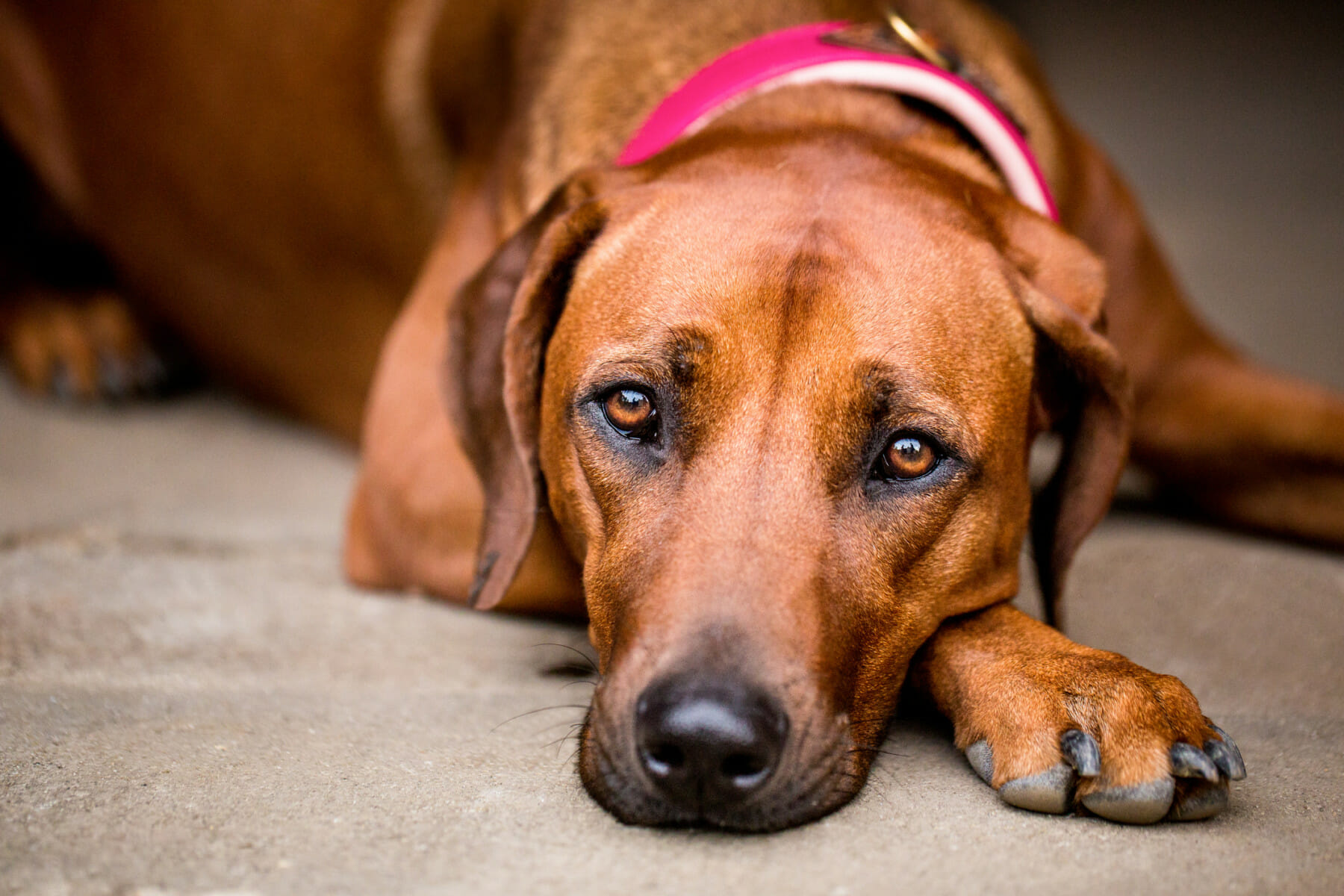 Big dogs – best dogs for spacious rentals in the country
These are bigger dogs – typically over 65 pounds. They will tend to require more space to exert some energy, such as a dog park, but would be ideal in a country setting.
Labrador Retriever
Intelligent, super-friendly and very eager to please, the lab retriever does need some room to exercise. They are fantastic swimmers too, so access to the local watering hole will help.
Greyhound
You likely won't find a quieter, more peaceful dog than the greyhound. Let them get some exercise in the country.
Mastiff
While rather gigantic in size, these guys actually do well in small apartments and condos. They slow down as they age, and only require shorter walks.
Rhodesian Ridgeback
This hound tends to be more laid back than other breeds. Usually with a nice walk, they can hang out in the apartment all day.
What should you do once you get a dog?
It's important to take time to get to know your dog, Skolaski recommends. Slowly allow them to adjust to your home and neighborhood, and avoid overwhelming them. "Build your relationship first and then slowly expose them to people and dogs you know," she said.
You'll also want to:
Establish a veterinarian in the surrounding area

Communicate with your neighbors that you are getting a dog. If they notice or hear anything strange while you are gone, ask them to notify you.

Take time to practice leaving them alone for very short periods of time.
You may also want to take training classes. Both experts in this post offer training services: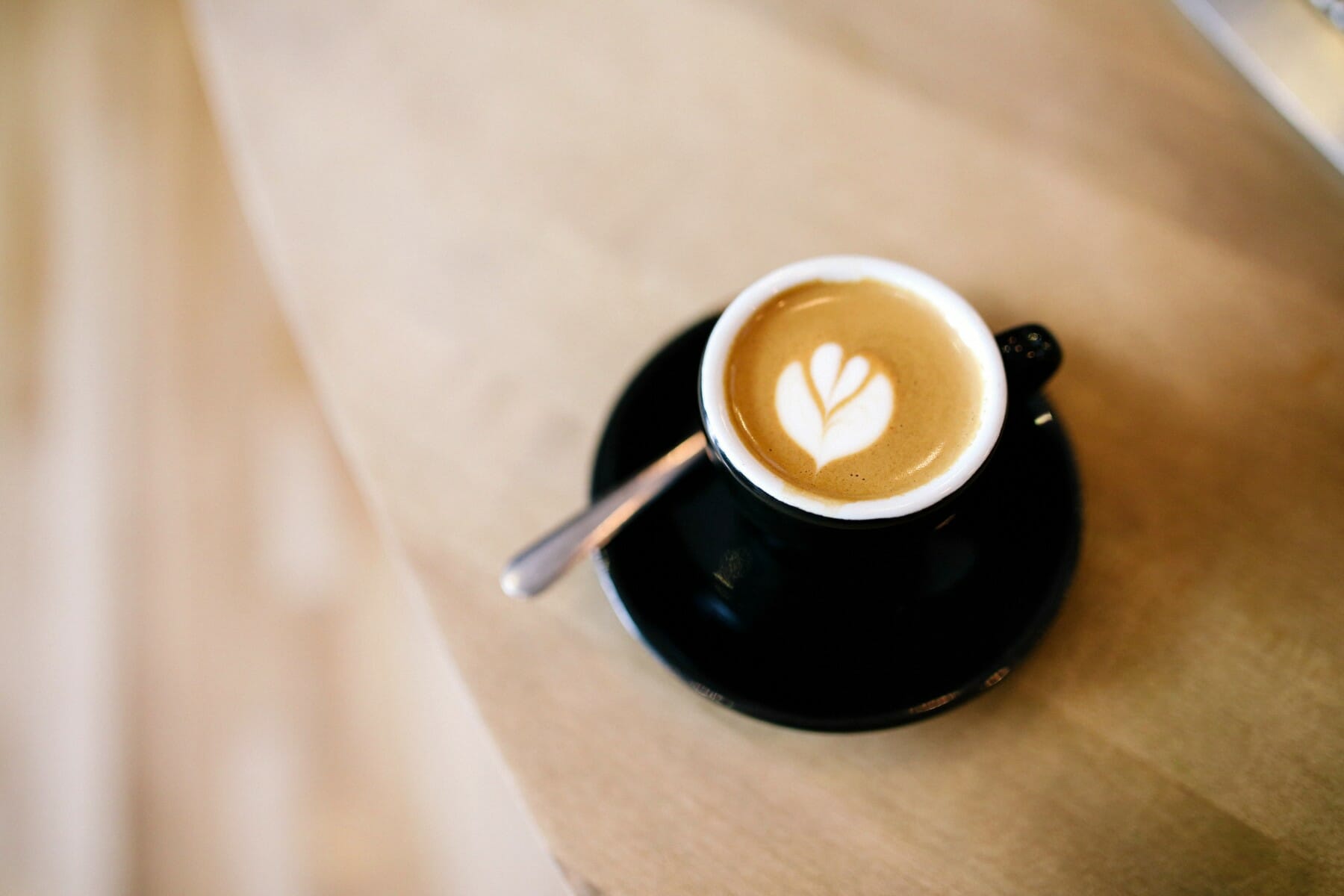 Budgeting for Rent Worksheet
A simple, step-by-step process that shows you how much you can afford.
Download now