Supporting Madison Area Businesses During Safer at Home
The Safer at Home order that Wisconsin is currently under has obviously had a large impact on local businesses in the greater Madison area. As the smallest and most vulnerable businesses were told to close their doors to walk-in traffic, creative solutions for how to offer a drive-thru, curbside, and virtual sales started popping up. Even better, some local businesses put their energy into offering or organizing free food for those who are struggling. We're loving the creativity and wanted to share what we've heard about so far.
Here's a roundup of ways you can continue supporting Madison area businesses during Safer at Home. If you can't afford to buy or donate now, something as small as sharing these opportunities on your social media channels can be a big help!
Children's Theater of Madison
CTM has a lineup of free family-friendly online activities you can participate in, including Celebrate a Story, Theater Thursdays, and Game Day. This is a great way to try something new as a family, and to have some fun while learning – all for free, but please donate if you're able. Sign up or follow along on their website.
Sassy Cow Creamery
Sassy Cow in Sun Prairie/Columbus has started a "Kindness Cooler" that is continually filled with many varieties of Sassy Cow's hormone-free milk. If your family could use some help, stop out and take advantage of this generous offering. See their location and more details on their Facebook page.
Keep Calm and Carry Out
A local guy who loves the Madison food scene has started a crowd-sourced, independent website that links to Madison-area eateries that are offering carry-out and delivery. See all of your options in one place! You'll find the list here.
Pay it Forward Soups
Chef Dave of Lilliana's and Charlie's on Main, has started offering drive-up soup for $5 a bowl. Under a "pay what you can" model, you can buy a bowl of soup for yourself or pay it forward and give a bowl of soup. This is Dave's way to provide a warm meal for those who might not be able to afford it right now. Order online here.
Cozy Home
If you follow our blog, you'll see that we're pretty big fans of Cozy Home. Not only is their wonderful inventory of vintage goods available by browsing their Facebook photos for phone orders and curbside pickup, but their staging business is also offering Virtual Design & Home Staging Consultations. If this time at home has you thinking of a refresh, why not get professional help! Learn more about this this affordable design service on their Facebook Page.
Yahara Bay Distillery
Yahara Bay is putting the energy that normally goes to stocking local bars and restaurants with spirits into providing the community with hand sanitizer. The sanitizer is their "Just Vodka" product that's now 140-proof and 70 percent alcohol, bottled and sold for keeping germs away. Bonus – no hangovers when it's just used on your hands! Find out how to get your order on their website.
Madison Night Market
The Madison Night Market is celebrating its third year, but this year their May opening will look a little different! Plans are in the works to make the May 14th opening market a virtual one. Make sure to follow their Facebook page for the latest updates and to learn what creative solutions they've come up with to make this market happen.
Garver Feed Mill
The folks running events for Garver Feed Mill are committed to providing safe cultural community events that support local artists and the business within the Feedmill. Starting April 25th and running through the end of May, you can attend "Outside Looking In: A Drive-Thru Exhibition" to see large scale multi-media works of art. All of the exhibition dates will take place with safe distance viewing practices using a car or bike. Find details through their Facebook Event.
FPC Live & Isthmus
In an effort to support local artists and bands who can't play shows, FPC and Isthmus have created Social Distraction, a live-streamed local music concert series sponsored by New Belgium Brewing. Tune in on Facebook April 8th through May 6th at 4 pm to hear and support our wonderful local music scene. See the schedule on Facebook.
Dane County Farmer's Market
The Dane County Farmer's Market is closed until further notice, but the organizers have found some creative ways to support the farmers who rely on the market to stay in business. They are now offering Local Food Pickups where you can order online and "drive-thru" to get your goods. We also encourage you to donate to their Emergency Farmer Fund if you're able. See details on their website.
If we missed any creative distancing or shopping solutions make sure to let us know in the comments. Have fun and stay safe, Madison!
---
About the Author:

Jenny Oppriecht is the marketing director for Steve Brown Apartments. you can Connect with her on LinkedIn or by email.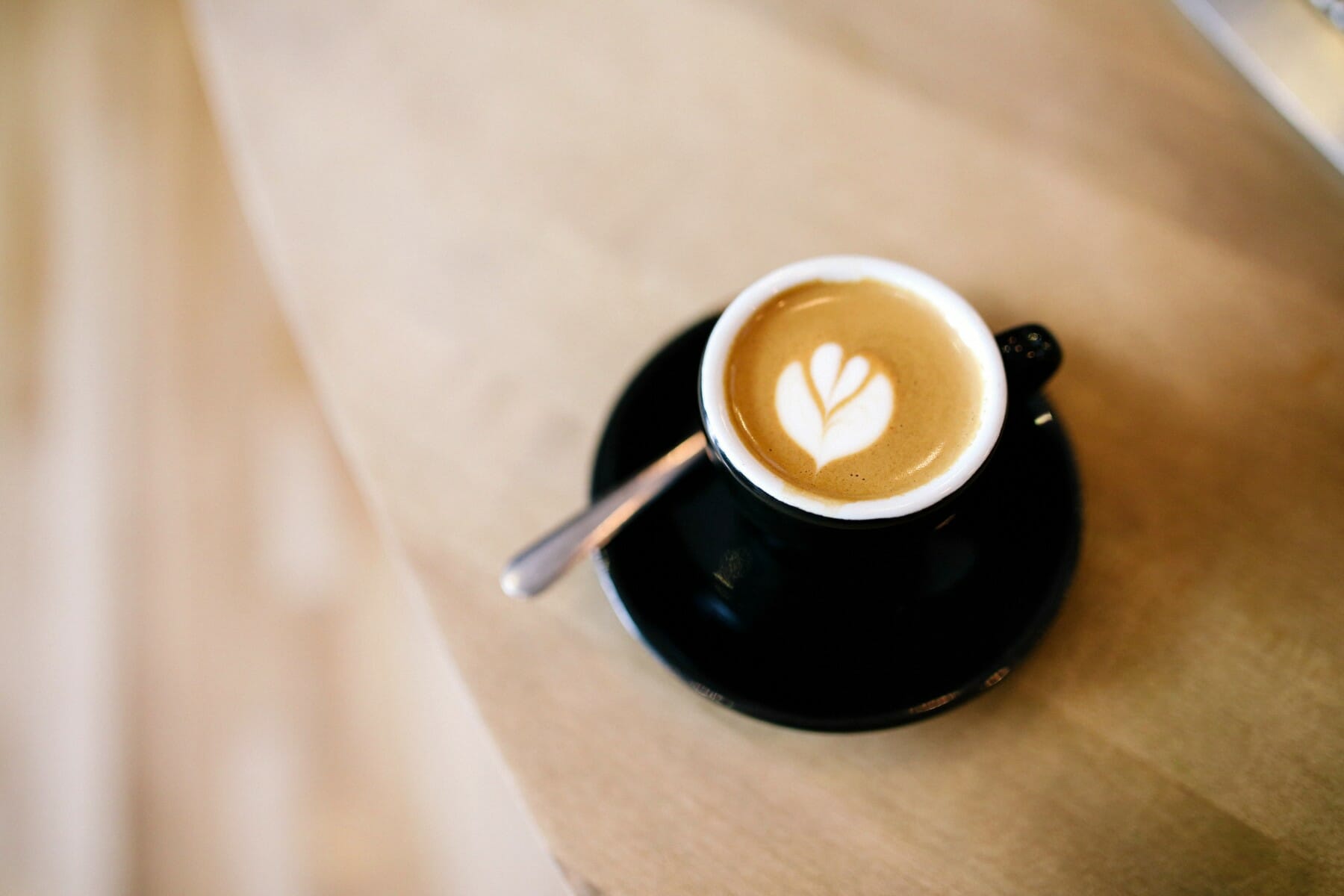 Download Our Renting Sight-Unseen Checklist!
A simple, step-by-step process that shows you how much you can afford.
Download now
Published on Apr 24 2020
Last Updated on Apr 10 2023
Categories: Covid-19