26 Instagram Accounts to Follow in Madison, WI
Who do you need to follow in Madison on Instagram? Here are a few Mad-town accounts that may be flying under your radar. Check 'em out!
As they state on their blog, "We eat the food, cook the food, knock back the drinks, visit places, try new things, meet interesting people and blog about it!" Their Instagram photos tell the tale, including this Uffdapreztel from the Grumpy Troll Pub Brewery.
The city of Madison's instagram site. A fun one to follow because the content appears to be entirely user-generated. Just submit your Madison photo and they may pick you and tag you in it.
The visual diary of the wanderlust-afflicted Catastrophoea, which rubber chicken in tow. Didn't see a whole lot of the chicken, but Catastrophoea has an eye for Madison's dive bars and seedy motels.
4. @pdkuhl
Pdkuhl (aka Patrick Kuhl) is pretty darn cool, with his fantastic shots of Madison. He shoots quite a bit in black and white for a very different look at colorful Mad-Town.
One of the most adorable sites you'll find, provided you like our four-legged friends. And who wouldn't love these darling doggies?
These folks have a noble non-profit: They provide care for rescued, homeless farm animals in Wisconsin. Follow their feed to learn about animals such as the dear departed Blaine, the two-legged goat pictured here.
Kit C is a Madison College botany professor who loves "Plants, fungi, outdoor adventures and Wisconsin." Photos from feed include this huge ganoderma found at Hiwanka Lake. She notes it was bigger than her hand!
As you might have guessed, they highlight the best places to visit in and around Dane County. Ideal if you'd like to extend your travel beyond the city limits!
9. @wingraboats
With the stated goal of enriching people's lives through outdoor recreation and education, they feature photos highlighting activities, including their Full Moon Paddle.
10. @henyvilaszoo
Care to hang with some wildlife? Check out these picks from Madison's favorite zoo. See where the wild things are in Madison (besides State Street.)
11. @uwarboretum
Photos of the 1,200 acres of nature that's set aside for community and science at the UW Arboretum. An amazing variety in the photos of landscapes, flora and fauna.
12. @isthmusmadison
The Instagram account of the Isthmus, everyone's favorite weekly. Includes some amazing shots of Madison as well as listings of goings-on around town, and special promotions from local eateries and drinkeries. (Drinkeries?)
Mouthful of Madison definitely makes the rounds to Madison area restaurants, with some scrumptious food shots.
14. @madisoneats
Explore Madison's food scene with a fun filled guided food tour! Madison Eats Food Tours combines their love for Madison by adding landmarks and history to their tours along with tasty food and drink samples along the way!
I scream, you scream, everyone screams for Chocolate Shoppe Ice Cream. It tastes as good as it looks. Includes new flavors and special promotions.
16. @isthmusportrait
Featuring the photos Chris Collins who has been a 365 Project participant since 2009.
17. @TheStudioYoga
The Studio yoga showcases shots of their incredible downtown facility. Feel the burn as they stretch your horizons in many ways.
18. @foodsfromearth
If you like vegan recipes, @foodsfromearth shares some of the best, including this homemade version of an icy blended drink with only 9 g of sugar (instead of 42 g for a frappucino.)
19. @wistatejournal
How many great photos never get shared by the talented photographers working for the Wisconsin State Journal? In the past, maybe a lot. No more. Check out their latest Wisconsin pics.
Revealing photos of things found on the ground in Madison. There's edgy humor to these posts, including a chained bike someone spontaneously decorated for Christmas, and some great local window signs for "coldest beer around" (included here.)
21. @wisconsinunion
Wisconsin Union is the heart of the UW Campus! You'll stay up to date on fun events including live music on the terrace, yoga & more. Or simply follow for lively photo updates of the Memorial Union & gorgeous sunsets on Lake Mendota!
22. @hate4beachtowel
Hate4beachtowel captures a wide range of Madison photos, from the iconic to the off-the-beaten-path. You'll visit some places you didn't know existed right here in Madison. This Instagrammer has a great eye, despite the hatred of beach towels.
If you're going to stray from Madison, DiscoverWisconsin can show you some amazing vistas throughout the state. They do have plenty of pics of Madtown too!
24. @one_onethousand
One-OneThousand is a creative studio in Madison Wisconsin for handcrafted artists, makers, designers and hobbyists. See their amazing offerings on Instagram!
25. @yelpmadison
YelpMadison features all kinds of local businesses, from restaurants to pet stores. Includes a few scenes around Madison. YelpMadison is good to follow if you're looking for special deals.
Celebrate all things Madison! Never miss out on anything happening in downtown Madison, especially the popular Madison Night Markets that take place once a month from May-September!
Ok, we think we've pretty much listed the Instagram accounts of everyone in Madison. Did we miss any notables? Leave us some names in the comment section if we did!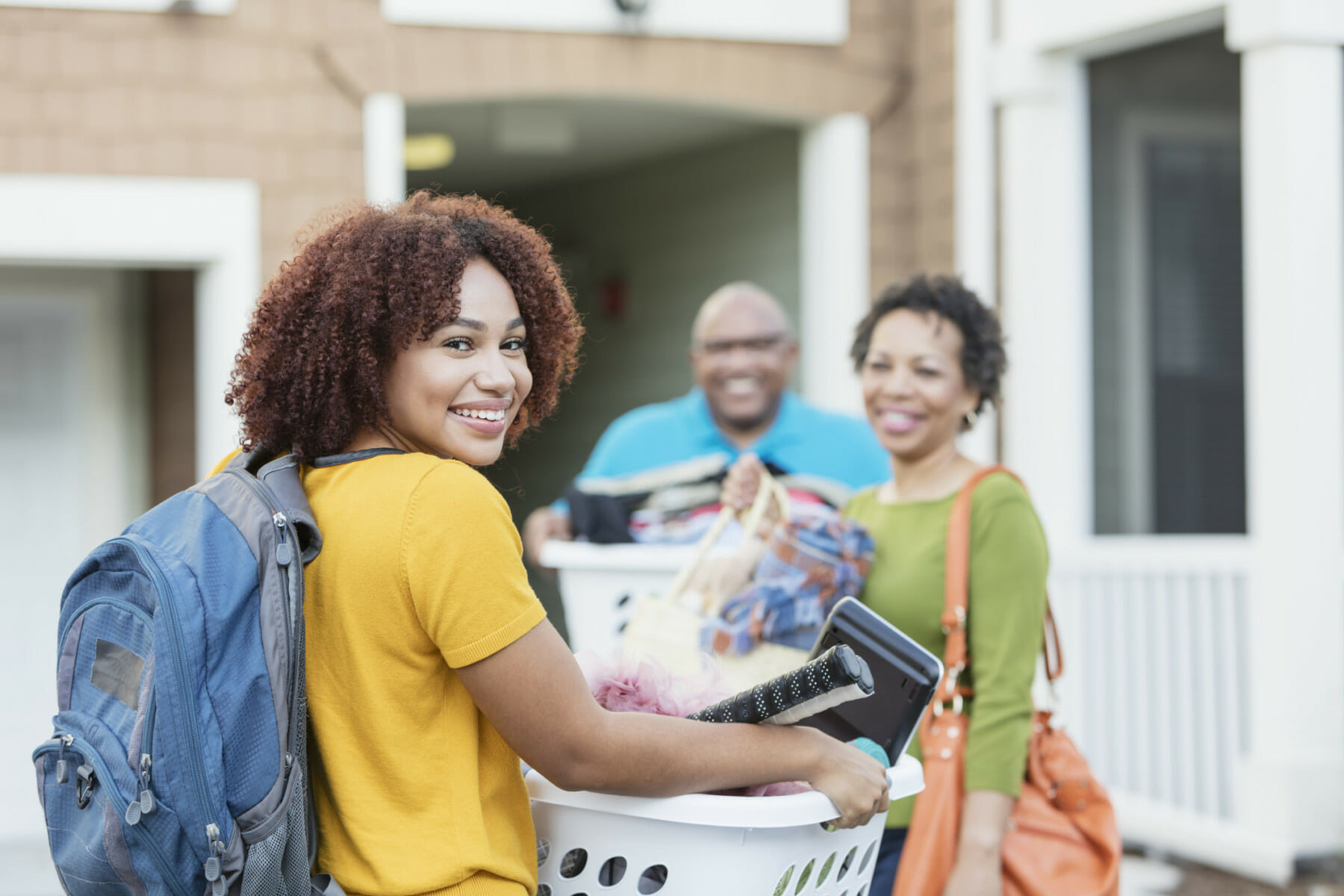 Download our First Time Renters Guide
Everything you need to know when searching for your first apartment.
Get it now
Published on Aug 16 2017
Last Updated on Apr 10 2023
Categories: Fun in Madison