The Difference Between a Student and Conventional Apartment Lease
Two types of renters are always on the prowl for apartments in Madison: Student renters and conventional renters. It's why many property owners offer two distinct types of leases: a student and a conventional apartment lease. While the terms "student" and "conventional" are not legal descriptions of the leases, it offers an easy comparison of the two types of leases.
Student lease: The student lease is based on the academic year at the University of Wisconsin. It generally runs from August to August, although some leases are flexible and may not include summer months.
Depending on the location, apartments with student leases begin to rent in early fall, particularly if they're in a coveted spot close to the UW campus. Student leases may be available during the spring and summer as well, but they may be further from campus and in a less desirable house.
If a landlord still has a student lease available during the summer, they may have more flexibility in terms of the rental time period and even the cost of the rental.
Conventional leases: With a conventional lease, the academic year does not enter the picture. In an apartment under a conventional lease, a renter is required to provide renewal documentation within 30-60 days of the end of the lease.
Generally, young professionals look for a conventional lease. It's often sought after by people moving into the area to take a new job, for example. In Madison, these types of leases can be very competitive during the summer months, when there is an overlap of students and conventional renters.
Where in Madison do you find these types of leases?
As you might expect , apartments close to campus will always follow the student lease, and landlords will base rentals on the academic year. The further out you move from campus, the more you'll find the conventional leases.
It's worth noting that while much of the downtown area used to adhere to the student lease, areas east of the capitol and adjacent to the square are now moving to the conventional model.
Be sure to ask your landlord about the two types of leases, and determine which model best fits into your short and long-term living needs.
Download a comprehensive budget worksheet and get the ultimate first apartment checklist with our free First-Time Renters Guide. Click on the button below!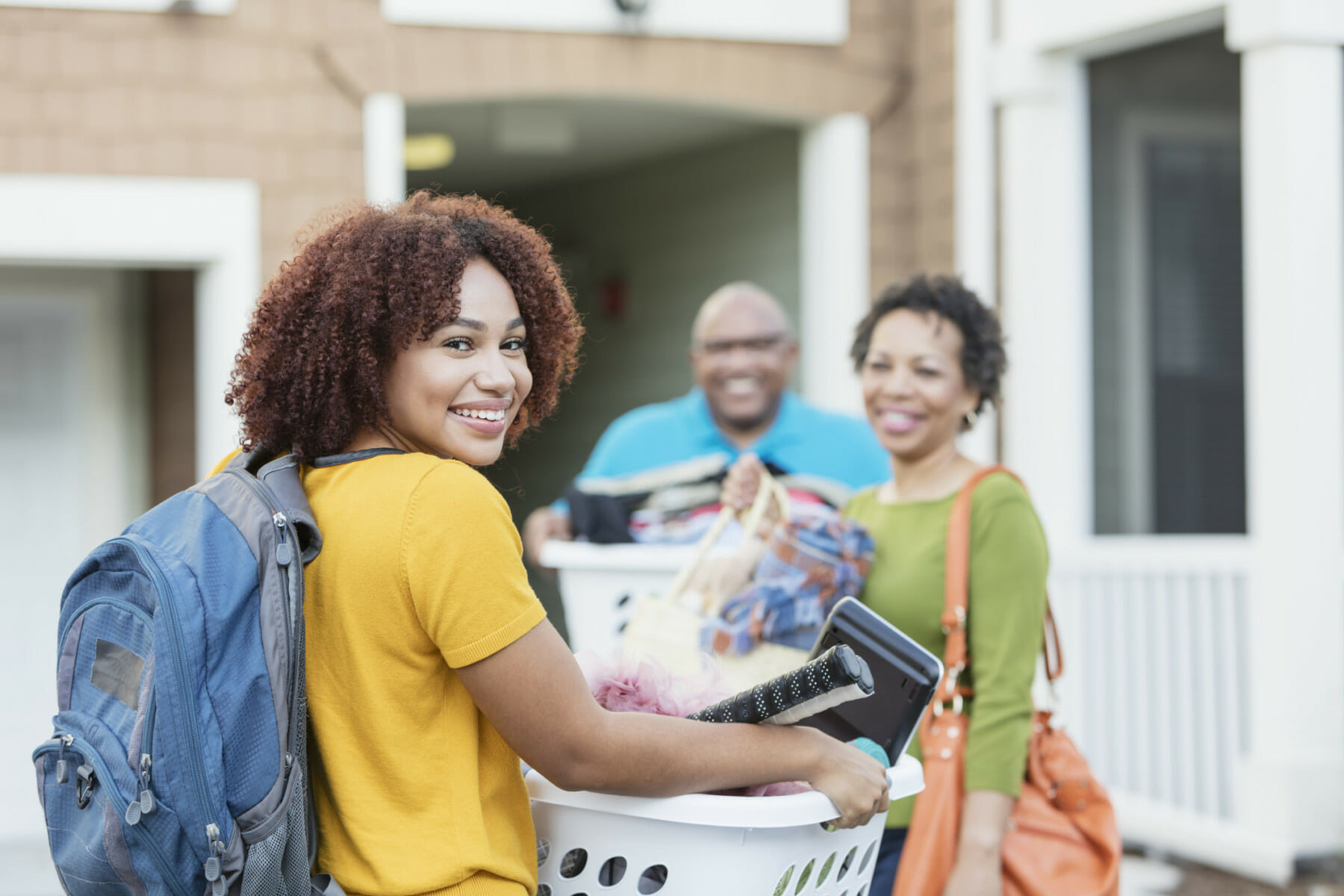 Download our First Time Renters Guide
Everything you need to know when searching for your first apartment.
Get it now