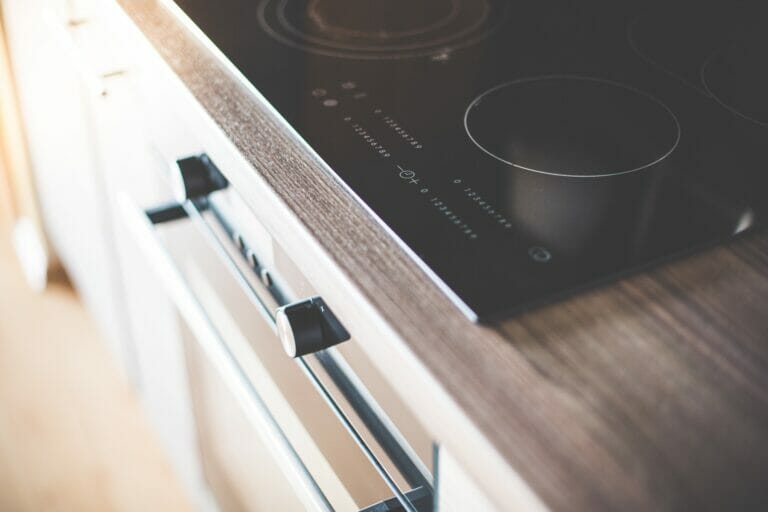 16 Things You Must Know When Renting Sight Unseen
If you're considering moving to an apartment building that's under construction, you'll likely be renting sight unseen. These 16 must-know tips can help prevent costly mistakes and land the apartment you truly want.
Renting in a new building sounds great, but there's a big leap of faith involved when you're only looking at a model apartment, or floor plans and renderings.
When you move into the actual apartment, you might find the ceiling is too low. Or the windows don't open all the way. Or you don't get much afternoon sun.
You can't avoid these types of issues entirely, but the 16 items we've listed in this post will bring to light many potential problems. But first, let's take a look at some tools to help you in your search.
Finding the Flaws: Renting Sight Unseen Tools
Know that we always encourage an on-site tour to truly get the feel for an apartment. However, work, distance or other circumstances can render it flat-out impossible to take a tour before signing a lease. So here are some tools to aid your off-site search:
Photos and blueprints
People who depend solely on photos posted on a property manager's website almost always end up disappointed.
Chances are the photos listed online are not of the exact unit into which you'd move. And professional photographers try to frame pictures in a way that makes the unit appear flattering.
For an accurate picture, first refer to the layout blueprint to gauge an apartment's dimensions. Then, ask your landlord for some actual photos or videos of the unit you'd be moving into.
Skype or FaceTime
If you have any friends in the area, ask if they'll take a tour with you on Skype or FaceTime (a leasing agent should be able to do the same).
If they notice any areas of concern, they can point them out directly to you. This also gives you the opportunity to ask the leasing agent questions during the "tour."
Google Maps
Google Maps can help you determine distances from an apartment to the locations you know you'll need to reach, like work, grocery stores, restaurants and entertainment. Its street view function allow you to take a virtual "stroll" around the neighborhood to feel out the area.
Online neighborhood research
Most neighborhoods have an association that can give you a feel for the prospective area. Here is a listing of Madison's Neighborhood Associations.
Read reviews of the property (including the landlord)
Before signing a lease, complete a Google search of the property, including the manager or owner, and read the reviews. Here's a post on how to sniff out a bad landlord.
Moving on to the Renting Sight Unseen Checklist
Now, without further ado, let's take a look at things you should consider with an apartment that's under construction:
1. The Apartment: Renderings and models might not tell the whole story
Many buildings will have a model unit or rendering of a new building (if it hasn't been constructed yet). These are marketing materials, and may not be good representations of the apartment you'll actually rent.
A model unit may have fancy furniture and wall hangings. Drawings or computer renderings of the rooms and the exterior typically have dramatic perspectives to make the ceiling look tall and the design exciting.
If you can't see or tour the actual location, make sure they're specific about what is really included in their apartments.
2. Balcony: Check out the view, and also who is viewing you
First, find out if your unit specifically will have a balcony. Then find out what you're overlooking, and ask questions.
Is it a busy street, an alleyway, or your neighbor's balcony?

Does it accommodate furniture?

How much sun does it get, and when?
3. Ceilings: Height matters, so too low could mean no
Low ceilings can turn a great floor plan into a crummy apartment. Tall ceilings are optimal, as they can make a space feel bigger. Standard ceiling height is 8' tall, but ceiling heights can typically range from 7' to 12', or even higher in lofted units.
Make sure you get the measurements.
4. Socializing: Is there fun planned for you?
Check into the social activities the owner has planned for the building. Is there a lounge nearby, and will there be a number of activities held in it? This could be a red flag if you want quiet. Ask who will be coordinating activities, where they will be held, and how often.
5. Windows: Not all windows are created equal
How windows open and which direction they face can be a big deal. Here are a few different window types to consider:
Casement (rolls out from the side, good ventilation, hard to clean)

Double-hung (slides up and down, good ventilation, easy to clean)

Awning (rolls out from bottom, little ventilation)

Fixed (no ventilation)
There are also building codes that stipulates windows that can potentially be accessed from the street can only be opened 4 inches. If your apartment is on a first floor or a lower level, be sure to ask the property manager if this will impact your place.
6. Flooring: Find the flooring that fits your lifestyle
Here are some typical apartment flooring, and some features to consider:
Carpet: Most apartments have a low, densely piled carpet, with little padding. Carpeting requires regular vacuuming and is not spill friendly.
Hardwoods: Hardwoods have a classic look with great character, but you need to be careful water doesn't destroy the finish. Ask how they're sealed, and you'll have to be extra careful tracking in Wisconsin snow.
Ceramic tiles, linoleum: Ceramic can be fragile, especially if you drop something on the tile. Be wary of white ceramic or linoleum, as it can be hard to keep clean.
Wood laminate flooring: Durable and aesthetically pleasing, it's quickly becoming the standard in new construction.
Ask the property owner if special cleaning products are required, and be sure to ask about baseboards and moulding. This is a notorious place for owners to skimp.
7. Closets: Why you should make a big deal about such a small space
It's amazing that such a small space could be filled with so many important details, but ask questions about your closets, such as:
Doors: Are there doors or is it just a curtain? What's the quality of the doors – are they cheap, hollow core, or are they French doors?
Organization: What's inside for your storage? Is it a rod and shelf, or just a closet rod for hanging clothes? Is there any type of closet organizer? Is there lighting? Do the doors open up into the room and take up valuable space?
Quantity: How many different types of closets are in the apartment? Ask if there will be:
Linen closet

Coat closet

Food pantry closet
Each of these are important because if you don't have one, you'll need to come up with an idea for where to store towels, sheets, food items, coats, etc.
8. Furniture: Quality is important
Get details on what your "furnished" apartment includes. Is the furniture upholstered in cheap vinyl, or does it have quality designer fabrics? Is the kitchen table solid wood or cheap particleboard?
Weigh the benefits: is a furnished apartment too expensive, or does it cost less overall than it would to furnish your own?
9. Appliances: Ask for specifics
Ask questions about your stove, dishwasher, microwave and even your garbage disposal. If laundry is included, what is the quality of the washer and dryer? Are they full-sized? Stacked? Front load or top load?
10. HVAC: It's about more than blowing hot or cold
In new construction, the HVAC unit shouldn't be a huge problem, but it doesn't hurt to ask. Is it electric or forced air? Do you have control of the thermostat? Are there vents in every room?
11. Cabinets: Do they combine form and function?
Prioritize your needs; are you more interested in form or function?
Generally you can't control the look of your cabinets, although some luxury units may allow you to choose from a variety of finishes. Ask about storage for kitchen gadgets, tools and food. Does the bathroom vanity have drawers for storage?
12. Fireplaces: Cozy vs. cost
Fireplaces are great, but they can also be an added cost for either wood or natural gas. Check into the costs of running the fireplace, and also check on the quality of the fireplace itself. Does it have a nice mantle and trim? Is there a fan to circulate the hot air?
Also, be sure to ask where the fireplace vents. If hot air is vented onto your patio, it can damage items stored there for the winter.
13. Doors: A notorious place for cutting corners
Doors can vary widely in terms of quality, and it can significantly impact your living quality. For example, a solid core door will be more soundproof. A door can also impact security. Is there a security lock, or a peephole?
Be careful. Cheap doors are a notorious area for cutting costs.
14. Soundproofing: Is it noisy or not?
If you want a quiet apartment, be sure you won't hear your neighbor's every move. Hardwood floors, for example, can be noisy from below even if the floors are appropriately soundproofed.
Also check into the community rules of the apartment building: Are there quiet times? Do you see lots of kids running around? Be sure you scout out the location to make sure you're a good match.
15. Location: You know your address, but where is your apartment?
Where in the building is your apartment? Are you near an elevator, the laundry, and / or the parking garage? Do you hear nearby traffic, or are you within earshot of the swimming pool or an outdoor fountain?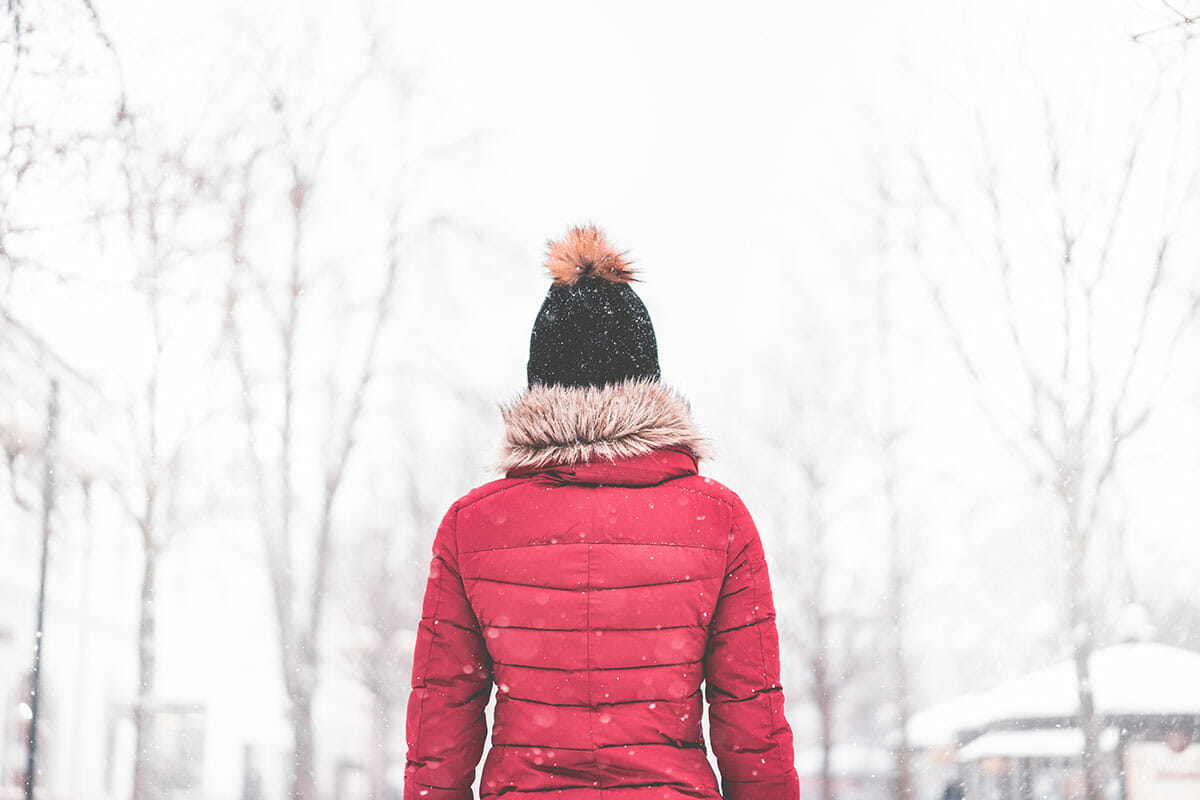 16. Seasons: How will old man winter (and little miss sunshine) affect your apartment?
You'll probably tour the apartment in decent weather, but what will it be like in Wisconsin's varying seasons? Ask if your driveway will be plowed during the winter. Does the city clear your street early, or can you expect to be snowed in?
Also know which direction your apartment faces. Facing due north, you'll be sun-starved and popping vitamin D supplements all winter long. Facing due south, you'll roast during the summer and may encounter ice issues during the winter (between melting and freezing).
Now Start Your Apartment Search!
Now that we've given you a list of the items you must know to rent sight unseen, it's time to start your search.
Use these items to keep track of the different apartments you're looking at. You can also forward this link to an apartment owner, and ask them to provide you with answers. Let them do the legwork for you.
Above all, be careful of falling in love with the blueprint of an apartment and bypassing some of these questions. Your infatuation will be over a week after move-in. Get all the answers upfront to know if it's true love!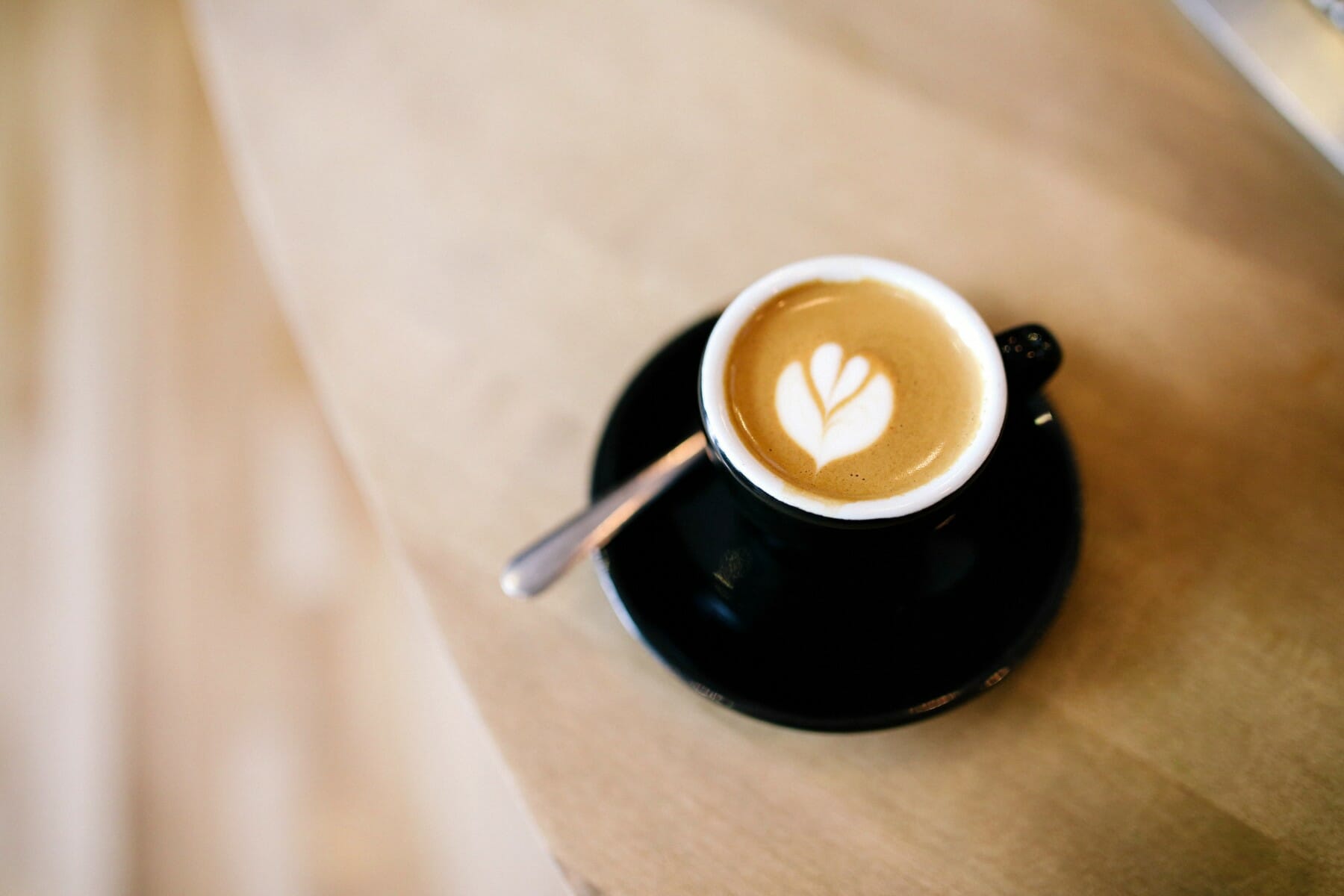 Download Our Renting Sight-Unseen Checklist!
A simple, step-by-step process that shows you how much you can afford.
Download now
Published on Oct 23 2018
Last Updated on Aug 25 2022